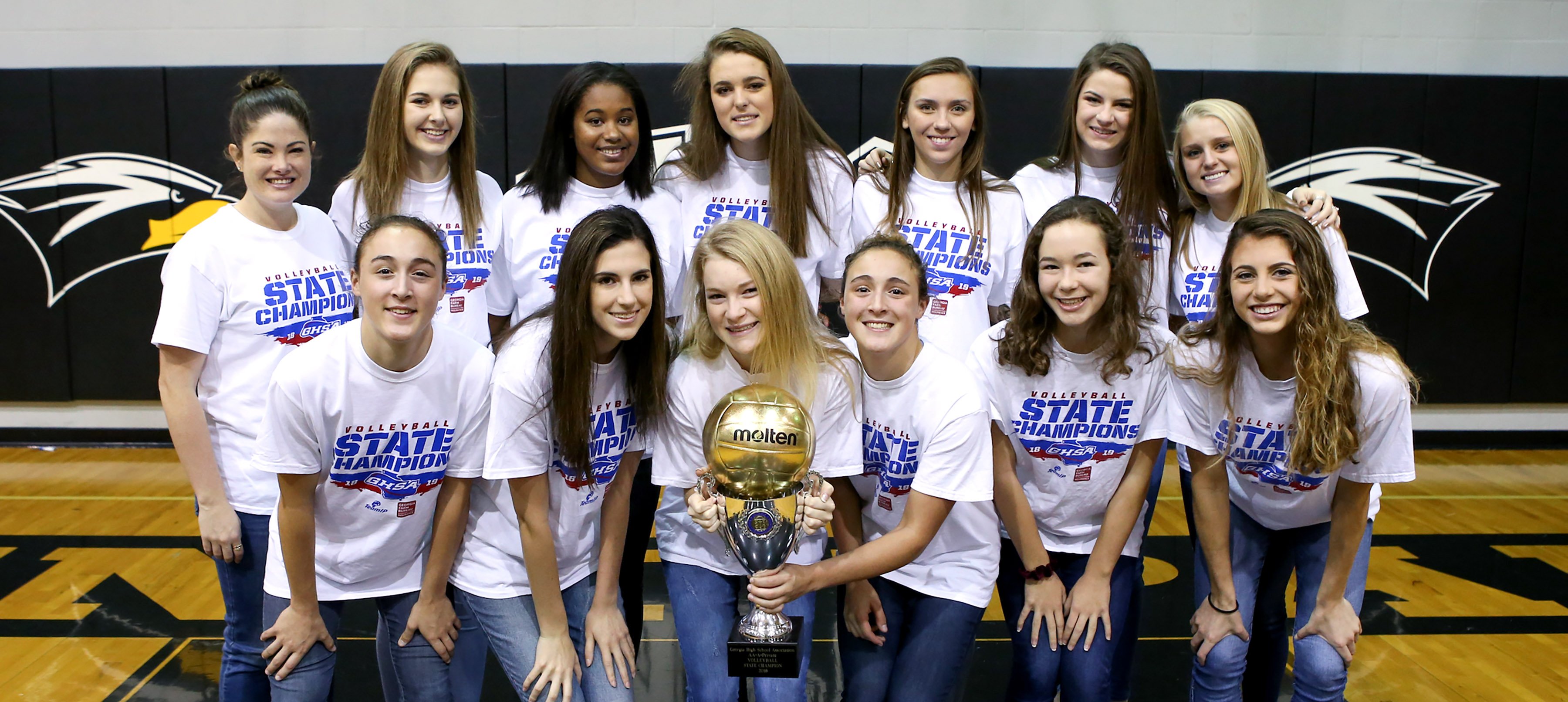 GUEST MPCS STUDENT AUTHOR
The MPC Way continues to make waves through the Mount Paran Christian sports community. To be able to demonstrate the core value of integrity, one must...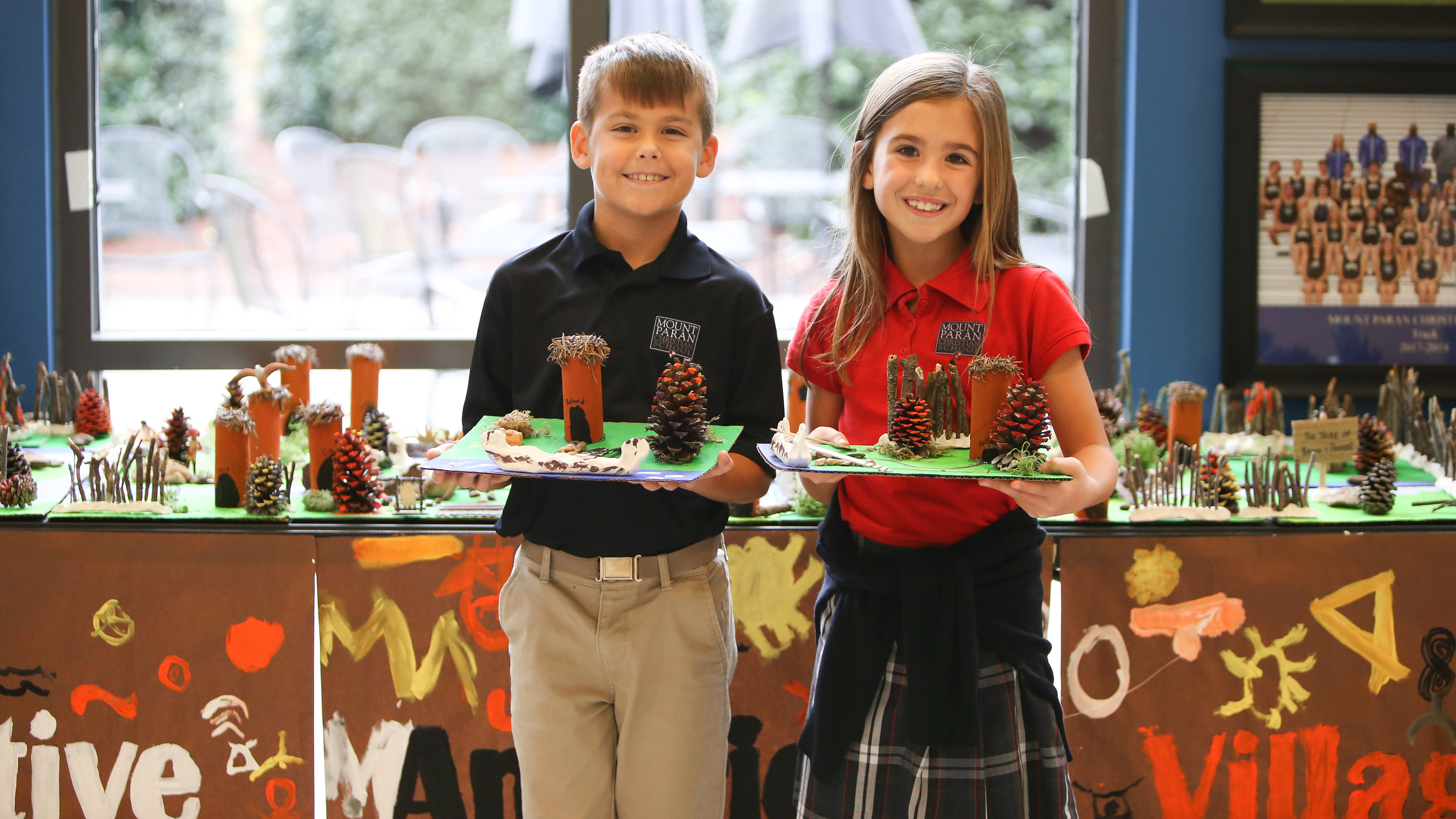 The celebration of National American Indian Heritage Month was established in 1990 by President George W. Bush, but the movement to recognize the first Americans with a day set...