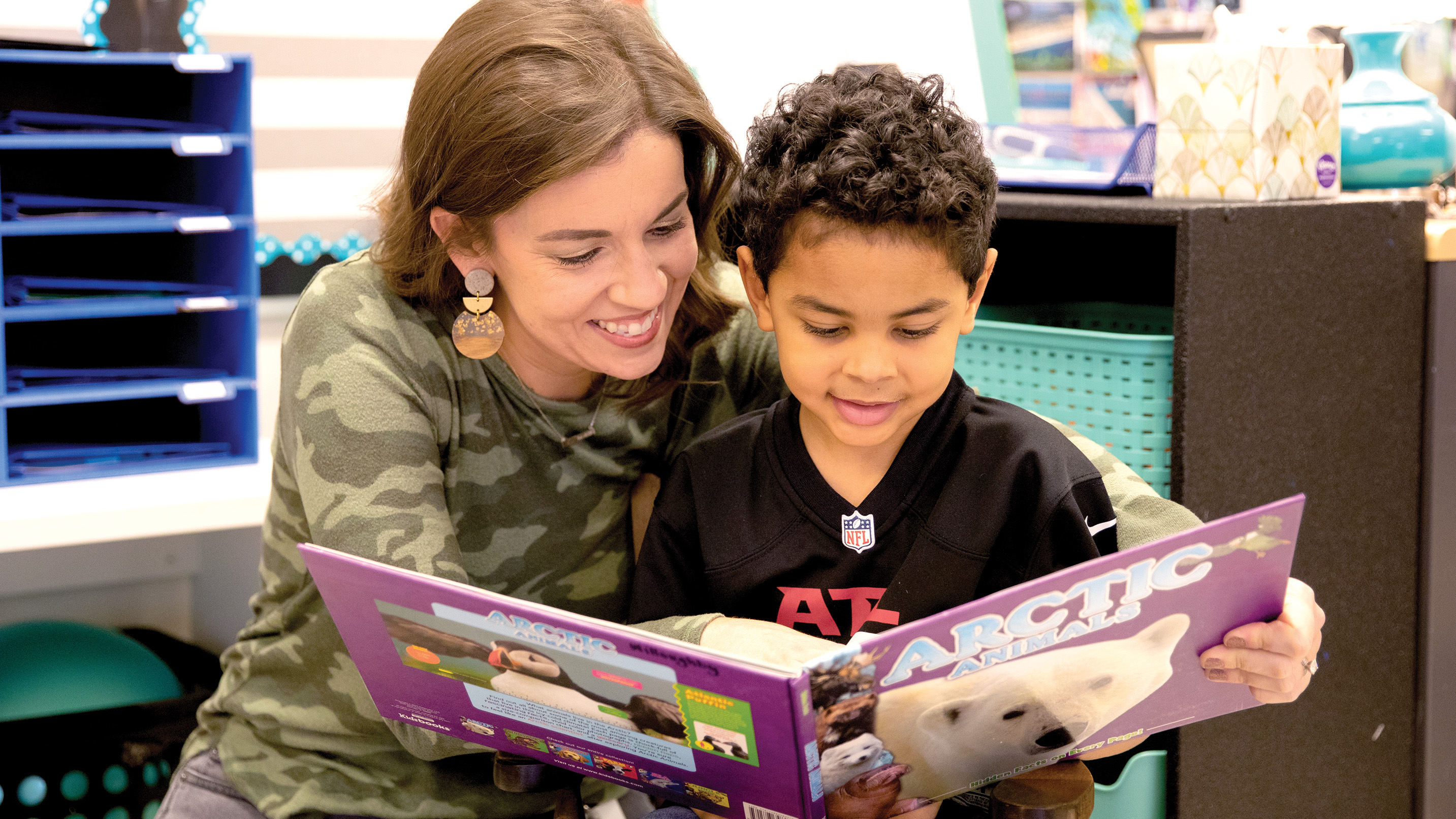 Moms love and need to connect, whether it's enjoying a cup of coffee and a long talk, sharing nuggets of broken conversation between chasing toddlers at the park, or just quickly...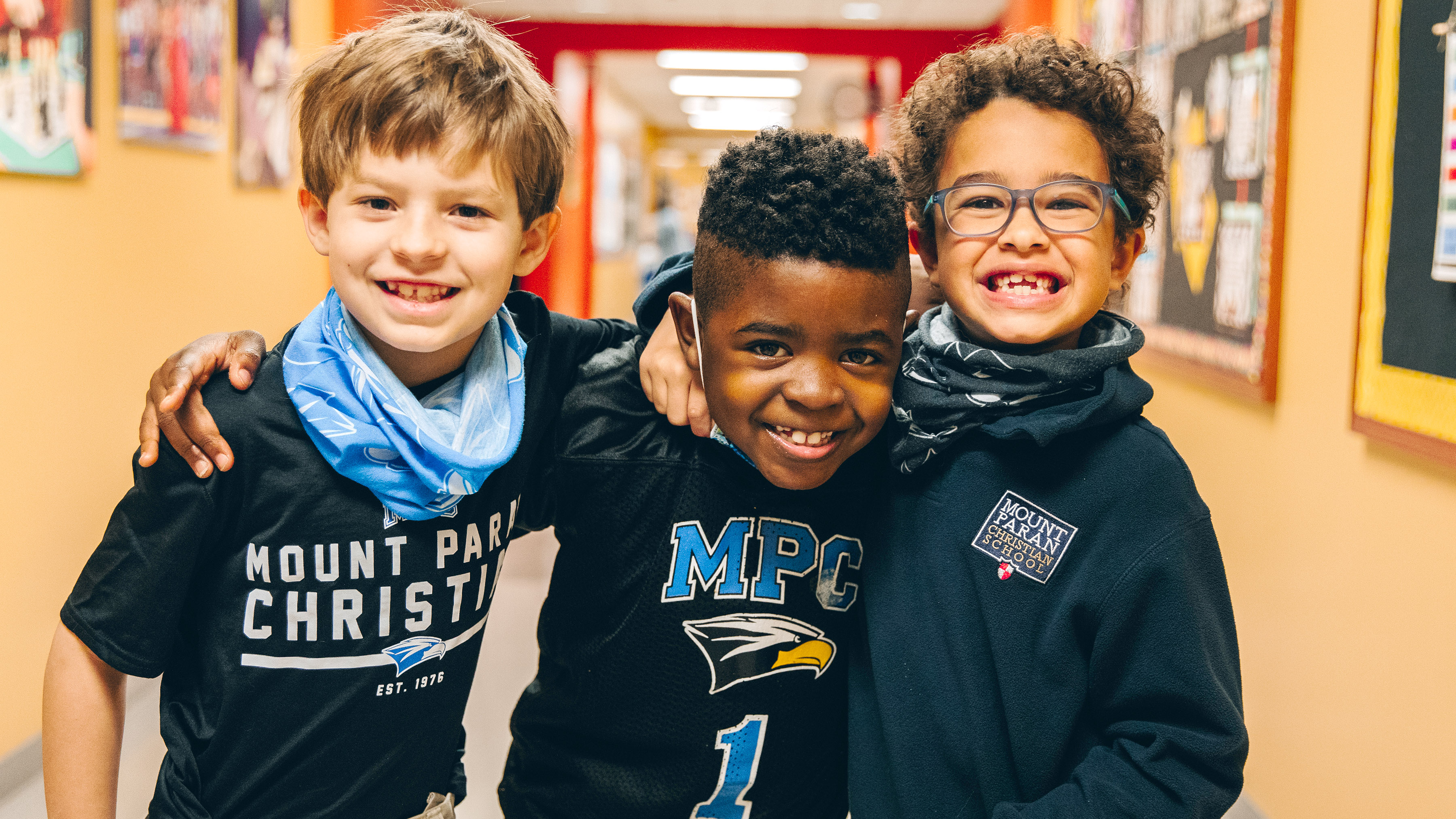 "The beauty of genuine brotherhood and peace is more precious than diamonds or silver or gold."
What is this collective friction we are feeling? Why do we find ourselves caught in...