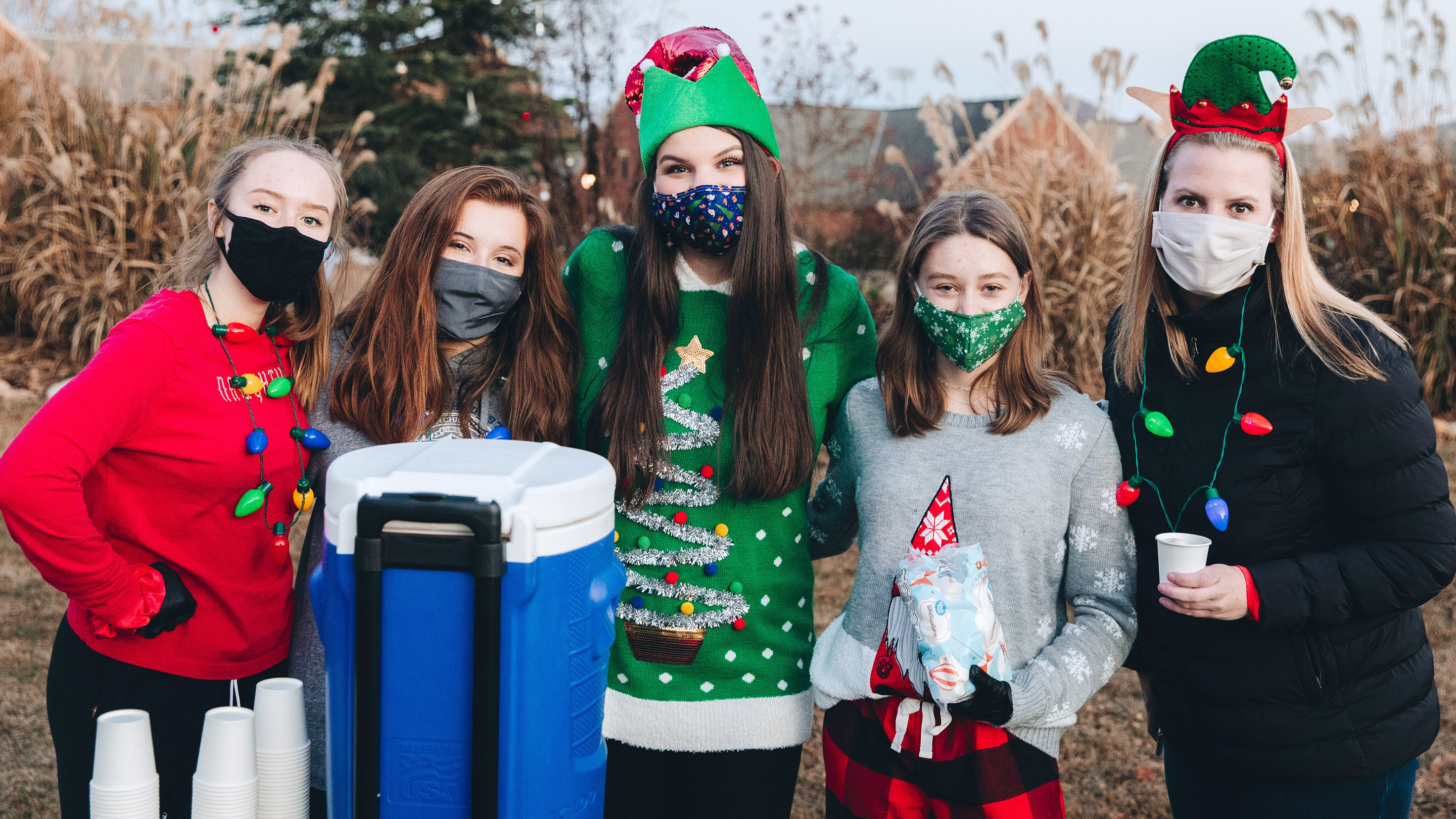 In this blog series, WingTips has explored how the practices of truth telling, gratitude, and promise keeping create strong, sustainable communities. Successfully implementing...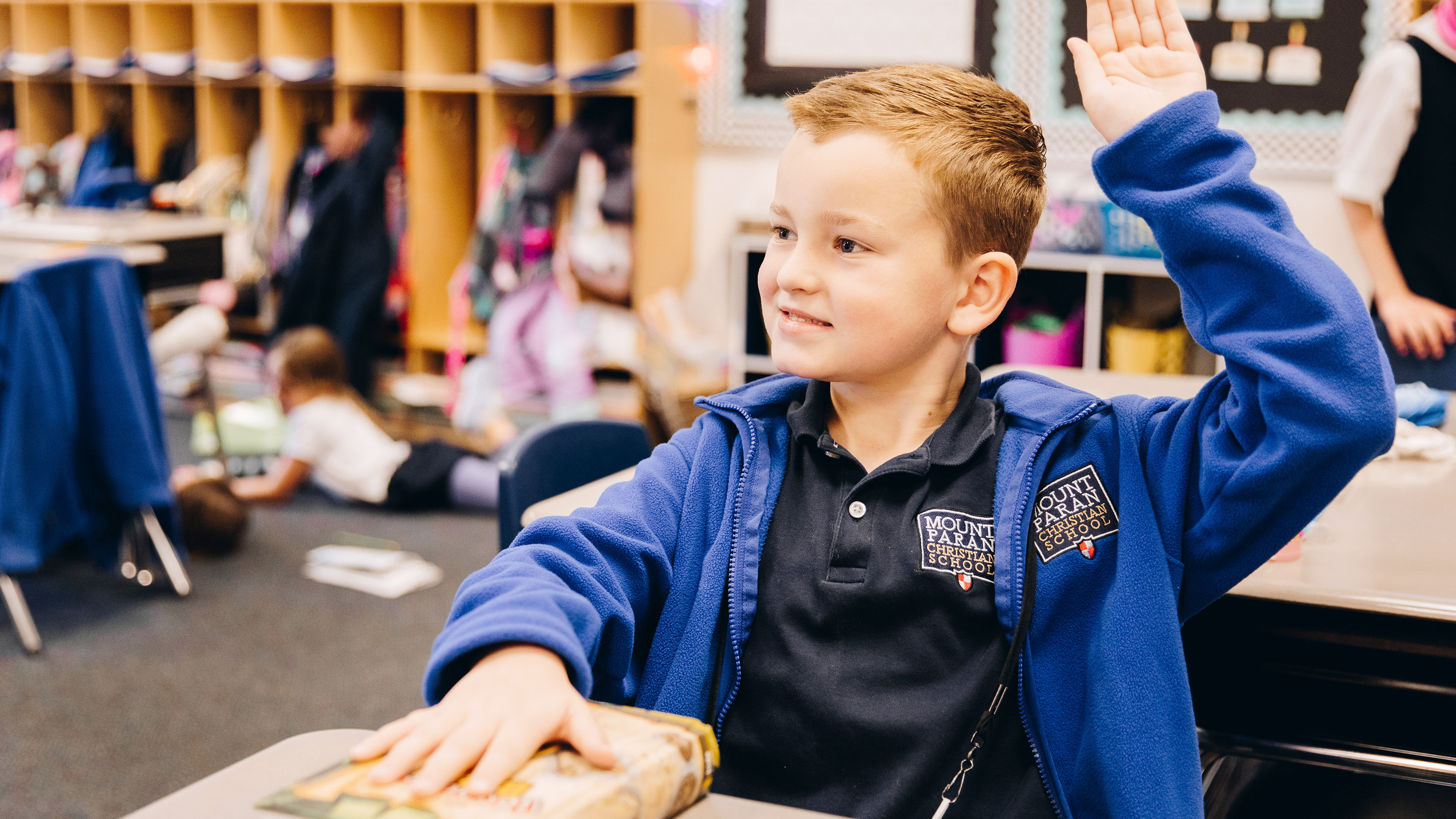 You're only as good as your word.
Pinky promise?
I'm telling you the truth, I swear!
Making - and breaking - promises is commonplace, a daily occurrence. Promises are made...