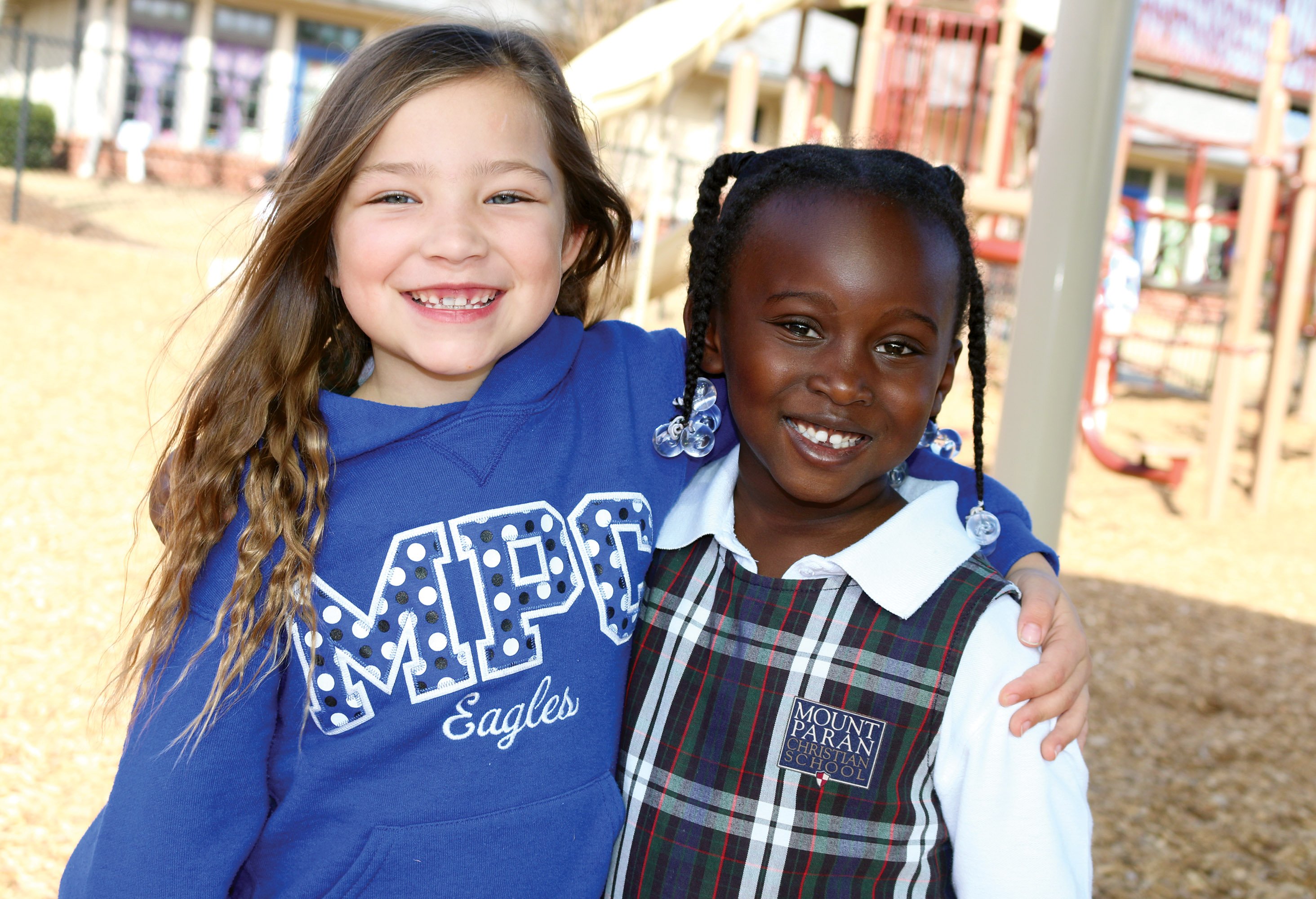 Over the years, many have asked me what they can expect if they bring their children to an independent private school like MPCS. Of course, as parents, we all expect rigorous...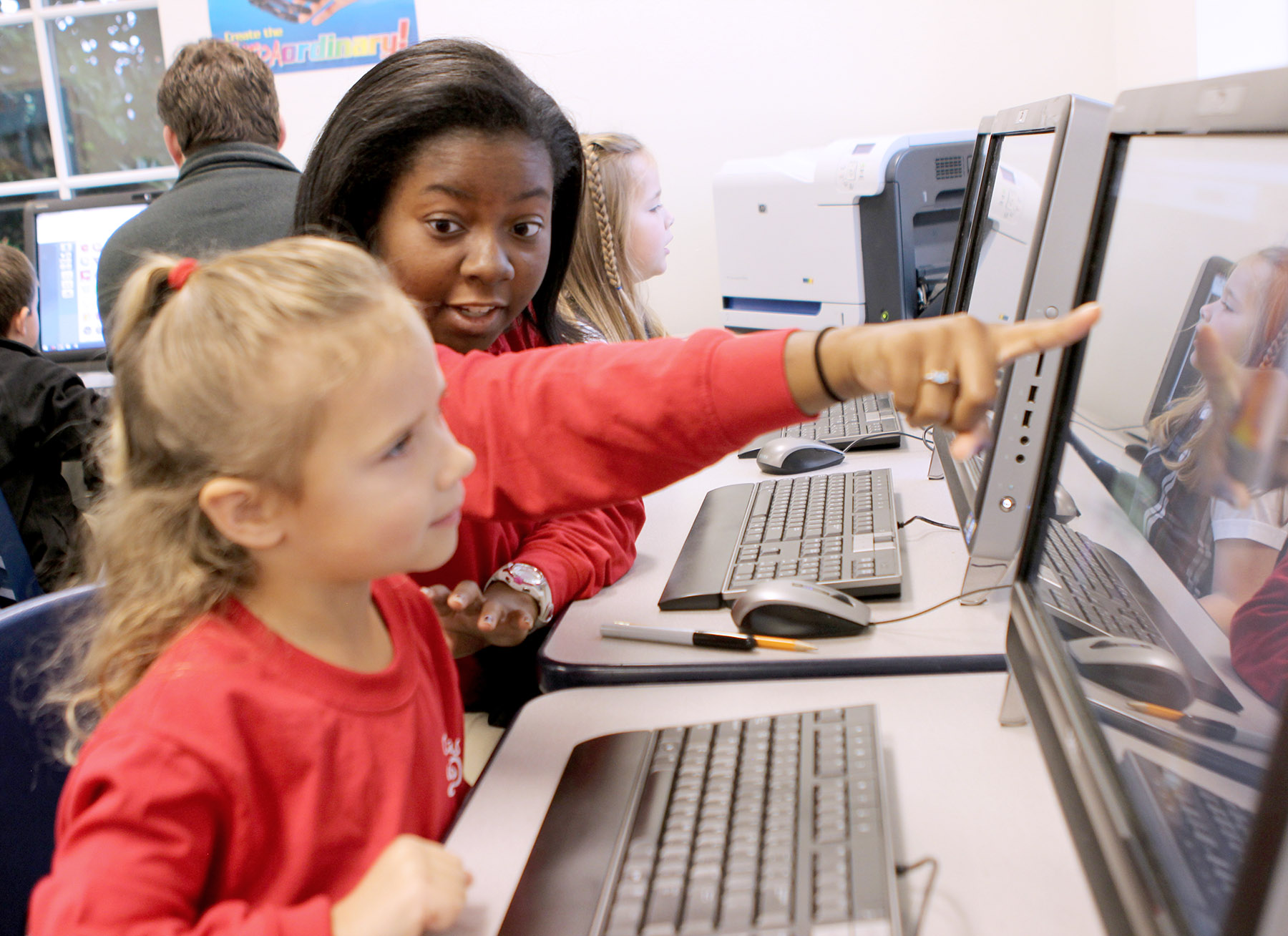 CO-WRITTEN BY BRAD SMITH
With technology changing every industry on the planet, computing knowledge has become part of a well-rounded skillset. Lower school STEAM classes at Mount...