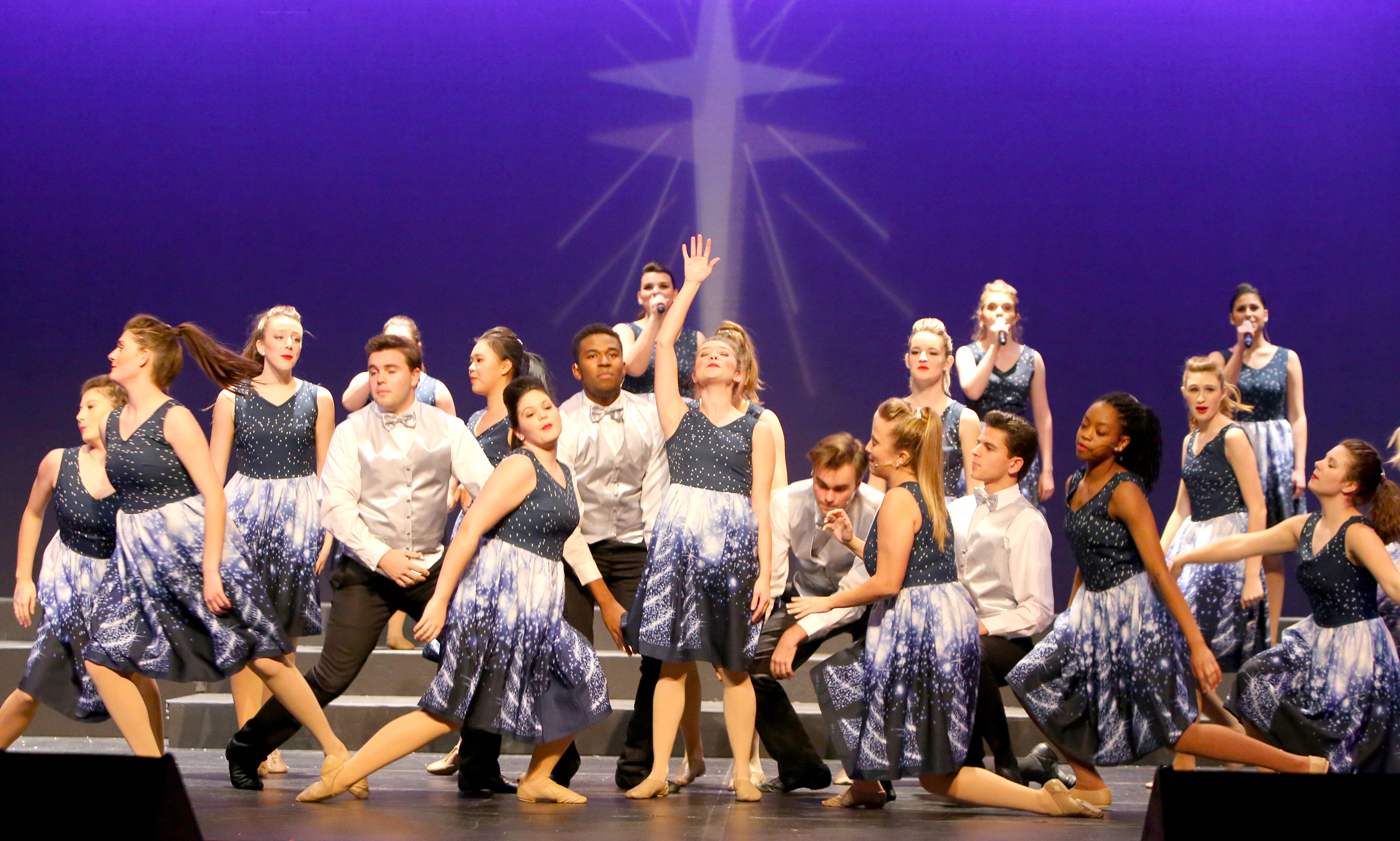 "For I know the plans I have for you," declares the Lord, "plans to prosper you and not to harm you, plans to give you hope and a future."
Jeremiah 29:11 (NIV)
Hope. A four-letter...
Under the umbrella of its ParentEd. program, Mount Paran Christian School created a new parent education series this academic year entitled P.E.P. Talks - Parents Engaging...