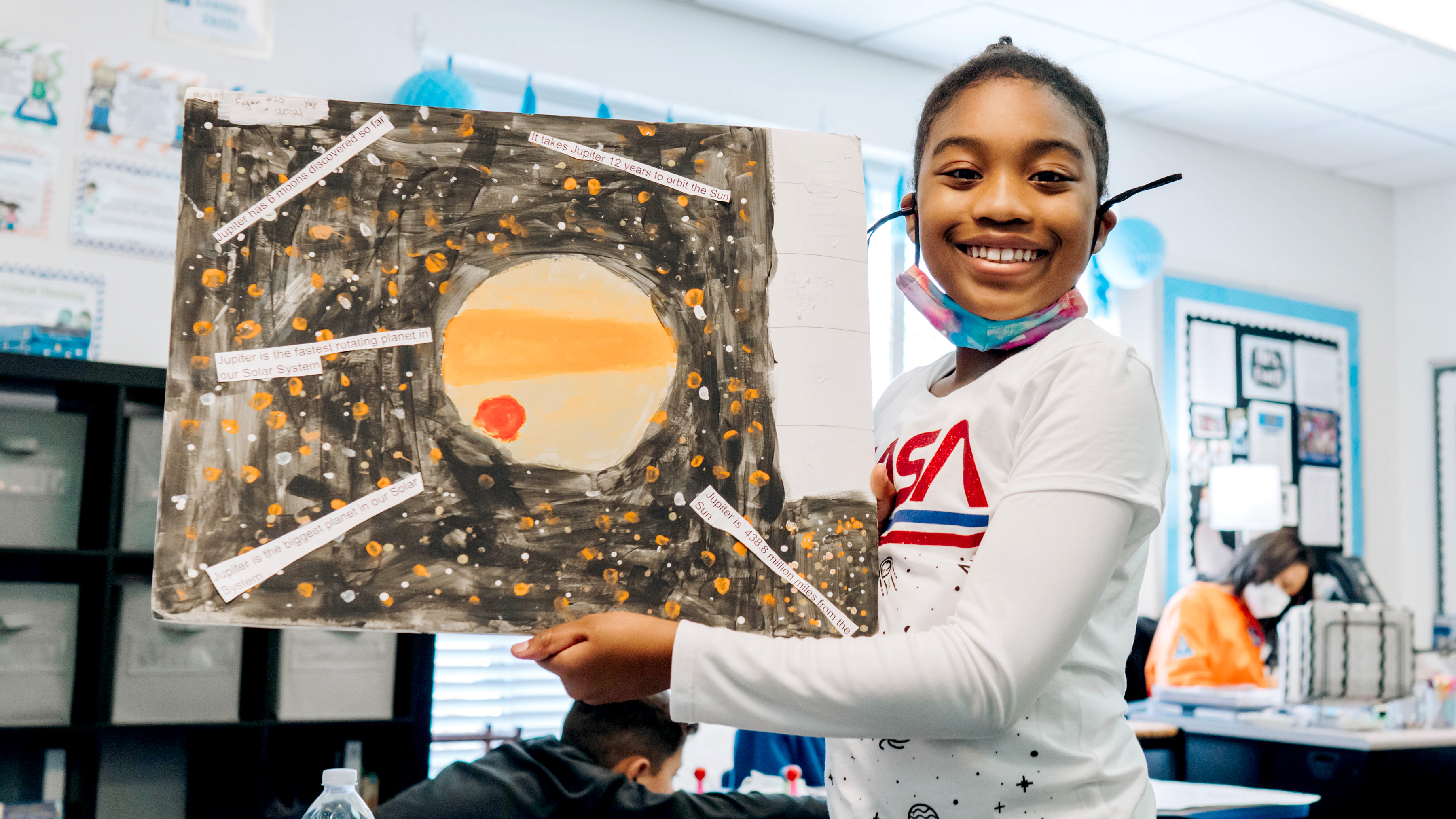 Which sports legend is responsible for once saying,"Hank Aaron is the only man I idolize more than myself"?
What holiday did professor Dr. Maulana Karenga create?
Who became the...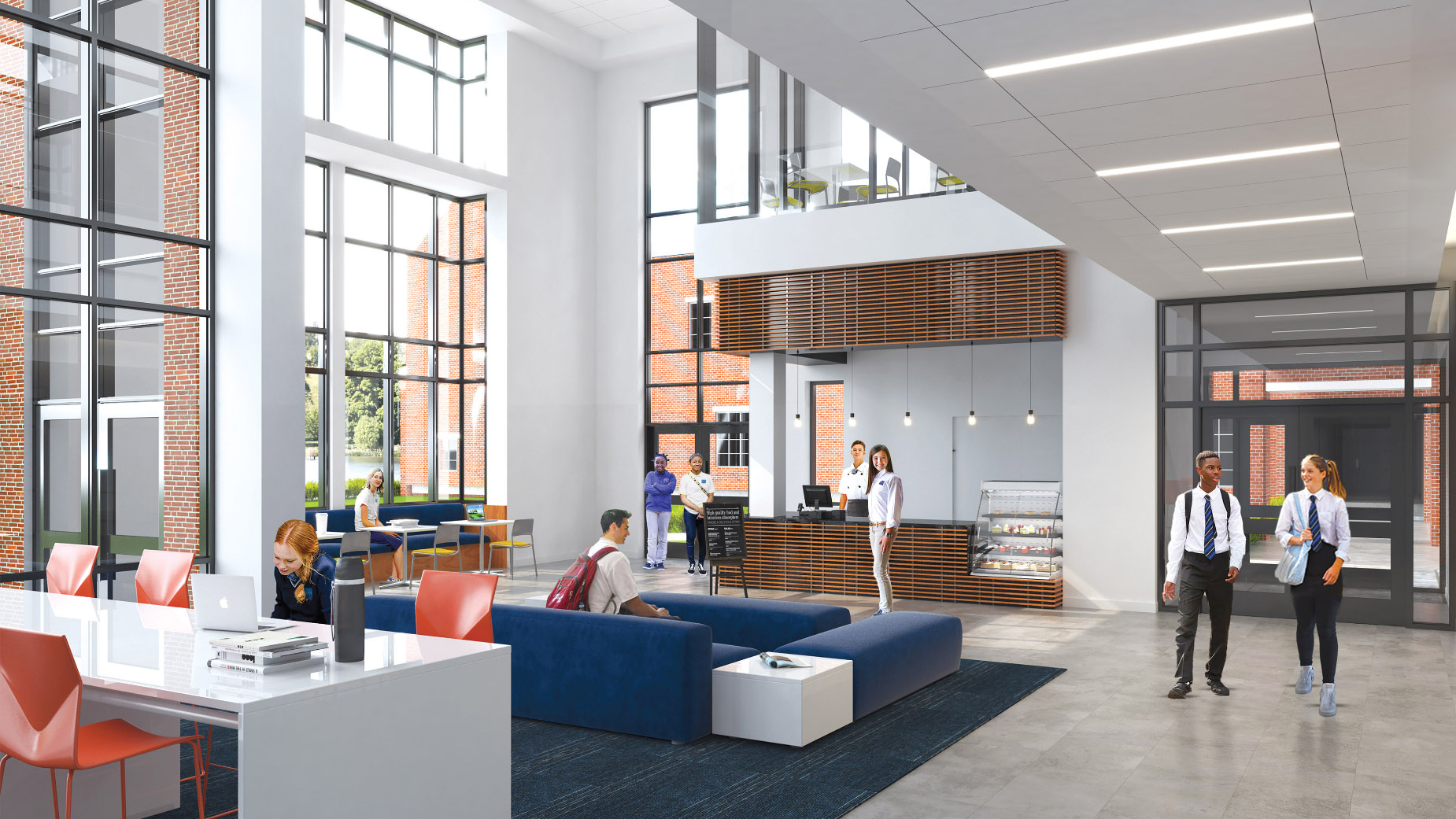 How does a growing high school — with 450 students learning in a space originally designed for just 250 — plan for a building expansion that captures the imagination of its...