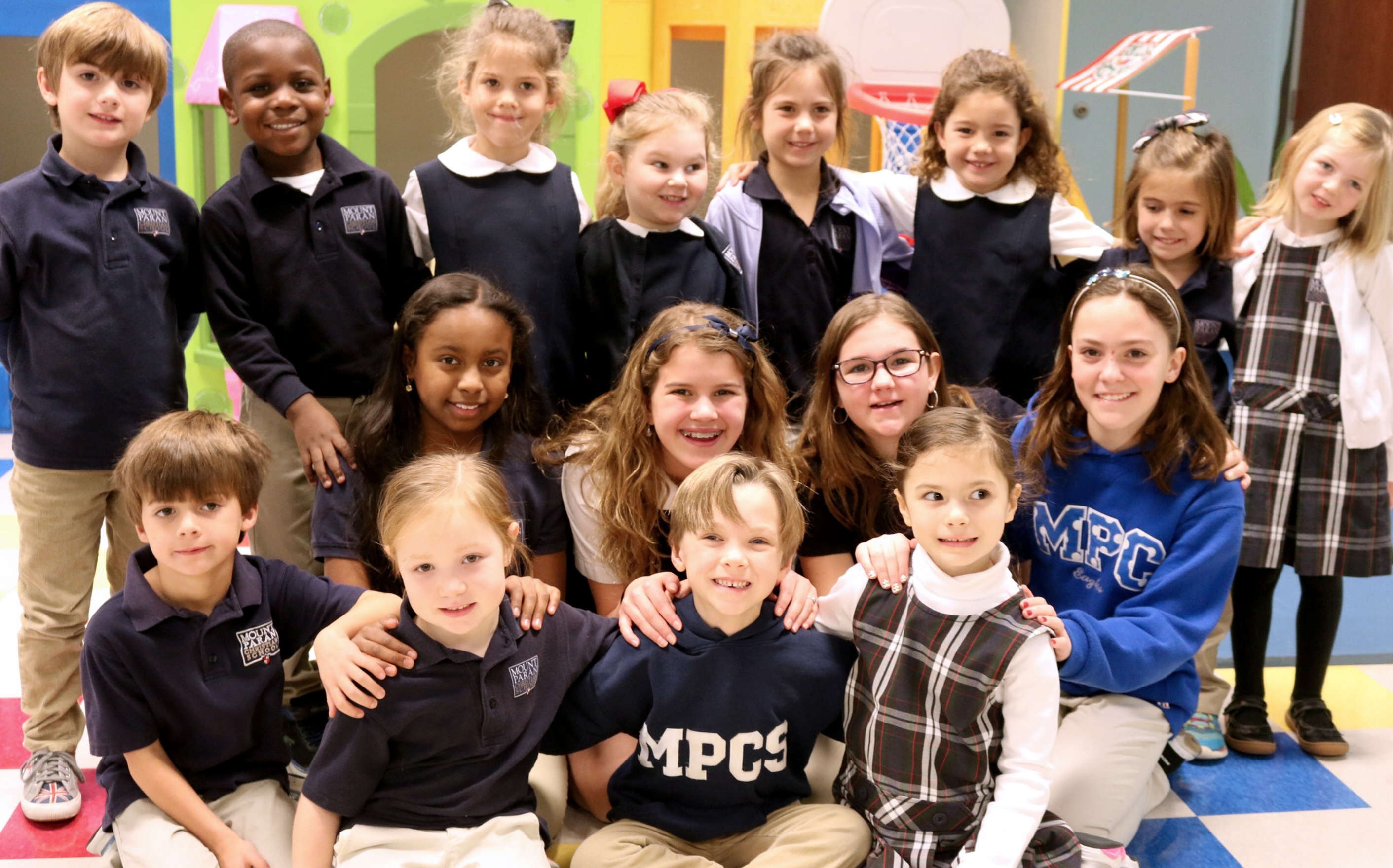 Matthew 5:14 — "You are the light of the world. A town built on a hill cannot be hidden."
In the classroom, on the field, during lunch, and in the quiet moments in between,...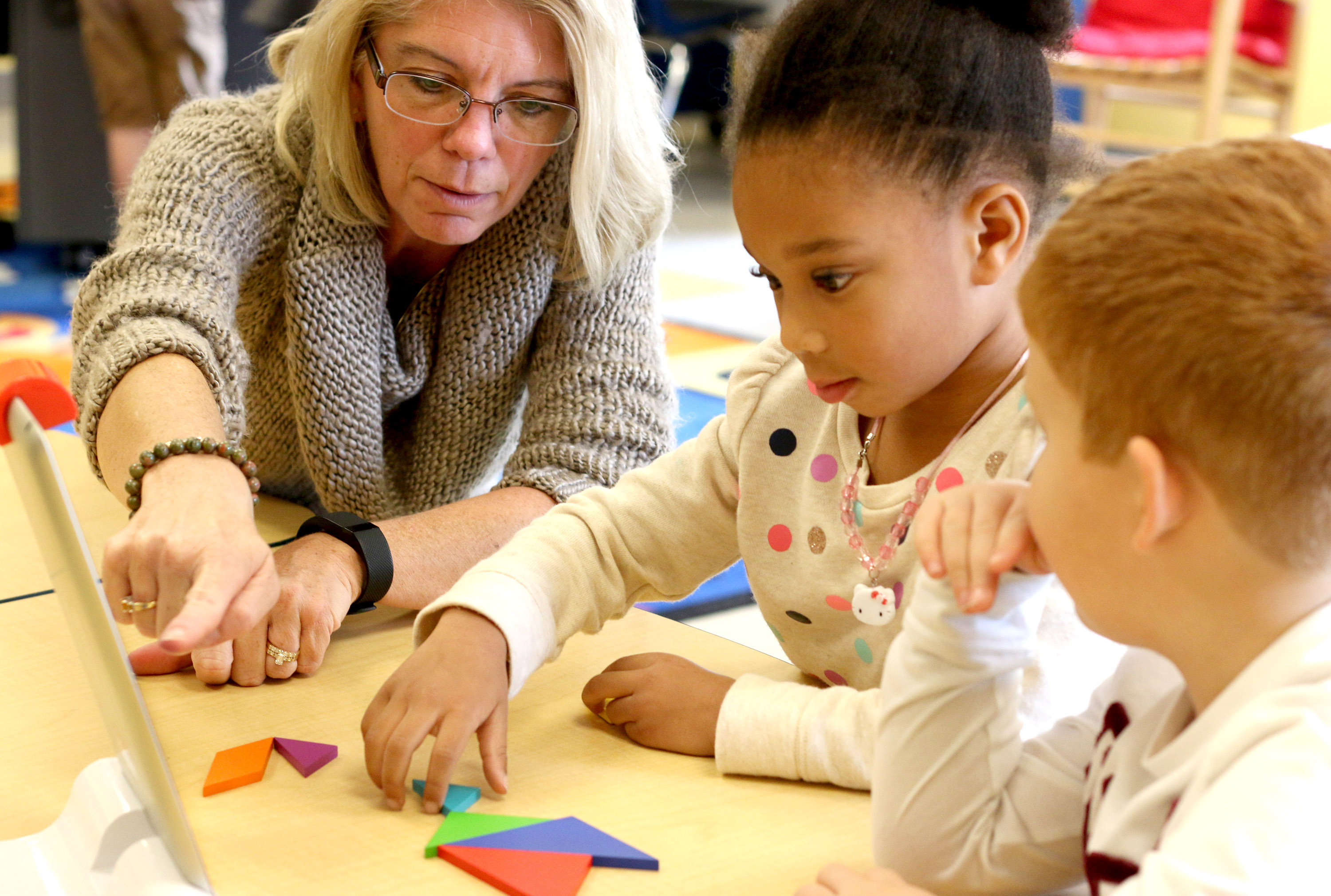 In supporting the learning of our young people, it is instructive for parents and educators to take a moment and think back to their youth. When reflecting upon when they were...