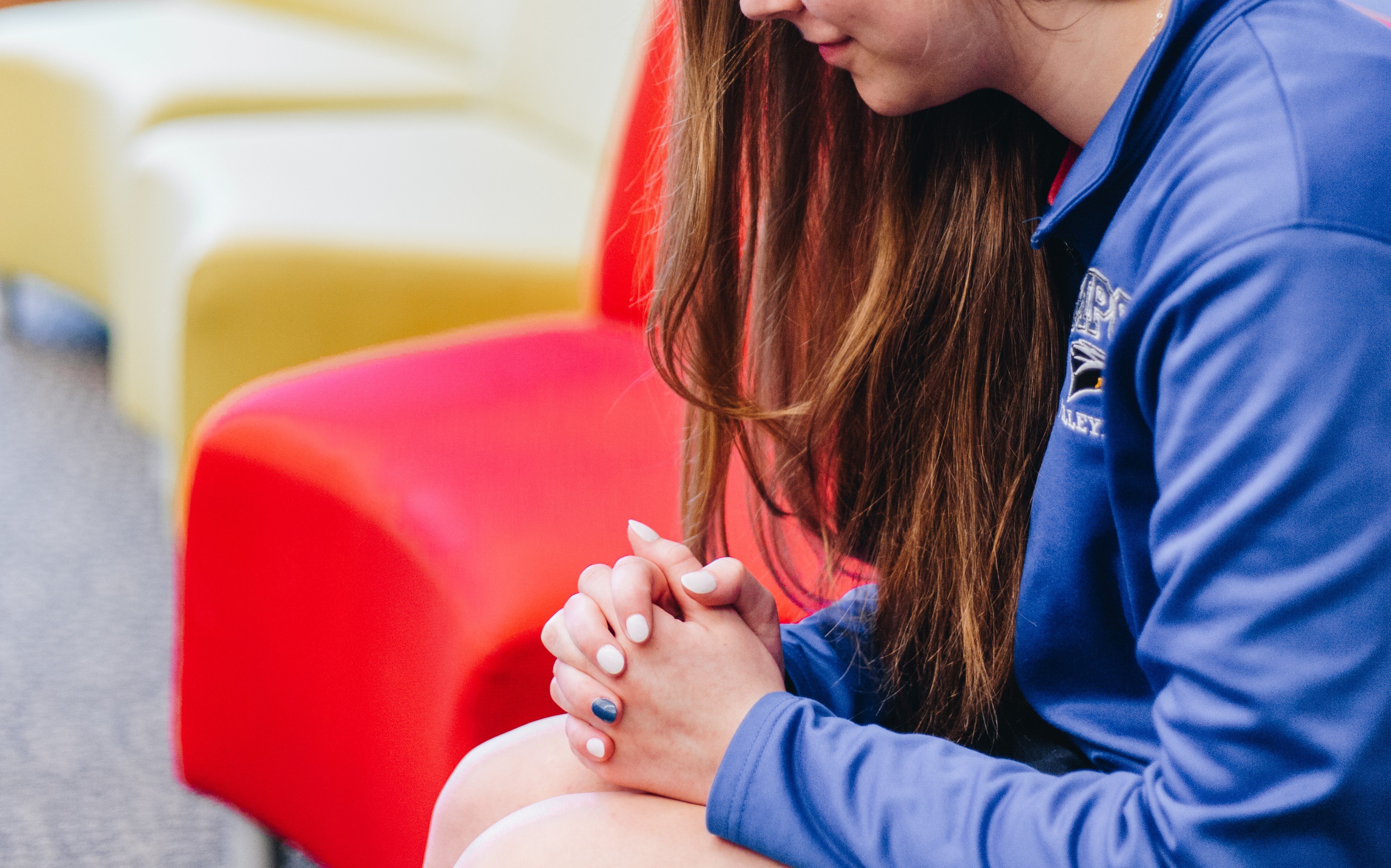 It's a staggering statistic: Teenagers can make a life-altering decision with drugs and alcohol in a matter of just 5-10 seconds. Students face hundreds of daily decisions, and,...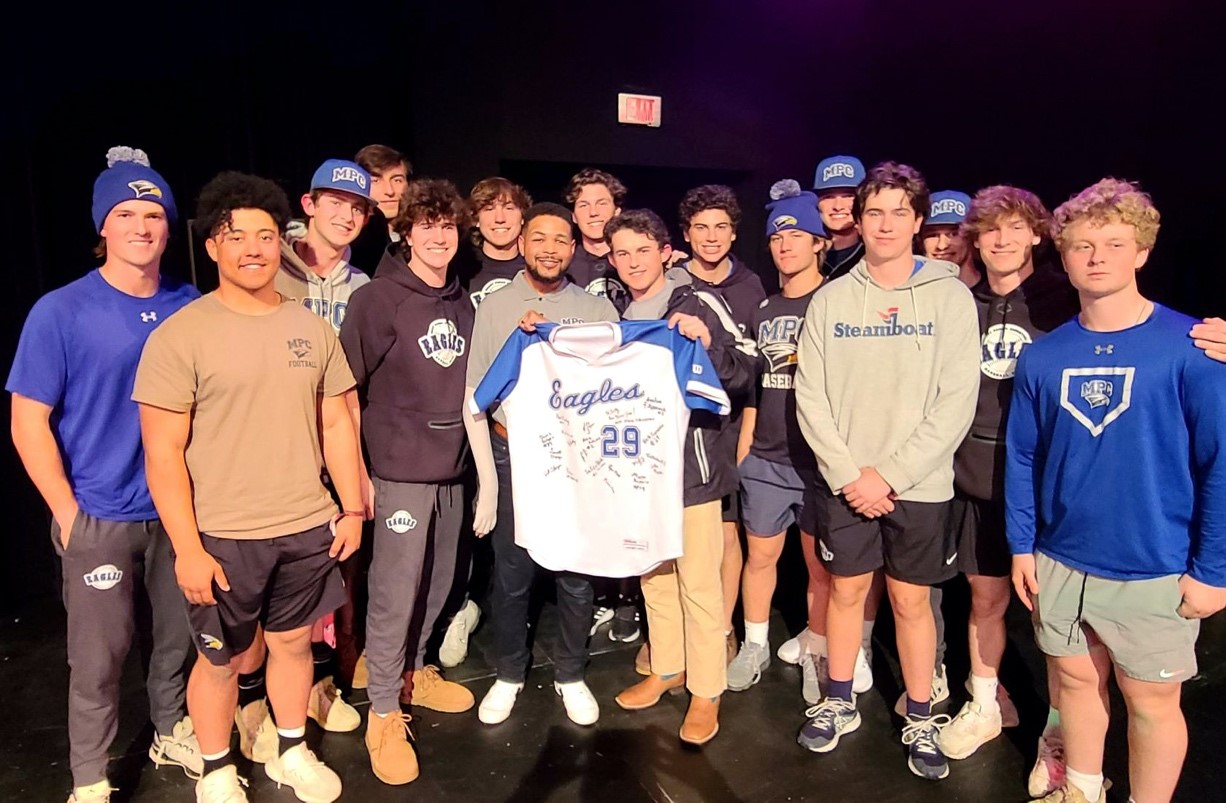 Shall we accept good from God and not trouble?
-Job 2:10
When everything's going our way, life feels easy. We know what to do when all goes well. So, what happens when we're faced...