Saving is never easy, but it is perhaps one of the most important things parents can do to protect the future for themselves and for their child(ren). With no way of knowing what the future holds, we are nevertheless bound to be ready for it… or not ready for it, as the case may be. Employment changes, health changes, family needs change. All we can do is decide what is likely, what we hope to do, and what is a predictably possible, then do our best to prepare.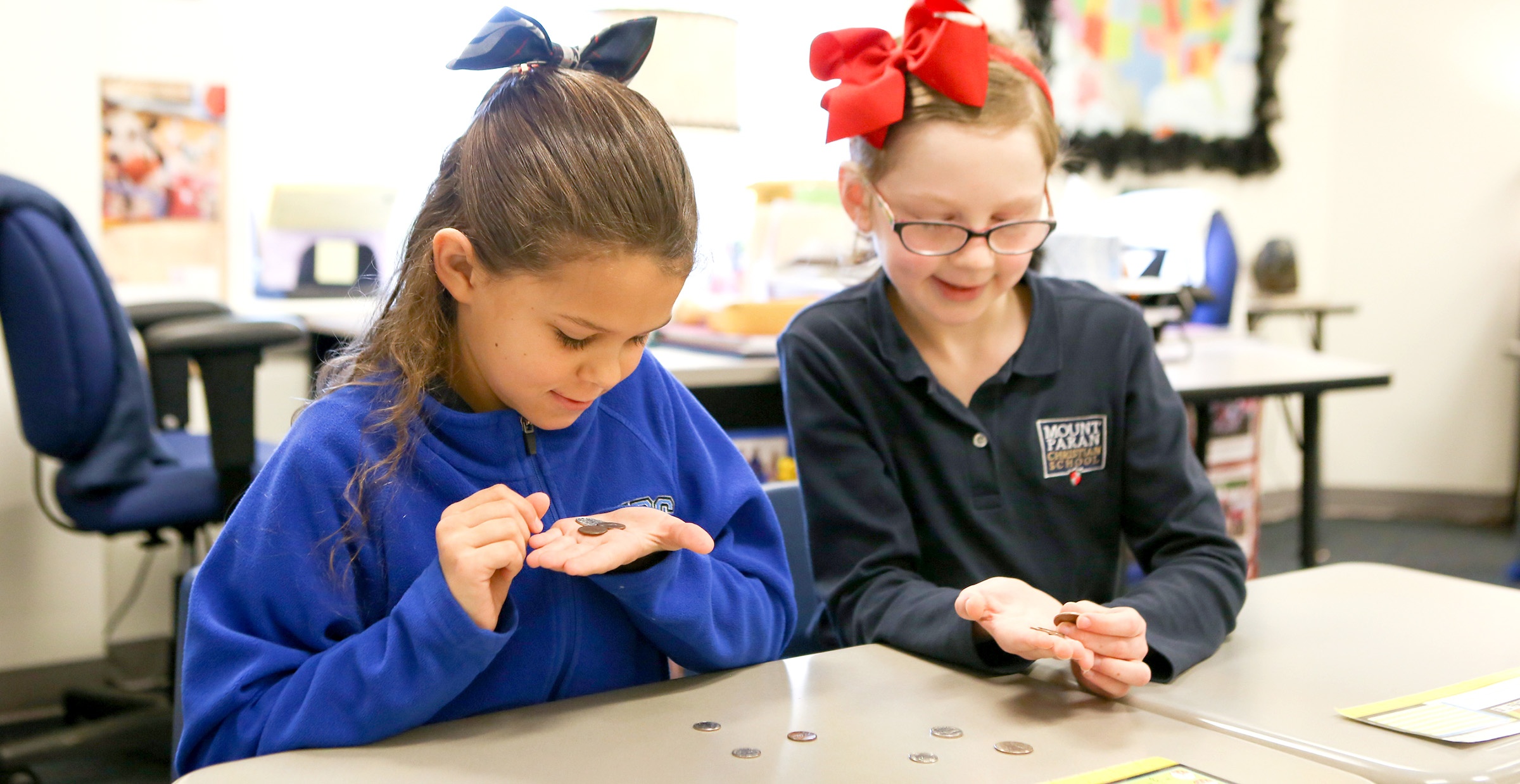 What you don't want to do is never get around to saving, whether for health, retirement, or education. Like putting off taking care of your health or putting off taking care of your retirement, you are creating a problem for later if you don't prioritize taking care of your child(ren)'s future educational spending. Avoid student loans, increase school choices, and stabilize for future unknowns.
Find Creative Ways to Make Education Savings Possible
Set your spending budget, then beat it and put the difference into education. If you eat out, order water at restaurants instead of paying $2.00 for an $0.08 beverage. Use coupons and set aside that savings (same stuff, same store, better price). Set your weekly menu by the sales papers. Cook fresh foods instead of prepared foods; it's healthier and saves money. Reserve early and avoid traveling on high travel demand days when the prices tend to be the highest. Use mail order pharmacies and get three months of a prescription at a time to save on medicine expenses. Carpool. Wait for sales and stock up. Put loose change in a jar and deposit it once every three months. Where there's a will, there's a way to carve out funds for the priority of saving for your child(ren)'s educational future. Even a modest savings is better than none at all.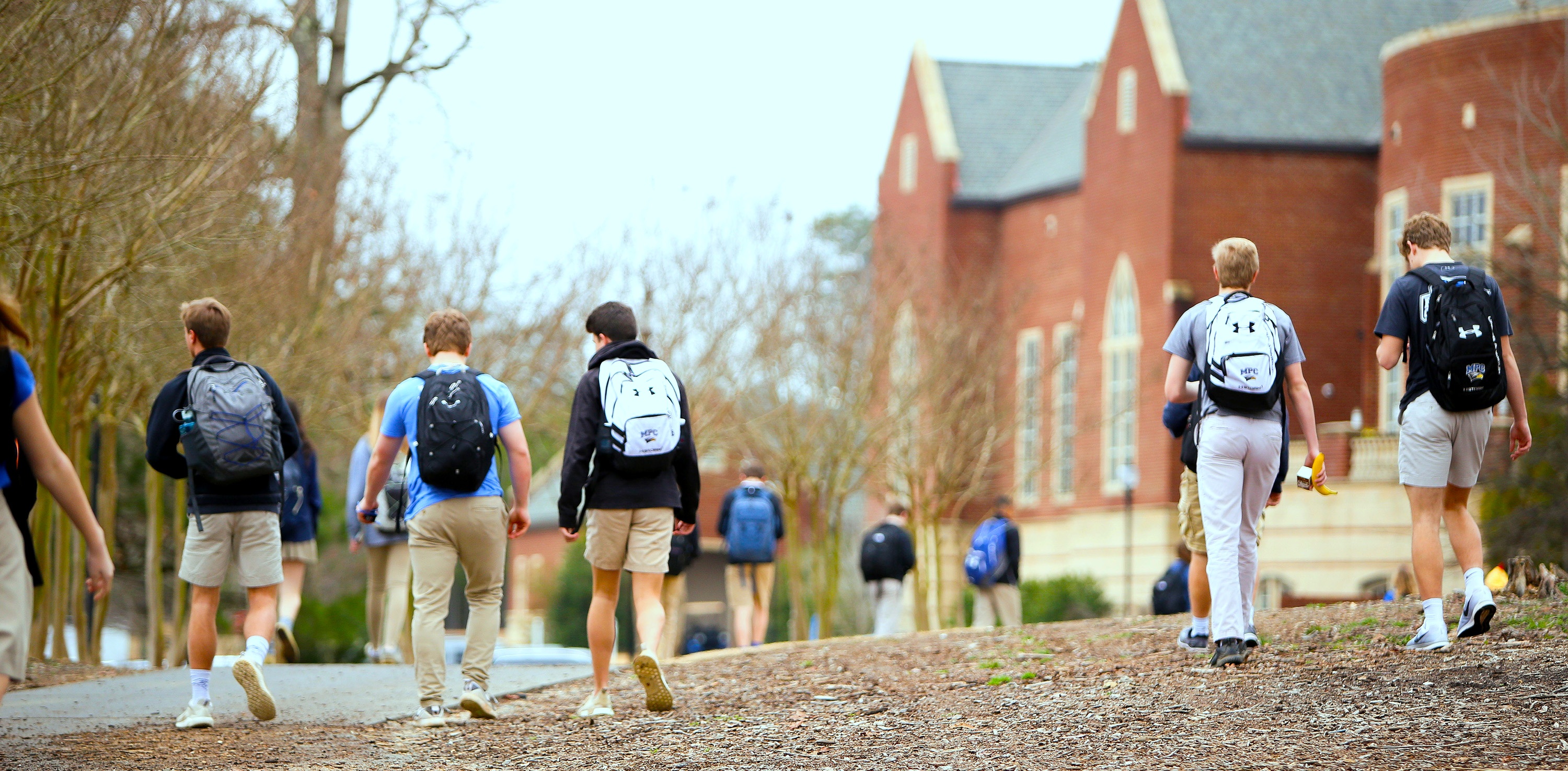 In making the critical decision to begin saving for your child's future, the options for saving accounts and investments can be mind-boggling. Until there is a pre-tax way to save for education, consult your tax and financial advisors to consider what investments have tax benefits for the future. Look for savings tools which earn money and are not taxed in those earnings. A 529 education savings plan is a great example.
Become an Expert in 529 Plans
A 529 plan is a special, federally authorized type of investment account intended to encourage saving for educational expenses. Originally established for college education only, the plan now includes K-12 educational expenses which is an exciting new 2018 tax reform development. Regardless of whether you spend for college only or have this as a back-up plan for K-12 tuition in later years, this is a safety net that keeps you financially more stable when life's chapters change as your child grows or economies change.
Within limits, the earnings on 529 plan investments do not incur federal and sometimes also state taxes, as long as you apply the funds to educational expenses (tuition, fees, books, technology, supplies, etc.). On top of earning interest, not paying taxes on the earnings is essentially more "found money" to help pay up to $10,000/year toward your child's K-12 educational expenses, depending on what you put in and which plan you choose.529 funds are used for the enrollment/attendance of the plan beneficiary at a college or university or at a private, public, or religious elementary or secondary school, like Mount Paran Christian School.
Keep in mind that the limit is per child regardless of the number of 529 accounts you have. 529 plans are provided by each state with slight variations in structure and benefits. What's more, you can invest in 529 plans from any state and use those funds to pay educational expenses in any other state, regardless of where you live.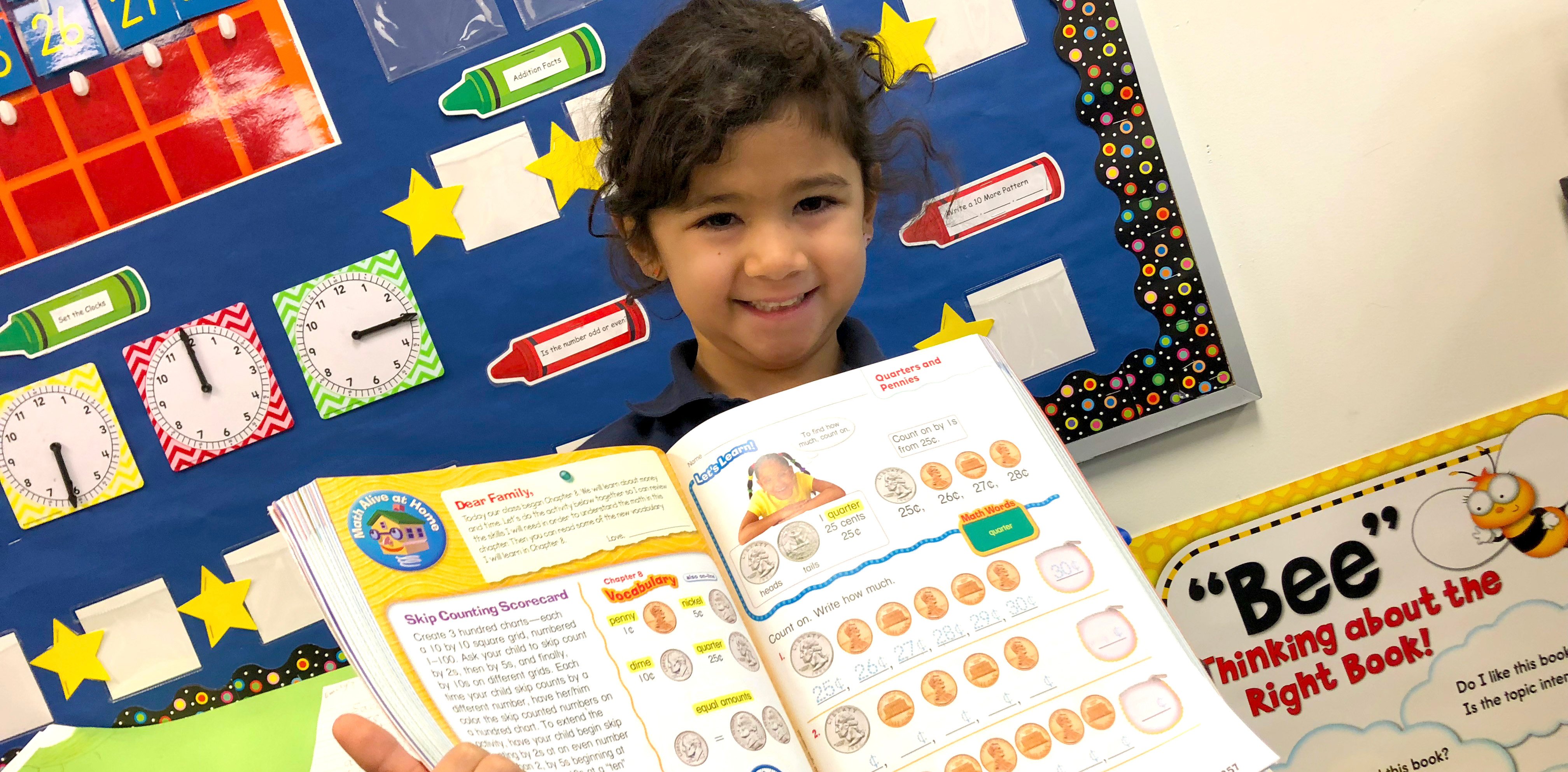 Do Your Homework
MPCS cannot offer legal, financial, or tax advice, so be sure to do your homework. Look among the states' 529 plans using search tools, like http://plans.collegesavings.org/viewState.aspx, to see which has the best fit for your family's goals and finances, and again, always consult your tax and financial advisor to help you research and make the best choice for you.
The two plans Georgia offers are Path2College 529 Plan (https://www.path2college529.com/) which is for standard educational expenses and Georgia STABLE (www.georgiaSTABLE.com) which is for special needs educational expenses and is protected from creditors.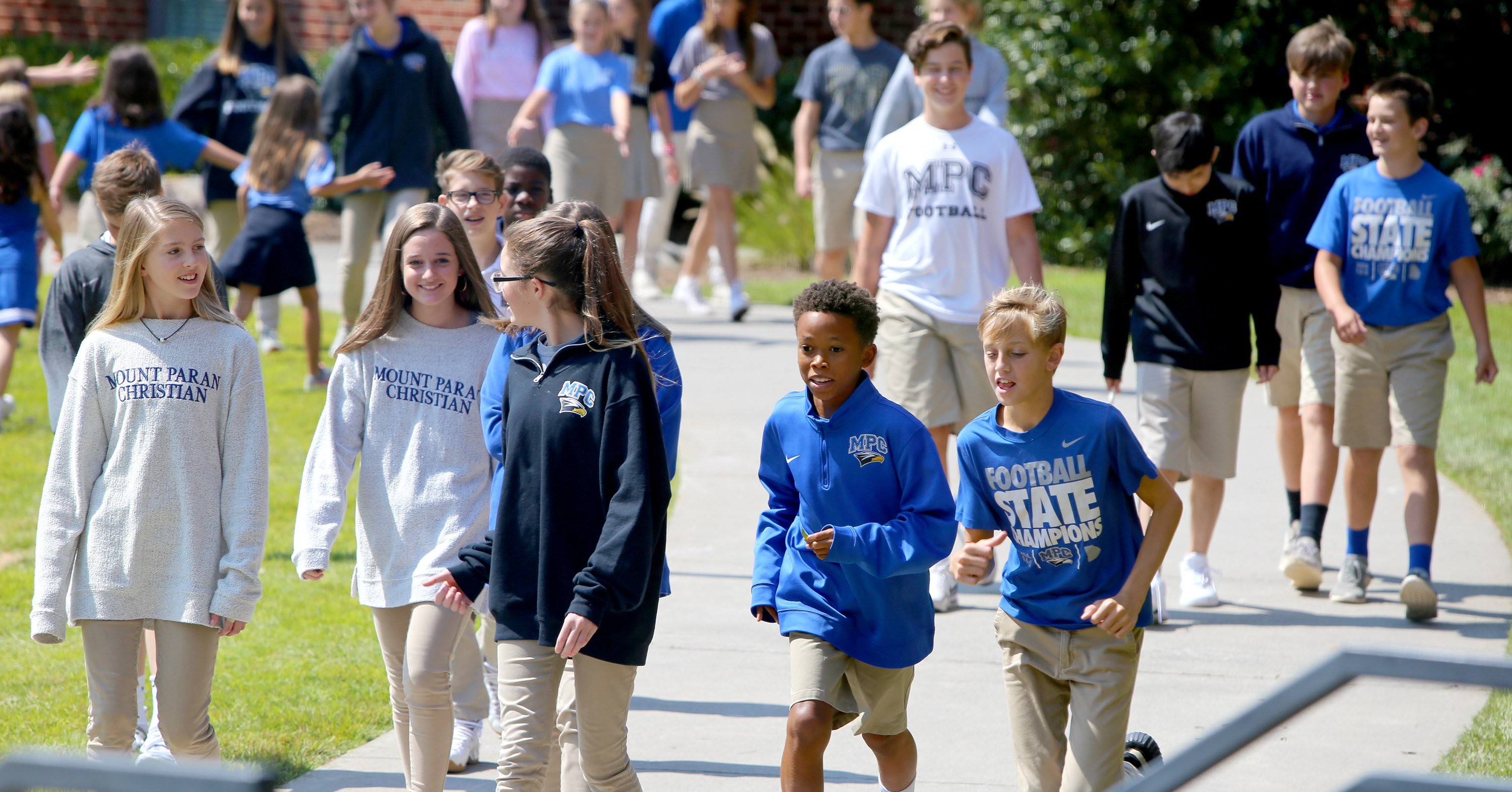 Protect Your Choice of Independent, Christian Education
Even if only a fraction of the annual $10,000 maximum benefit of a 529 plan is possible for you, any amount could assist with tuition payments. Having the option of using 529 funds for tuition may help families ensure their child's education is paid for, even and especially during times of financial hardship.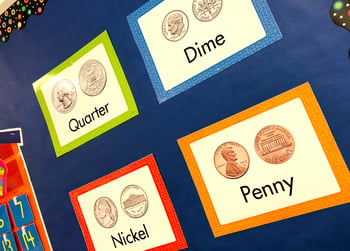 There are other advantages as well. Consider grandparent gifts toward education to contribute to this fund directly on birthdays or Christmas. Depending on how the plan account is set up, grandparents could have their own unique tax benefits from a 529 plan as well. Consider also how this could, over time, replace and/or potentially supplement the benefit of MPCS financial aid.
You have already decided that the right education is important to your family. The new tax law provides an expanded way to make that decision easier on your financial future. As always, your Mount Paran Christian School business office staff is here to help you. Contact Kristy Hubbard with questions.
Julie Ray is the Chief Financial Officer at Mount Paran Christian School.
---
Why does a challenging, Christian environment make a difference for students in grades PK-12? Learn about it here.