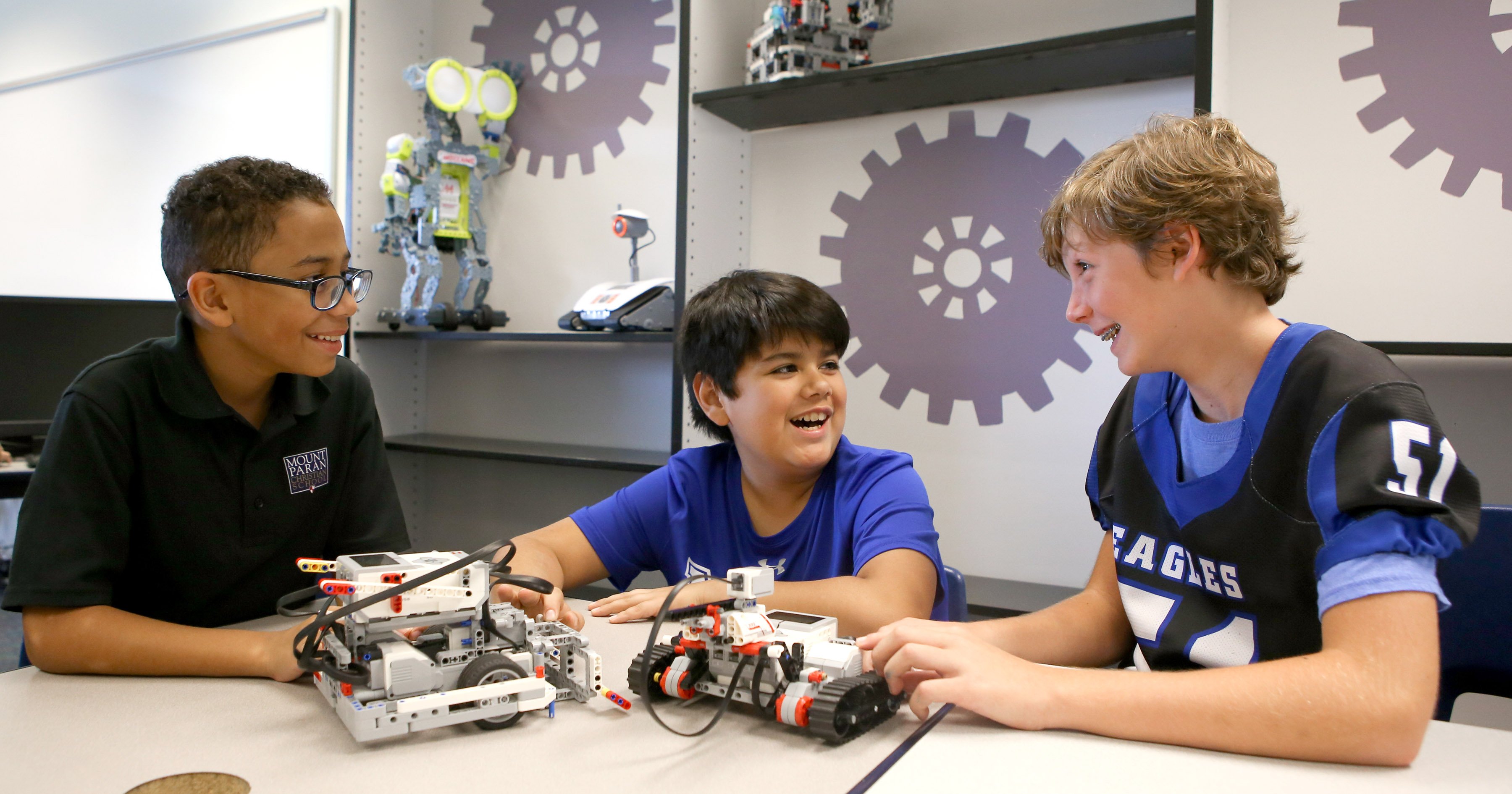 "PLTW empowers students to develop and apply in-demand, transportable skills by exploring real-world challenges. Through our pathways in computer science, engineering, and...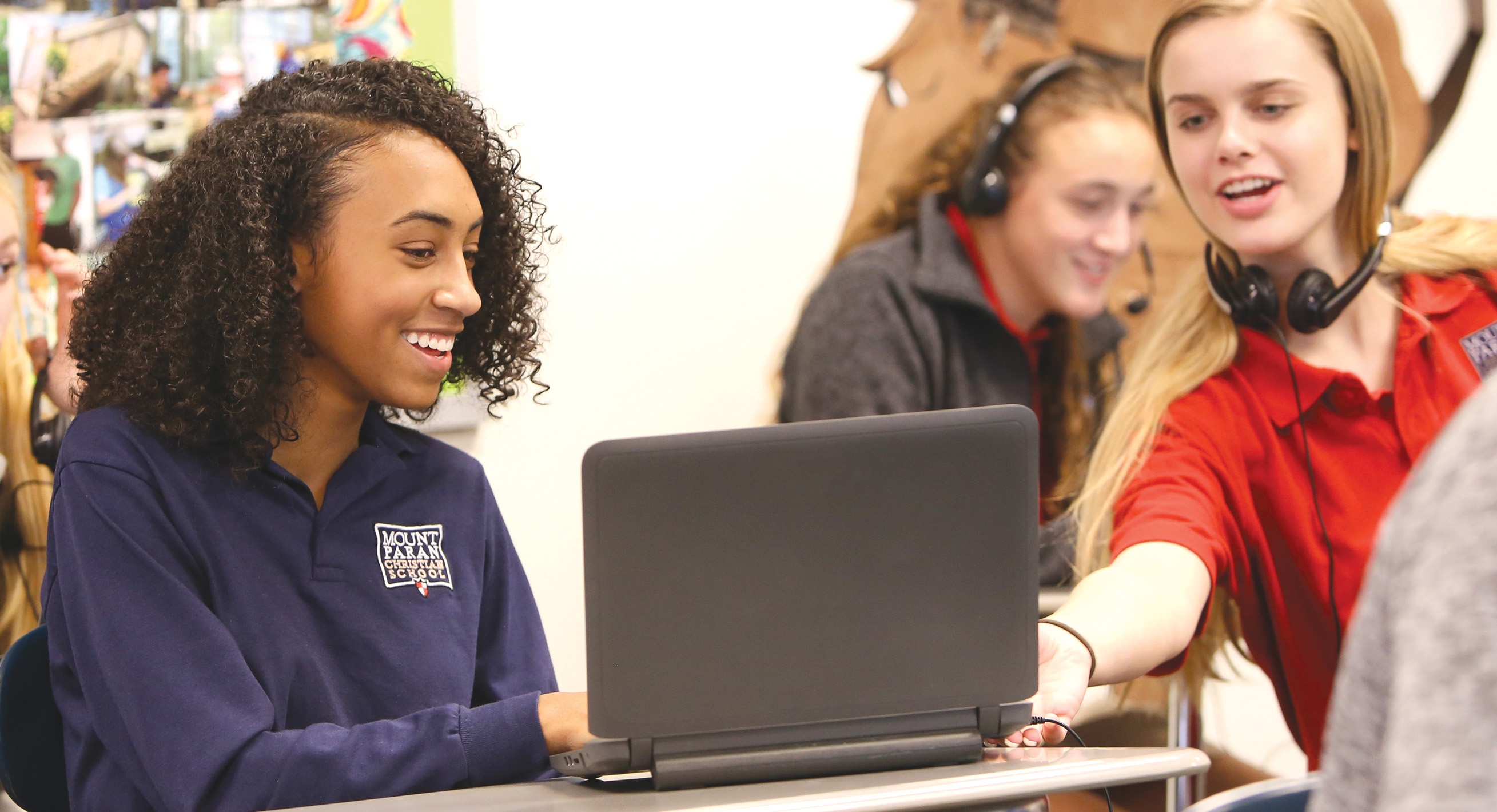 CO-WRITTEN BY DR. TIM WIENS
"The task of the modern educator is not to cut down jungles, but to irrigate deserts." — C.S. Lewis
Technology is playing a more significant role in...