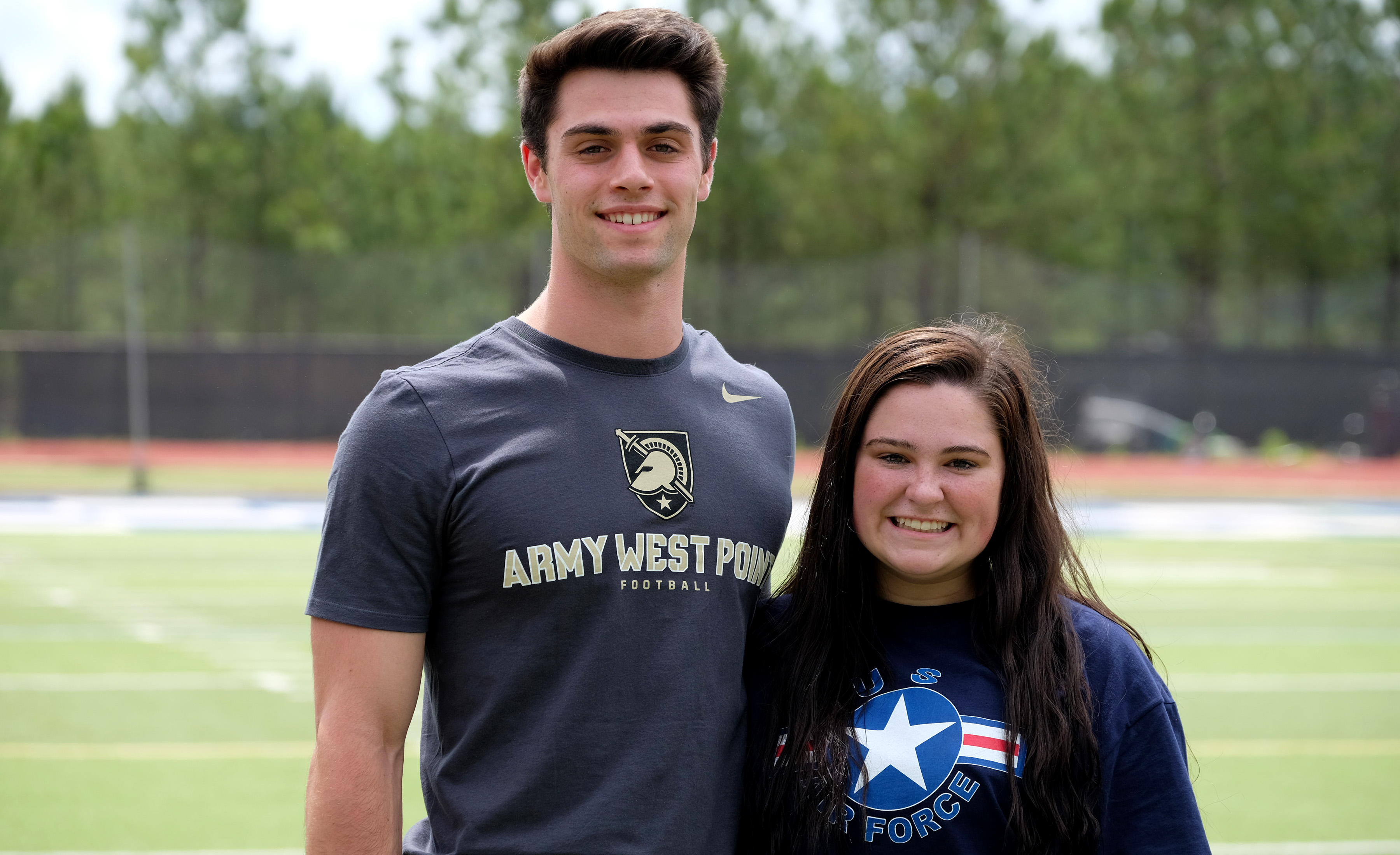 CO-WRITTEN BY SHAUNDA BROOKS
"I solemnly swear that I will support and defend the Constitution of the United States against all enemies, foreign and domestic, that I will bear...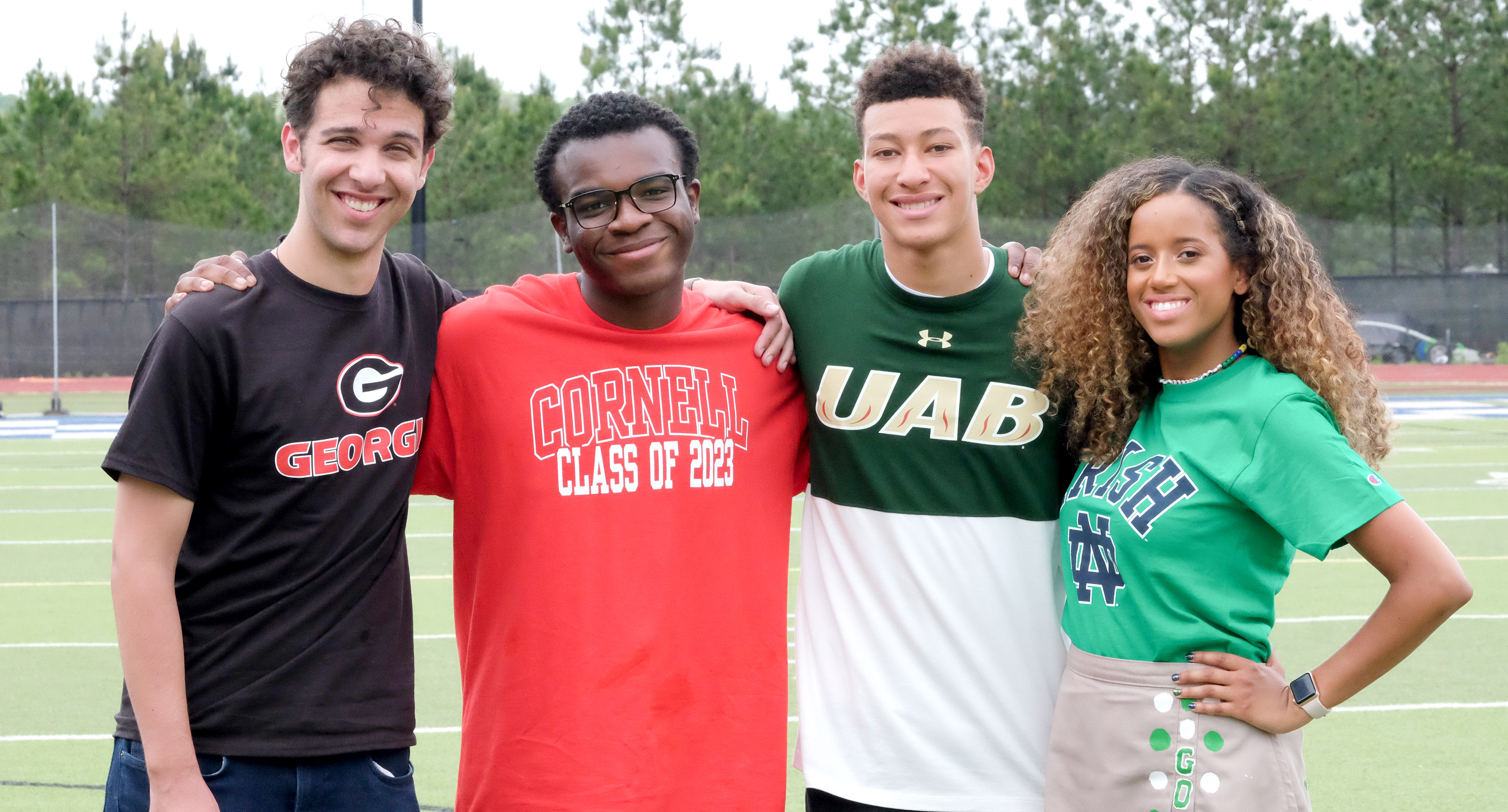 The ivy covered halls of the nation's most selective academic schools are the dreams of many high school students. What is the key for unlocking the door of admission to these...