CO-WRITTEN BY SHAUNDA BROOKS
"I solemnly swear that I will support and defend the Constitution of the United States against all enemies, foreign and domestic, that I will bear true faith and allegiance to the same; that I take this obligation freely, without any mental reservation or purpose of evasion; and that I will well and faithfully discharge the duties of the office upon which I am about to enter; So help me God."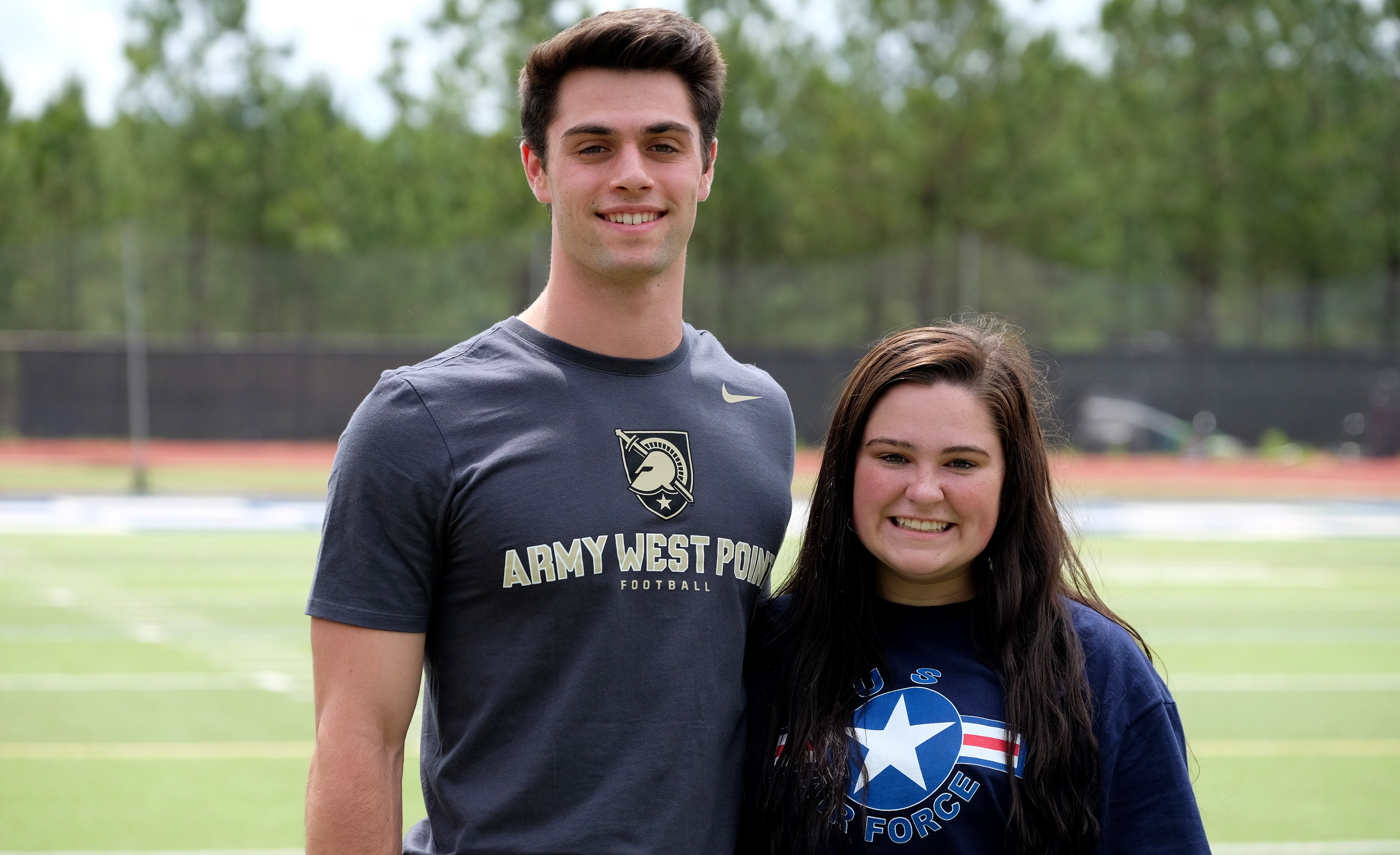 This oath... this level of commitment... this clear desire to serve others — is something unique and rare. Do these words stir something in your spirit? Do you enjoy being a part of something far greater than yourself?
A Call beyond
If you feel that God is calling you to be a military officer or have an interest in learning more about a military career path, there are a few ways to accomplish this goal of serving your country and developing leadership skills that will benefit you through the rest of your life. Some students choose to attend one of the five US Service Academies, others may take the military college path, and others may choose a university with an ROTC program. MPCS has been blessed to have many graduates continue on through one of these tracks. We are proud of their dedication to servant-leadership and thank them for their service!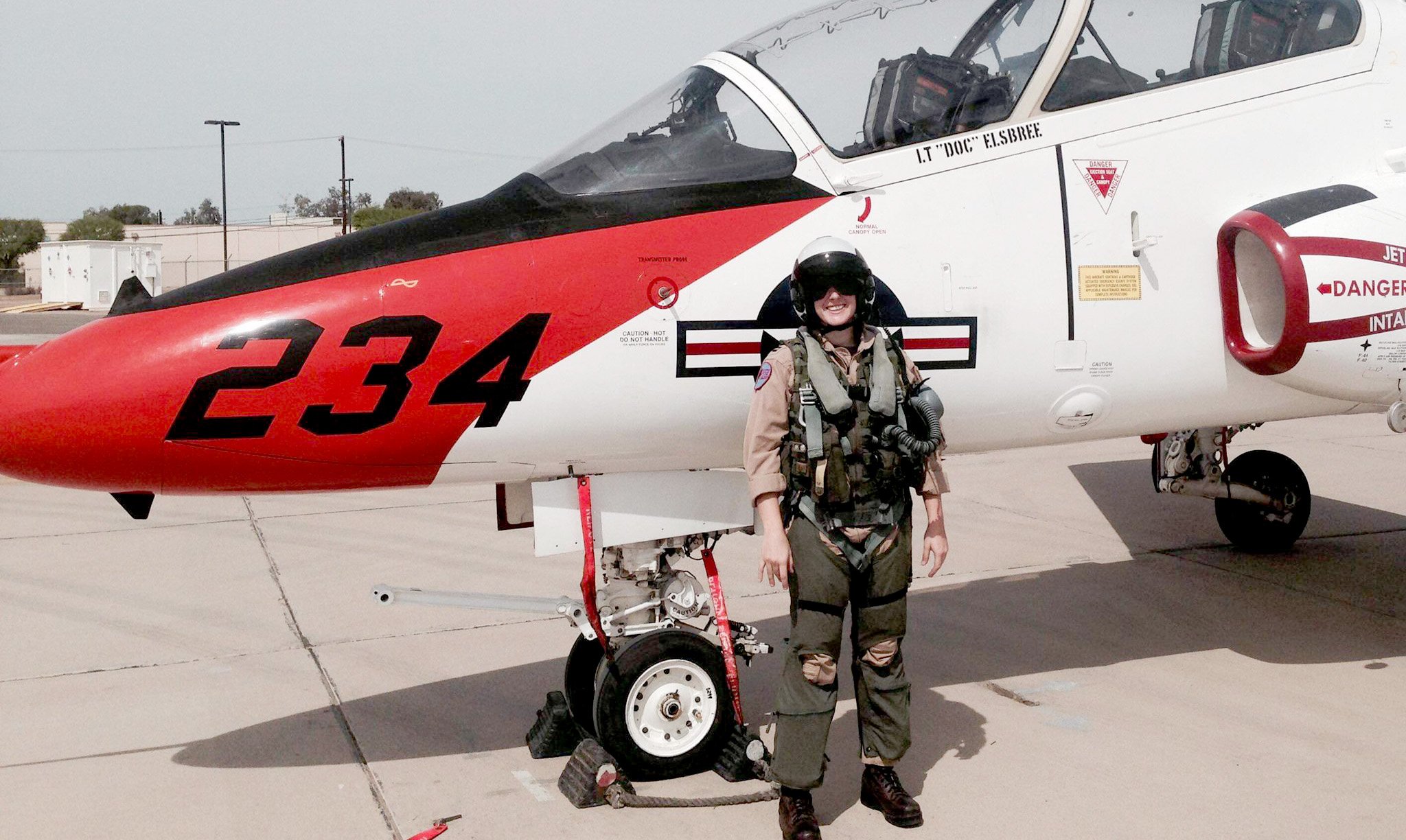 What to consider
With a focus on the most rigorous and esteemed path — a United States Service Academy — it is important to note that it is extremely tough to gain acceptance into these services academies. It is even tougher to complete the four years of dedicated service. The career path of being a military officer requires intelligence, courage, and tenacity; therefore, the admission process is rigorous. The average acceptance rate for the five academies ranges from 8-15%. There is a saying that the academies are "Not College." While receiving a Bachelor's degree within the allotted four years, it is definitely not a typical college experience. It is an education with top-notch military training, leadership development, and continuous physical fitness challenge included.
The US Service Academies include United States Military Academy (often referred to as West Point), United States Naval Academy, United States Merchant Marine Academy, United States Air Force Academy, and the United States Coast Guard Academy. These academies offer a first-class education to the men and women who selflessly serve our country for a minimum additional five-year commitment after graduation, and at no charge to their families.
when to begin
Just starting high school? There are many things that you can go ahead and focus on in order to prepare yourself for attending a service academy:
Be a leader: join clubs and organizations and be an active member. Set yourself up for future leadership positions. Demonstrate commitment through consistency.
Be prepared: Know your goal and benchmark your progress. Stay organized and on top of your coursework, grades, and commitments.
Stay fit: participate in athletics and stay in shape for the fitness assessment.
Service matters: find a cause you care about and serve often and regularly.
Use your summer wisely: mentor, coach, tutor, or work.
Consider a military summer camp: you can assess if this is your true calling.
Be careful what you post on social media: place yourself in good standing.
what is required
The admissions process for the academies begins much sooner than at traditional schools. Starting in a candidate's junior year of high school, they begin the questionnaires and applications for official nominations. These nominations must come from members of Congress, US senators, the Vice-President, and elite military personnel. Applicants must pass both physical and mental assessments, including the Candidate Fitness Assessment, a six-event exam evaluating the applicant's physical fitness level.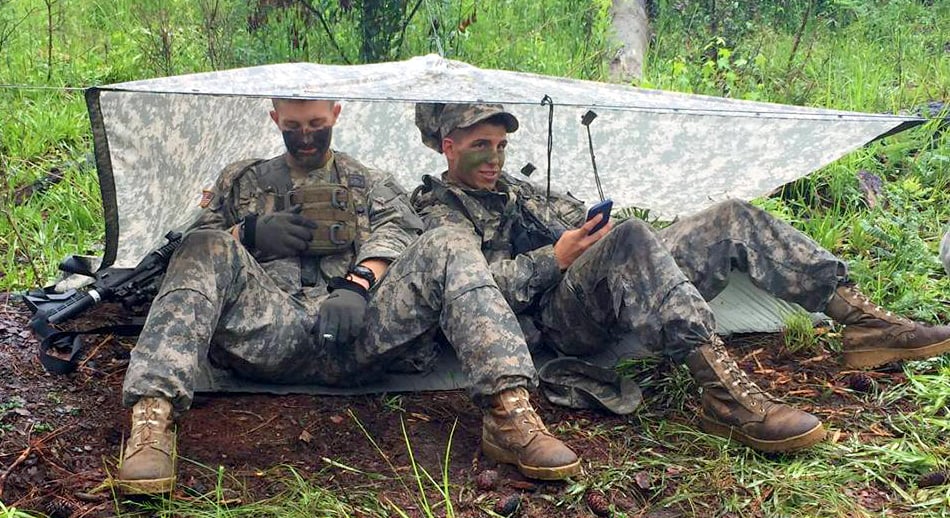 A candidate must work toward what is needed to place oneself in a competitive position to gain admission. Here's a guide for what's required:
Focus on your GPA - most admitted students are in the top 5-10% of their class.
Take the SAT and the ACT - (MPCS Average SAT 1300, ACT 30).
Create and open a (pre) Candidate Profile on each academy's website.
Visit each campus to identify what option is best for you.
Meet the Academy liaison in your area.
Begin networking to get a nomination from a Senator, Congressman, or the Vice President of the USA.
Apply for summer leader seminars at the Academies in January of your junior year.
Line up three recommendations for your nomination during your junior year.
Apply for your nomination through the office of your local Senator and Congressman.
Schedule the CFA (Candidate Fitness Assessment) with a qualified assessor and upload the video to the candidate file.
Submit to the Department of Defense Medical Examination Review Board.
Talk to graduates of the academy to learn more about their experience and receive suggestions.
Apply - there are several components needed to complete the application so begin early.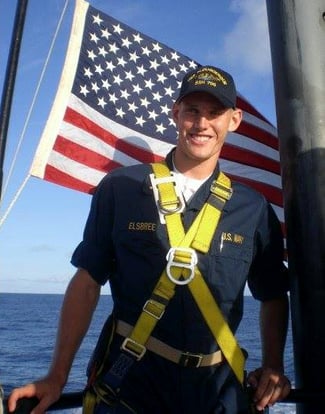 After the necessary items are completed, you will wait for the BFE (the Big Fat Envelope) to receive the acceptance. While waiting, look online at the Service Academy blogs and become familiar with others from your state or area who are also applying. The Service Academies will issue either a spot in the academy, a spot in their prep school, or a denial.

If you are medically qualified, and receive a Congressional nomination, you may receive an appointment. The appointment is the equivalent to an acceptance letter, but carries with it a much greater offer of opportunities.

If you do not get in, there are still options to re-apply. Go to a university and join their ROTC program, improve your test score, secure a stellar GPA and complete the process again the following year.
prepare for the experience
Once accepted, new service academy students begin their schooling in mid-summer, where they are sworn into active-duty on their first day. While the challenges these students face from the first day are startling and may be difficult, they know they are preparing for potential battles, developing leadership, and serving their country. The opportunities are incredible and life-changing.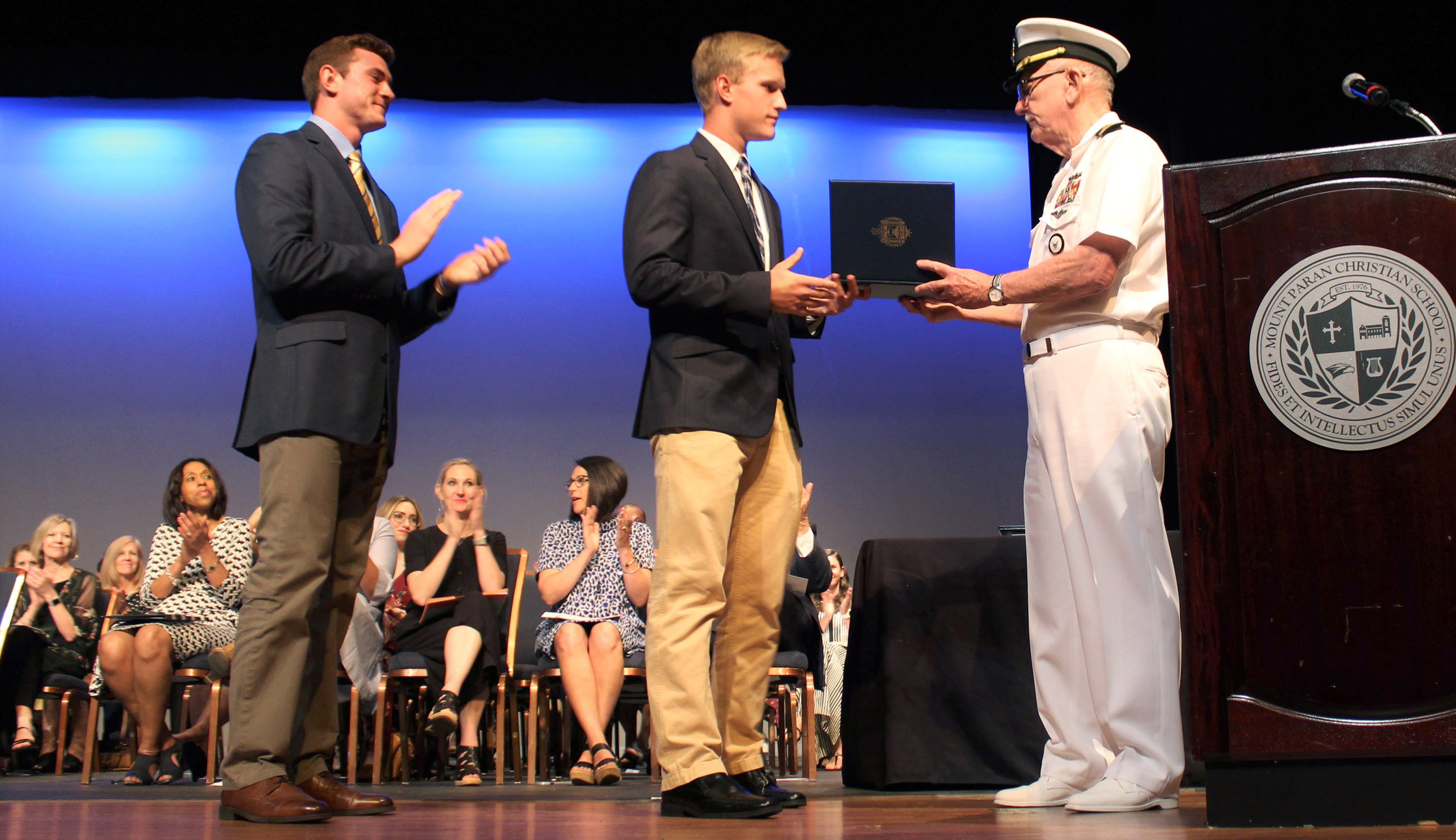 As he began his junior year in high school, Trevor Brooks '18 began contemplating the idea of attending a service academy. From then on, he worked to gain acceptance and an appointment into both the US Naval Academy and the US Military Academy at West Point. Now, having just completed his first year at his chosen school, the US Naval Academy, he provides this advice for students interested in a military path:
"I cannot give enough praise to the experiences I had in my first year at the Naval Academy. I have done and will soon have the chance to do many things that the typical college student will never be able to do. The application process is rigorous and time-consuming; however, it all pays off when you walk the halls and realize you are surrounded by people who truly want to make a difference in the world and are committed to working hard to make their dreams a reality. If you want to set yourself up for future success, there is no better place than the United States Service Academies."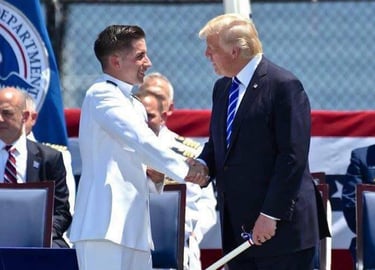 MPCS alum, Lieutenant Junior Grade, Colton Cannon '13, graduated from the US Coast Guard Academy. When asked about why he chose the academy path he comments:
" I wanted to go against the flow, travel the road less traveled. Essentially, I wanted to do something few could say they have done. My thought process was that anyone can go to a normal college, but I personally wanted to be a part of something bigger than myself. Understand that there is more than one way to success in this world, but I firmly believe that a military life will teach you countless lessons on perseverance, time management, leadership, and taking care of your people. Also understand that any life worth living is the one filled with trials that provide opportunity for growth."
MPCS is honored to have had many graduates who have pursued a military career through either an academy, ROTC, or as enlisted member of the US Armed Forces. Please pray for these service men and women as they defend our freedom daily!
Quick References:
US Air Force Academy Admissions
US Coast Guard Academy Admissions
US Merchant Marine Academy Admissions
US Military Academy at West Point Admissions
Tawanna Rusk serves as the MPCS Head of High School and Assistant Head of School. Shaunda Brooks serves as the Chief Admission Officer. Find more admission tips in our College Series blogs in the right column.
*All photos depict MPCS alumni who have chosen the military path for their higher education and career.
---

Stellar academic-preparedness and prime leadership development are part of why MPCS was voted the Best Private School in Cobb county. Click here to learn more about this honor and how a well-balanced education serves our students well in their college applications.