Recent Posts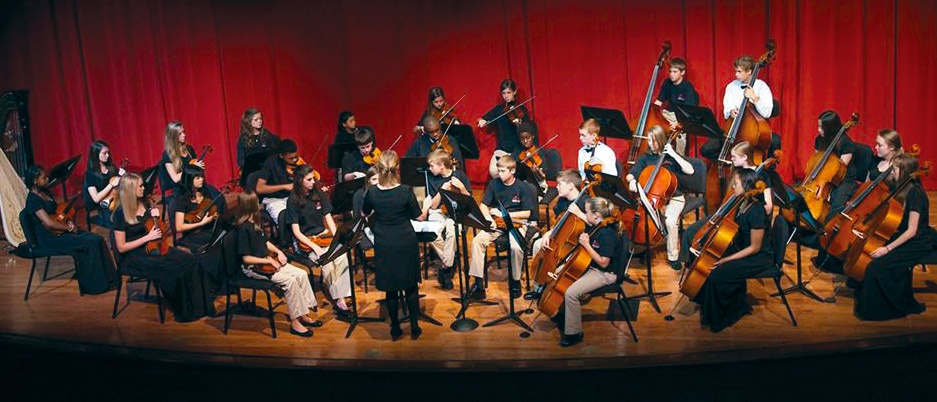 Why is personal creative expression beneficial to young minds? How can engagement in the arts influence overall capacity for learning? Research shows that aside from the...
"The meaning of life is to discover your gift; the purpose of life is to give it away."
MPCS senior band student and percussionist Josh Arrants shared this thought during his...