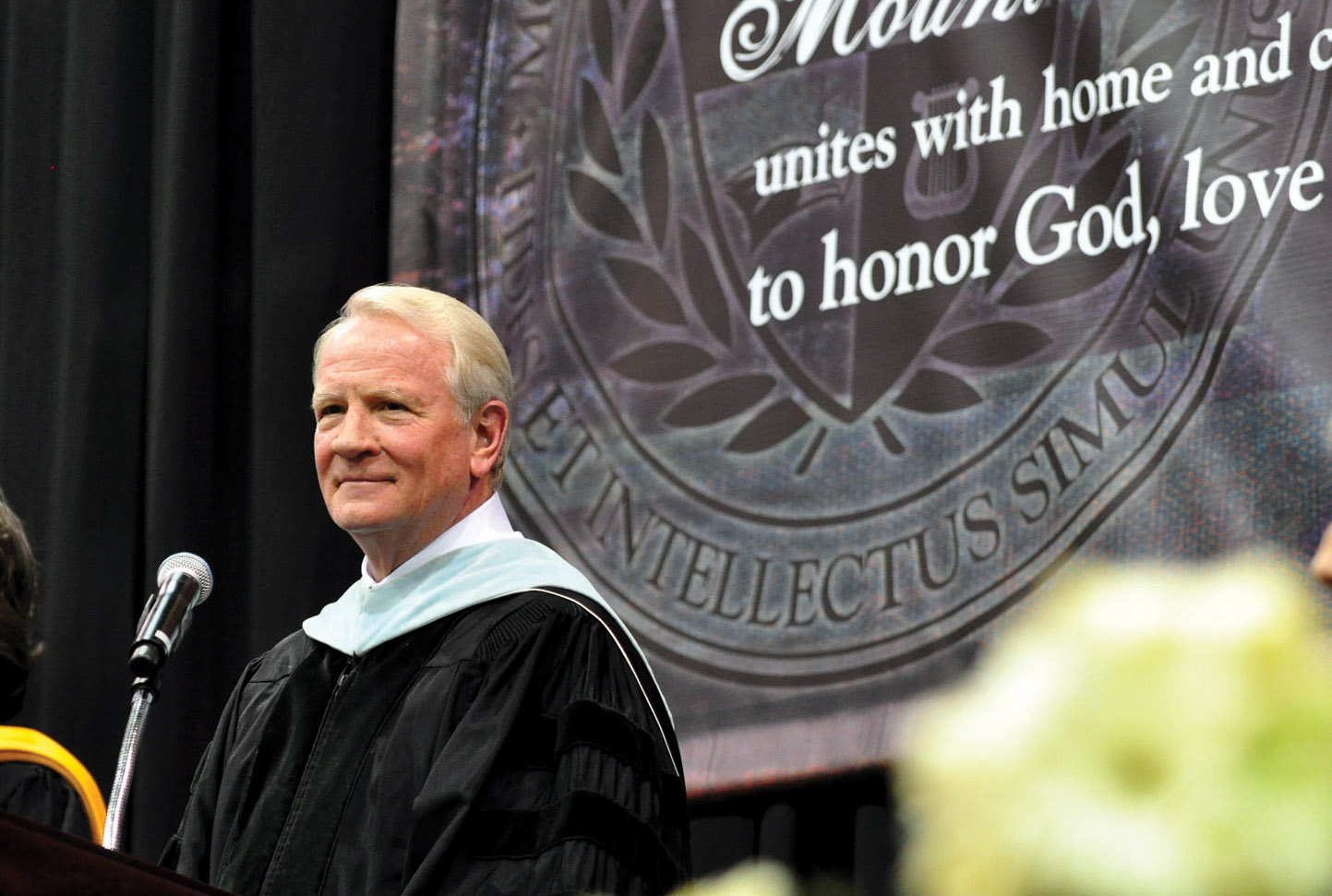 James Kouzes and Barry Posner, two highly respected leadership researchers and authors, make the following observation in their book entitled
The Leadership Challenge
.
"Exemplary leaders know that if they want to gain commitment and achieve the highest standards, they must be models of the behavior they expect of others."
And what an appropriate description of Dr. Tilley's leadership!
When Mount Paran Christian School personnel meet with other educators, both locally and nationally,...