The ability to pursue arts degrees and careers after attending MPCS is simple and well-proven. Mount Paran Christian School has a unique, world-class facility and capable staff focused to prepare students for the study of the arts in higher education, be it instrumental or vocal music performance, dance, theatre, technical theatre, commercial music, traditional and digital visual arts, arts education, arts therapy, film-making, or cinematography – you name it. If an MPCS student can dream it, the arts program at MPCS can deliver instruction and provide experiences to help get them ready for arts majors in college. More importantly, we do so through the lens of our mission to fulfill the calling placed on them through their artistic gifts.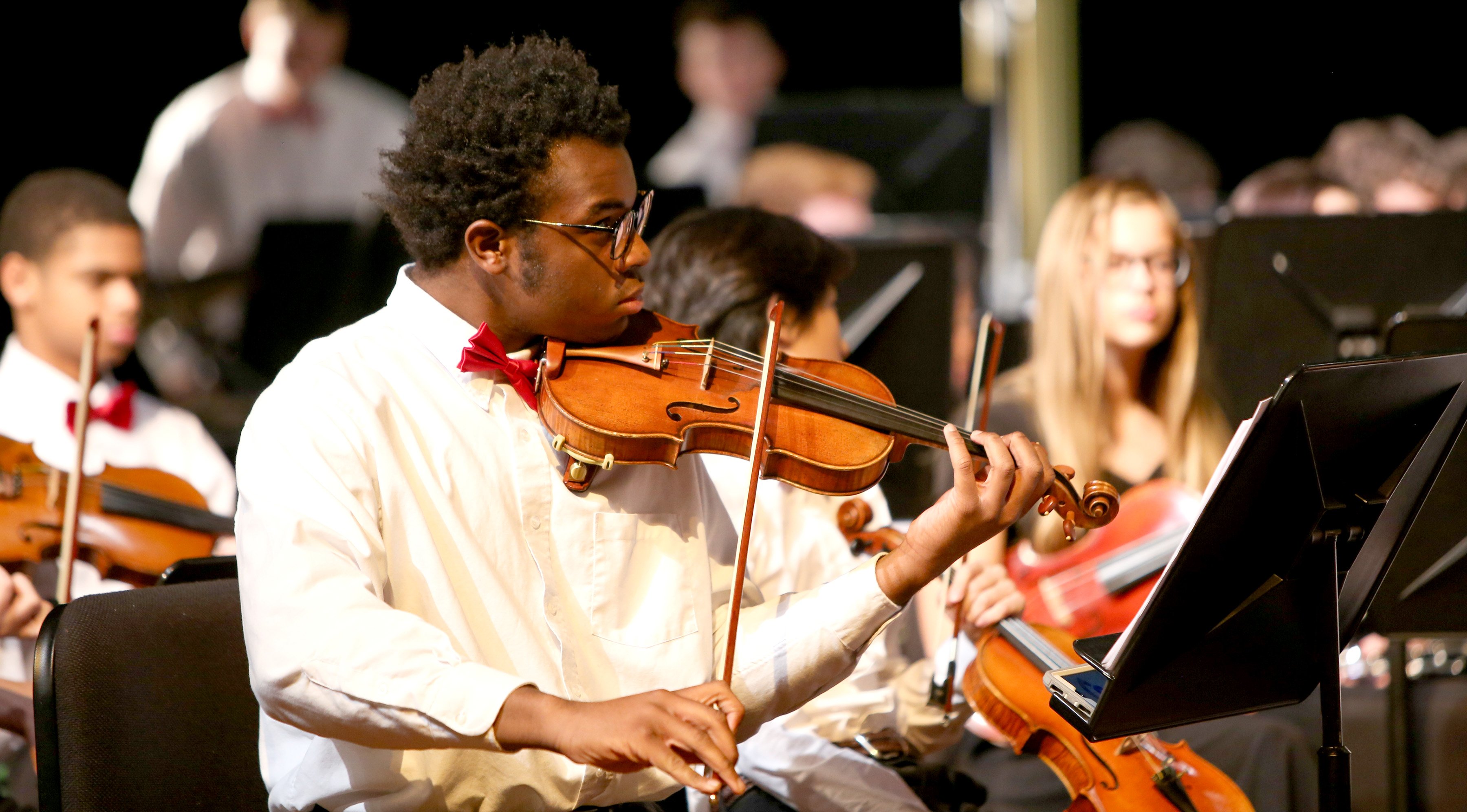 CREATIVE ambition

When the goal to get "There" is to an actual arts college, the best preparation is to be committed and disciplined to training, practice, persistence, and a growth mindset. This includes the idea that the best learning comes from failure – failure is not fatal; it is merely feedback for success. Parents must be in a mode of support to be a safety-net spiritually, emotionally, and in resources required for extra classes, lessons, and activities that lay the ground work for success at the next level. MPCS offers the Dozier School of the Arts program in order for arts students in various disciplines to study their craft in more depth as part of their daily curriculum during their high school career. Where there is a creative spark, it should be nurtured.
Natalee Castro, MPCS Class of 2019 and Dozier School of the Arts graduate, reflects, "Mount Paran has greatly impacted my college preparation. Before MPCS my knowledge of the musical-theatre world was limited. My teachers helped me prepare and be ready for the unexpected challenges of college auditions for musical theatre. While attending MPCS I gained incredible experience that helped me grow in my craft. I could always see how my directors were casting me to challenge me. I have learned so many tools, techniques, and life lessons from my time at Mount Paran and am so thankful for the school." Natalee will be taking her talents and new-found knowledge to Missouri State University to major in Musical Theatre.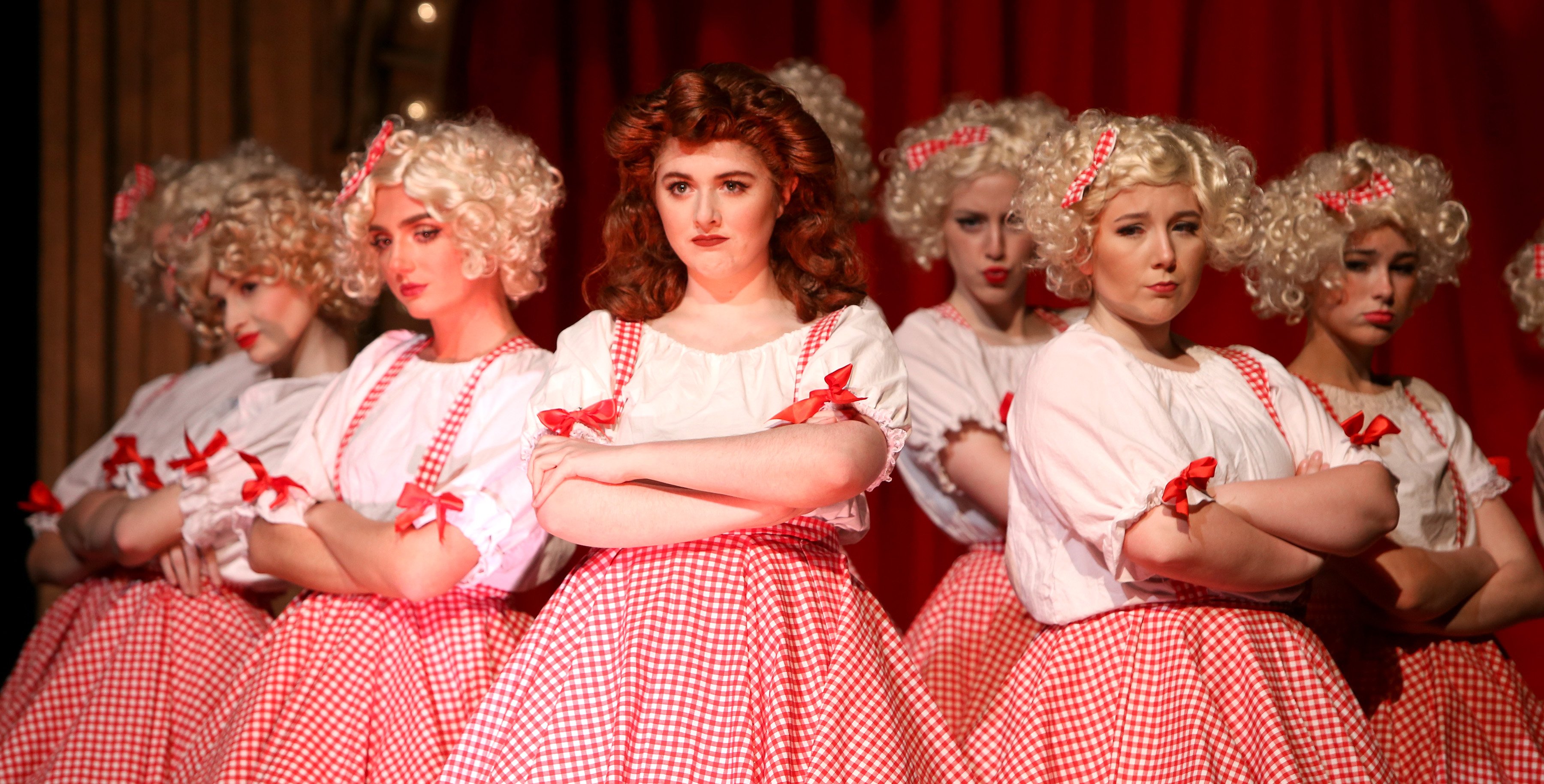 Where is "there"?
The results of this nurturing are already clear. MPCS has students earning scholarships in the arts each year at state schools, private liberal arts schools, specialized music conservatories, and visual arts design schools – the veritable Ivy Leagues of the arts college world. Our students are choosing to study in arts majors at both secular or arts-centered schools. Some continue on with participation in arts minor or extracurriculars such as college marching bands. Many are successfully competing in the arts on a national scale with acceptances and matriculations to state and private arts colleges in Alabama, South Carolina, Florida, Georgia, Tennessee, Missouri, Texas, Colorado, Oklahoma, Ohio, Illinois, Rhode Island, and California.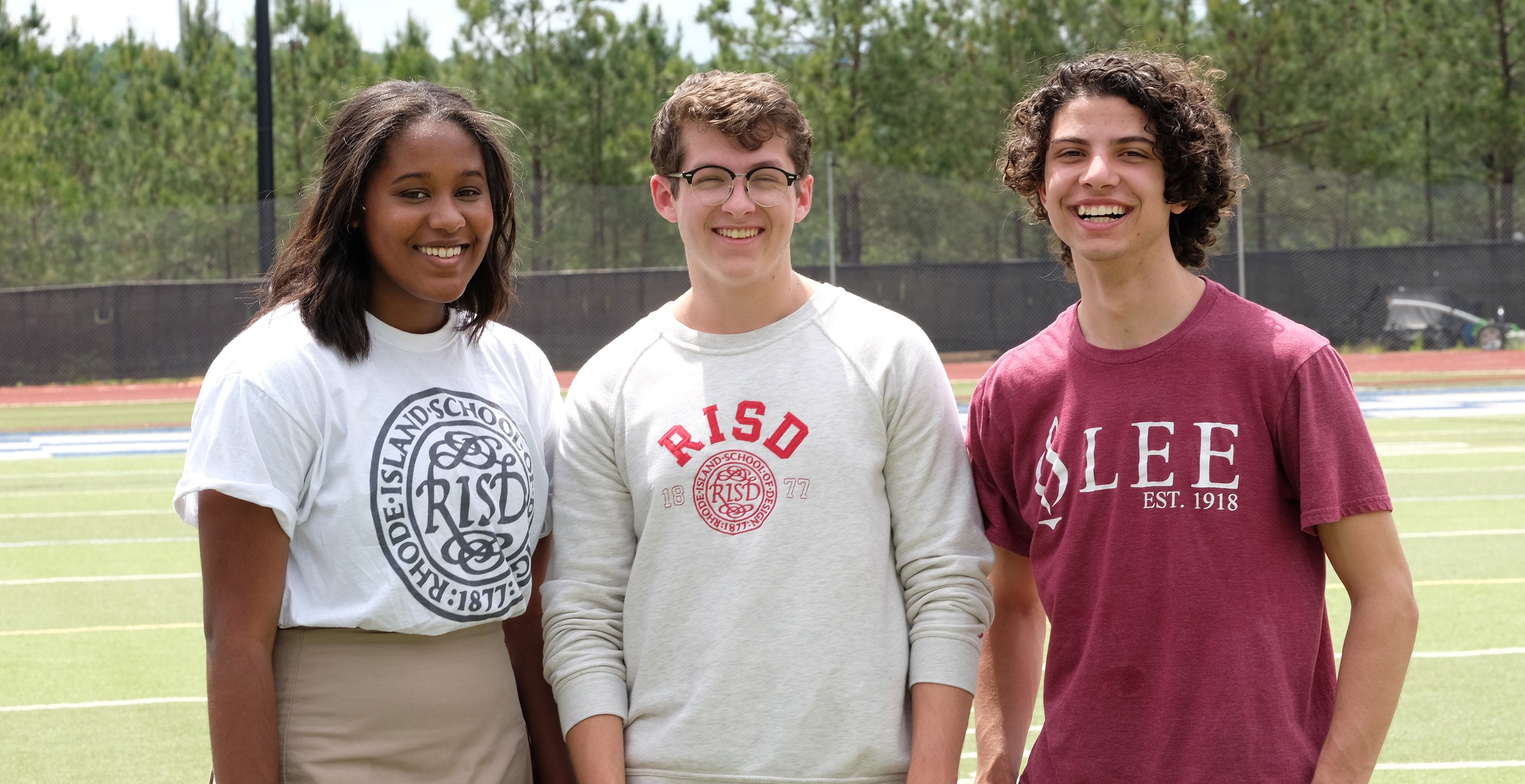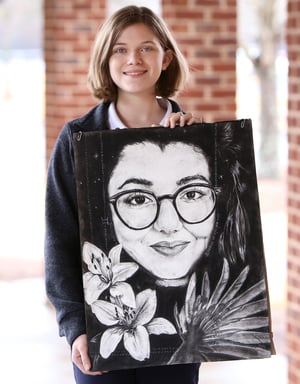 On the national elite arts college stage, our students are excelling with admissions to such noted schools as the Cincinnati College-Conservatory of Music, Belmont University, The School of Art of the Chicago Art Institute, The Rhode Island School of Design, the Parson School of Art and Design, Flagler College, and the Savannah College of Art and Design, among others.

However, with all of the above-stated accolades and accomplishments, the real question is not answered with the simple explanation of our successes in arts college placements, because the real question is: "where exactly is 'there' when we are discussing the arts post-high school?"
careers in the arts
"There" in the arts world is not as simple an answer as college, because the world of the arts is sometimes best achieved not through the formalized training of a college degree program, but perhaps the experiential and apprentice training of being directly engaged in the industry. There is no better example of this than what we know to be true in our own state – Georgia is currently the most prolific producer of films in America, and the thousands of technical and creative jobs available in the industry are awarded to people who do not necessarily have college degrees.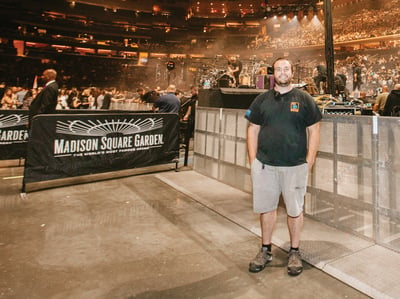 MPCS already has alumni who are working in print, film, TV, and general entertainment as actors and in technical areas without having had to matriculate through a formalized college arts program. We have alumni who have trained through the Broadway CAP21 program and are working on national Broadway musical tours and other regional musical houses. Georgia does indeed have a unique program to prepare students through college programs, for the film industry – the Georgia Film Academy – and we have students who have selected this route so that alongside their technical training, they are engaged in a degree and certification program.
Another example of a different approach to "there" is this year's recipient of the MPCS Murray Arts Center "MACkie" Award – Eric Smith. Eric attended MPCS, participated in sports and arts, and upon graduating, began engaging with the MPCS technical director of the Murray Arts Center to understand the vast intricacies of the Kristi Lynn Theatre. As he learned and worked in the Murray Arts Center, he began degree work at Southern Polytech in electrical engineering, and between the two, has gained enough knowledge to work on an international scale as a lighting designer for major music entertainment artists. He commented, "The staff and crew of the Murray Arts Center gave me hands-on experience to be prepared for where I am now."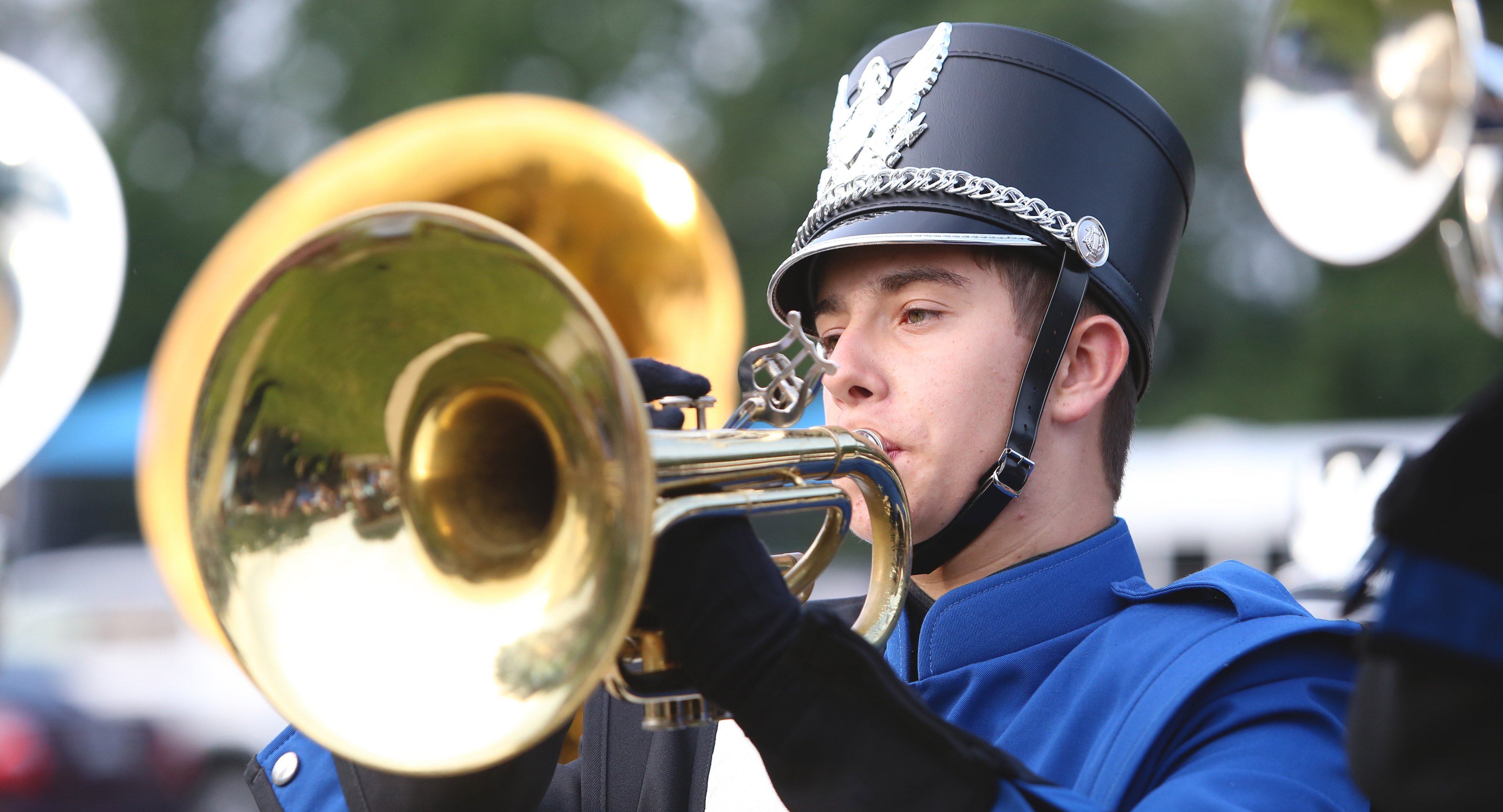 "There" for MPCS arts students is wherever the imagination can take oneself. MPCS prepares students to seek those dreams with skills and attitudes of lifelong learning that will last a lifetime, and through the missional lens of the school.
---
Cary Brague serves as a the Director of Arts at Mount Paran Christian School. Click here to learn more about award-winning arts opportunities within the state-of-the-art Murray Arts Center facility on campus.

Curious about the Dozier School of the Arts? Click here for more information on this curricular arts magnet program in the MPCS high school.