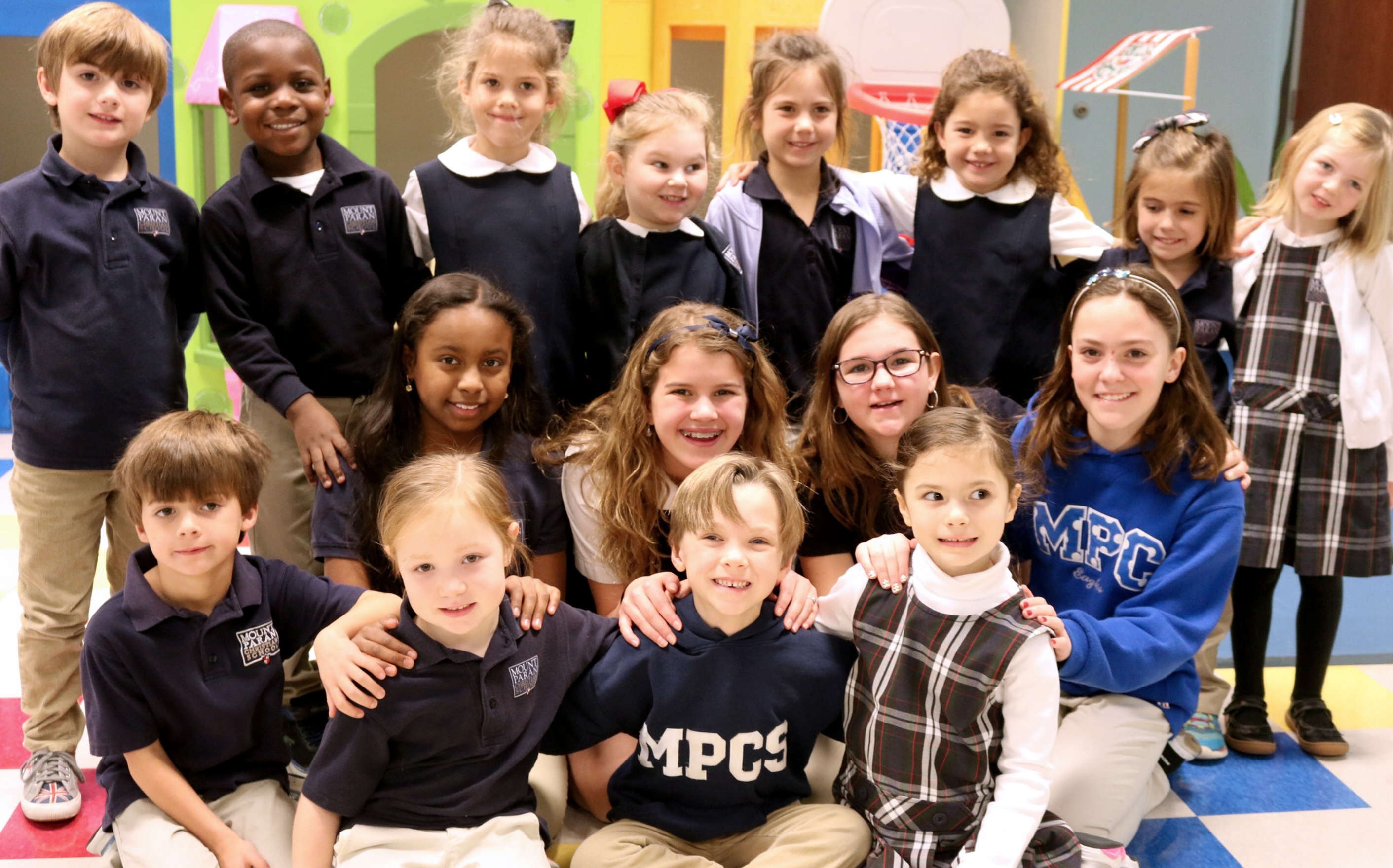 Matthew 5:14 — "You are the light of the world. A town built on a hill cannot be hidden."
In the classroom, on the field, during lunch, and in the quiet moments in between, special things are happening at Mount Paran Christian School. There is more to the school day than just science labs and math facts.
Girls in the fifth grade took the initiative to participate in a Bible study during lunch on Thursdays with the lower school counselor. One student, Peyton E., expressed a desire to study...