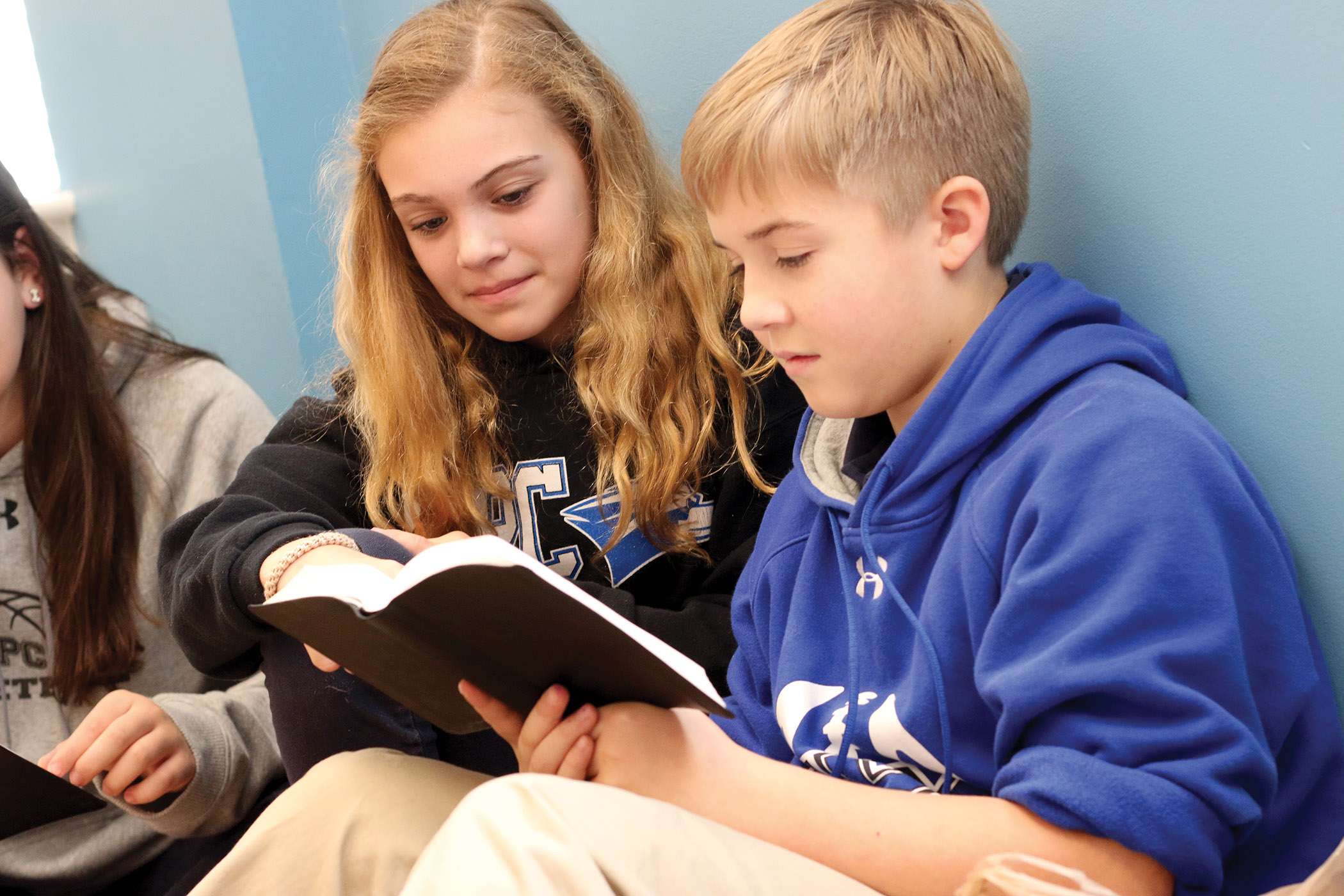 REPOSTED VIA BLACK DRESS | RED WAGON MAGAZINE
You're a great parent. Just skim through your Facebook mobile uploads and an array of magical memories (pumpkin patch, summer vacations, special outings) will reveal your parenting prowess. You love your kids—which is why you coach them, teach them, play with them, and pray for them.
It's also why you've likely thoughtfully weighed where your children will attend school. After all, children will spend more waking hours at school than at home...