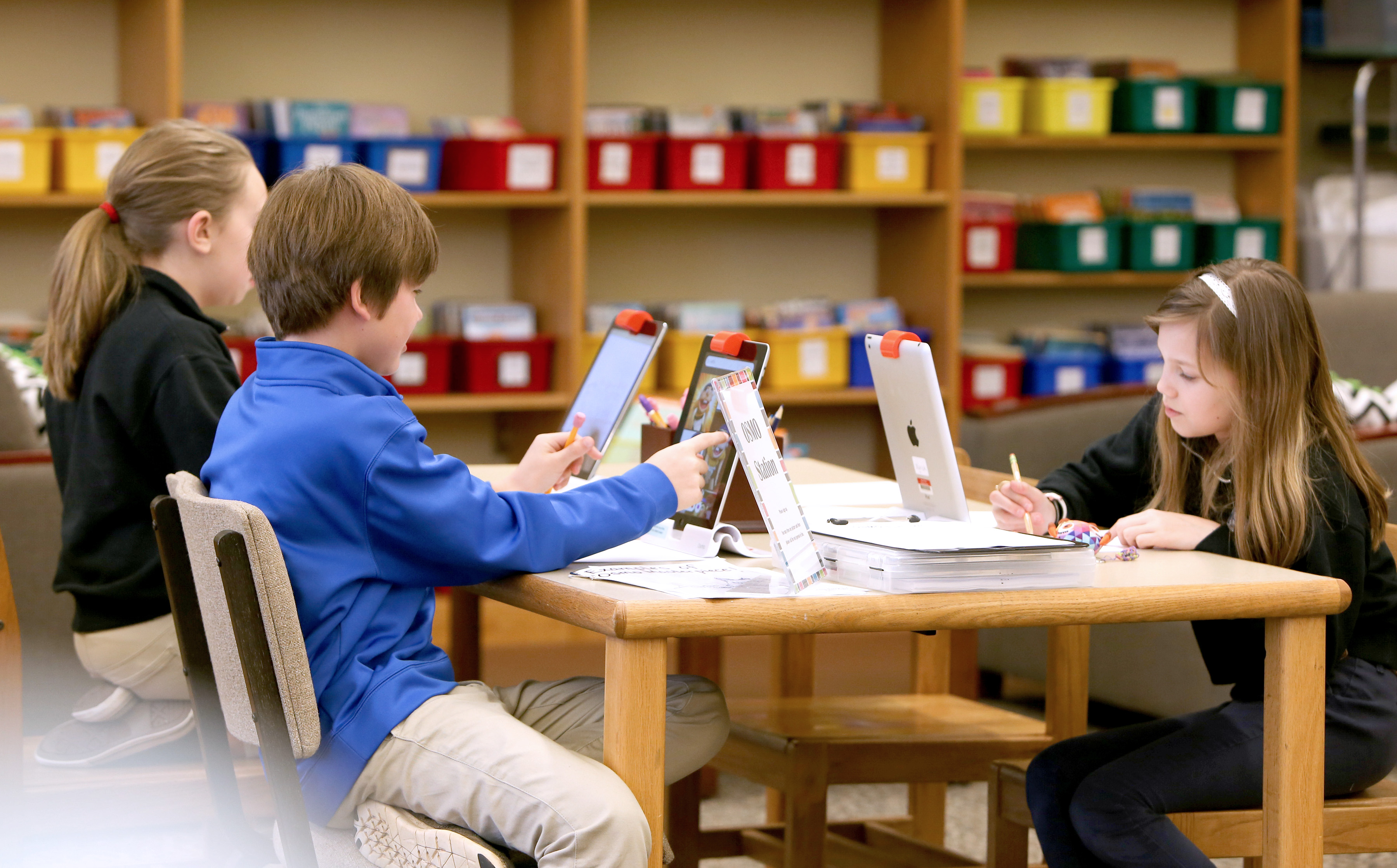 A COMMITMENT TO THE LIBERAL ARTS PART 2:
Technology is playing a more significant role in the education of our students today. More specifically, the teaching and learning...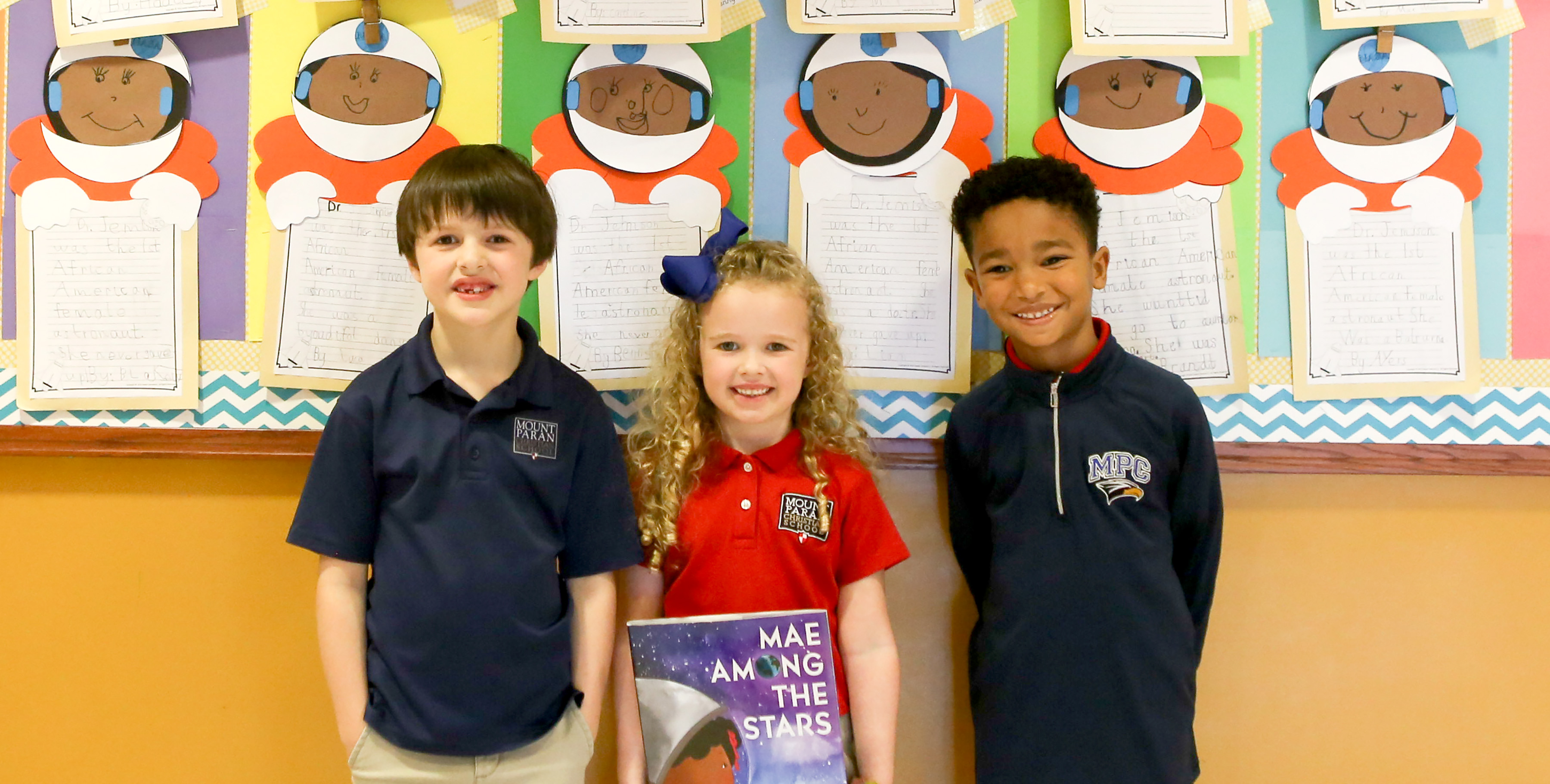 In observance of African-American History Month, we celebrate the impact made on our country by the men and women of our African-American community. But how often do we reflect...