GUEST MPCS STUDENT AUTHOR
Last year, student-athletes at Mount Paran Christian School came together to build a set of core values for the athletic programs at the school. In essence, these five words and scriptures they represent have become what is now known as the MPC Way. Athletic Director, Coach Jordan, said "The MPC Way is what we believe are foundational characteristics to our success on and off the playing field or court. The MPC Way guides all decisions and actions of our athletic teams." MPC athletics has made a proactive effort to better explain the core values by highlighting a particular sport and a team who exemplifies each value.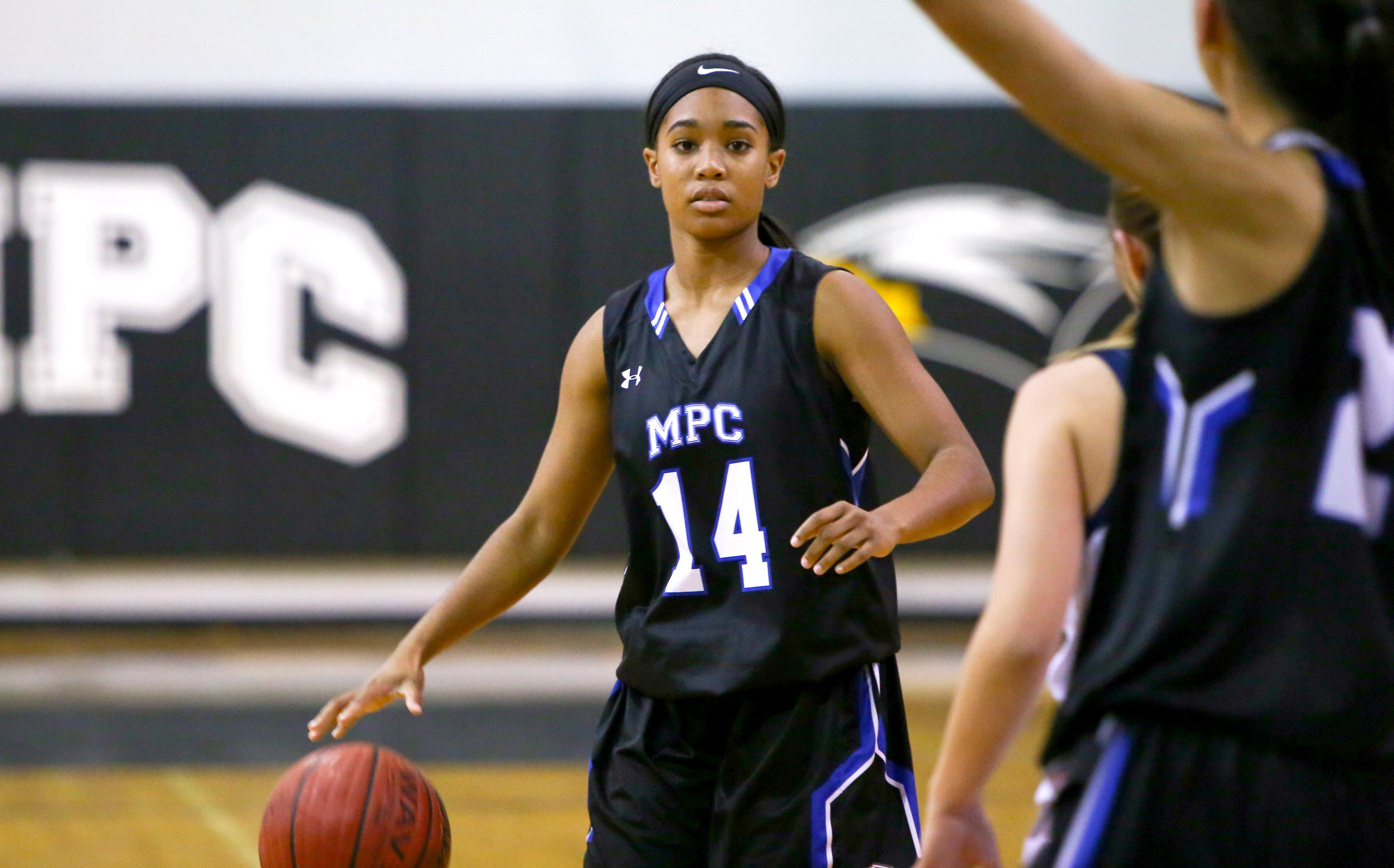 Athletics' Core Values

The five values that are emphasized in MPC athletic programs are:
humility
integrity
passion
relentless effort
commitment to excellence
The core value of focus here is humility. Humility has been demonstrated well by the high school girls varsity basketball team. Humility is defined by selflessness, respectfulness, and putting God and others ahead of yourself. It is very common for an individual to be a selfish person, however student-athletes at MPC are taught to put others and God first.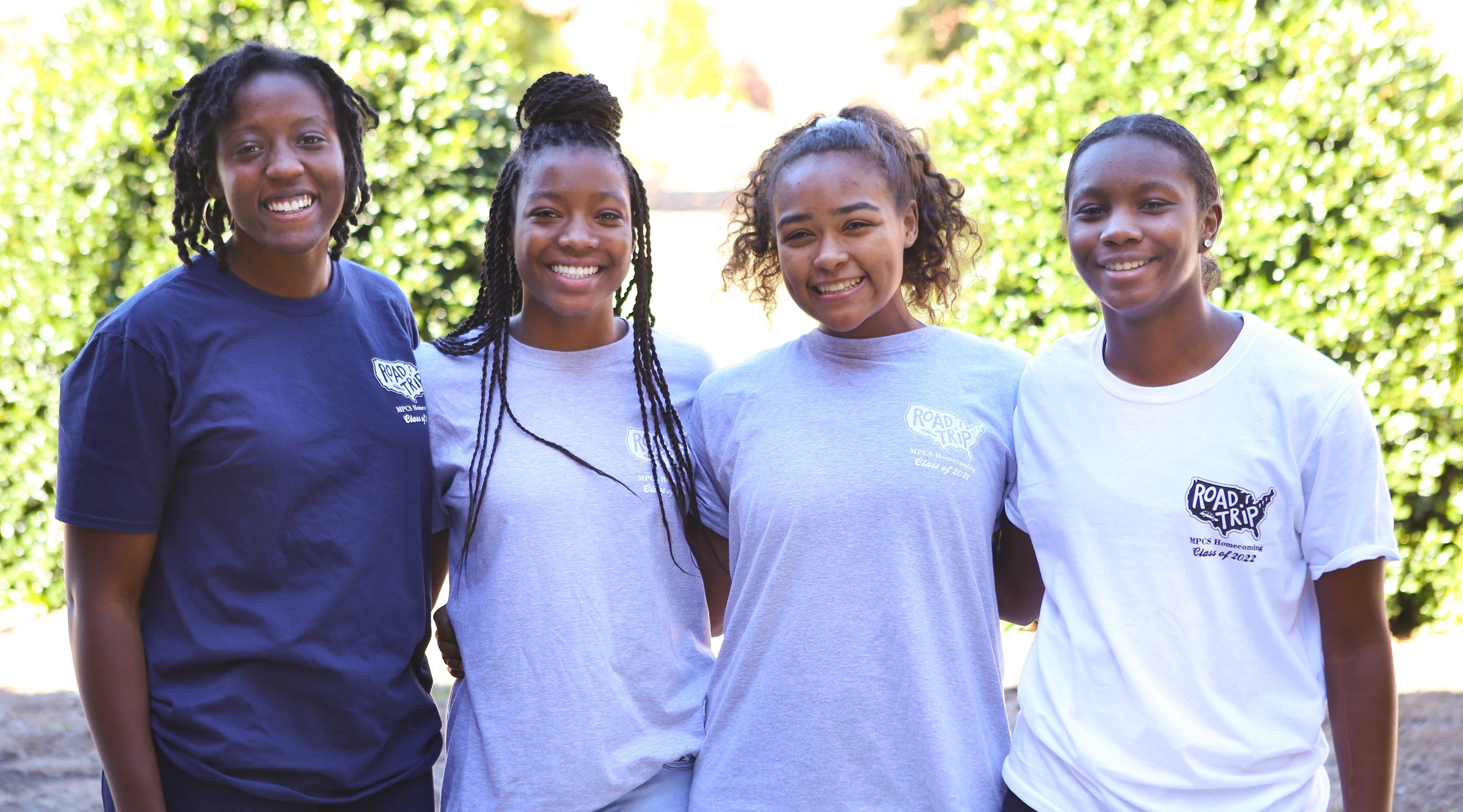 Court Mindset
The girls varsity team has had successful seasons the past few years and has managed to generate enough wins to be more competitive in their region. Lauryn Manion '21, point guard for the Lady Eagles was asked "Why is it important to show humility?" She replied saying, "...so that you maintain a good relationship with your team and continue to work well together on and off the court." It's all about being selfless. Especially in basketball, you have to let others showcase their talents and stay humble when your team succeeds. 1 Peter 5:6-7 states "Humble yourselves, therefore, under God's mighty hand, that he may lift you up in due time. Cast all your anxiety on him because he cares for you."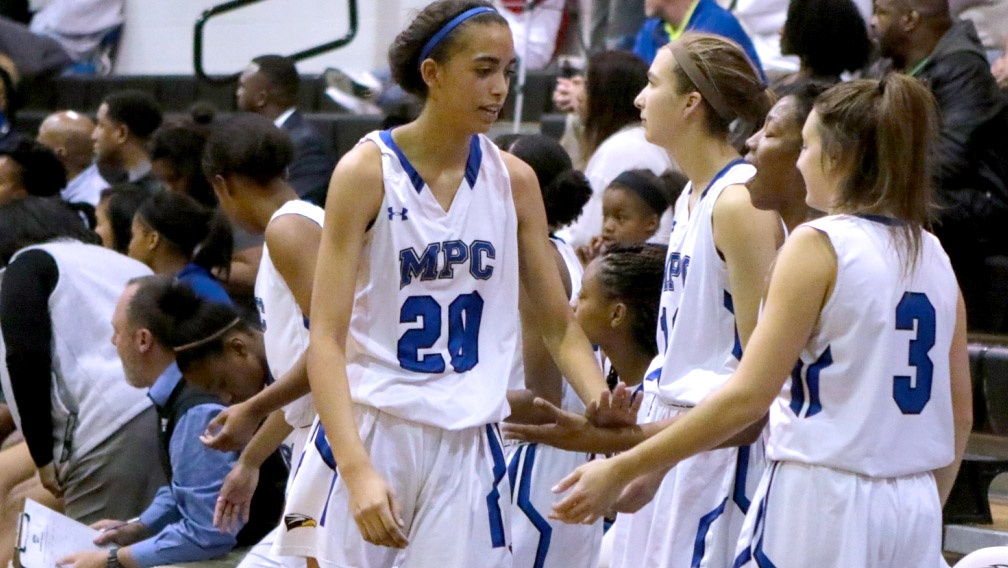 In another interview, teammate Katelyn Dunning '22 gave her feedback about how humility is shown on the basketball court. Katelyn responded, "As a point guard, it's my job to see the floor well enough to make the right play for the right person. A lot of the time, in the moment, I'm forced to make the decision to either run a play or score for myself. I enjoy seeing my teammates score just as much as I enjoy hitting my own shots." This is vital in not just basketball but in the sports world all together. By the same token, Coach Stephanie Dunn adds, "Humility for us means understanding the humble position Christ took on and living out that role on and off the court. Everyone must play their role in order to succeed." This quote explains the reason the Lady Eagles have had success since Coach Dunn began at MPC. They take time to focus on one characteristic from the MPC Way each month through Scripture, quotes, journal entries, and dialogue. Every student-athlete understands basketball is a team sport and in order to excel, the girls will have to make personal sacrifices on the court.
Individual Humility Yields Team Success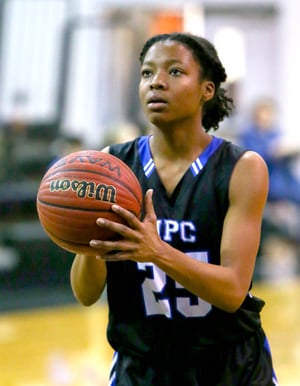 Training harder displays selflessness and stays true to the team's humble identity. This year's Lady Eagles team has a determination to become great, and each one of the players is putting their heart on the court. Though individual stars can flourish in this particular sport, the players continue to stay humble through the highs and lows. They have an understanding that win or lose, if God is put first, that's the biggest win you can receive.
The Lady Eagles varsity basketball team exemplifies humility through their selfless actions, both in the classroom and in competition. In order to succeed on the court, you must stay true to who you are, encourage one another, and most importantly, keep God first. Proverbs 11:2 says "When pride comes, then comes shame; But with the humble is wisdom." Therefore when one is selfish, shame will be brought upon yourself, and also the team. However if remaining humble through the positives and the negatives, you're wisely understanding that basketball is a team sport and not meant for the glory of an individual player. Through tough losses and spectacular wins, the Lady Eagles have shown humility through their hard work and team-perspective. They have been dedicated to the overall team goal, while putting God at the forefront of their journey and staying humble the MPC way!
---
Jonny House '19 is a senior at MPCS. He is currently an intern for the Marketing and Communications department as part of the GoLead academic program for leadership development. Mr. House has ambition to study sports marketing and hopes to continue his own athletic career at the college level after graduation.

Mount Paran Christian athletics offers 64 teams in 15 different sports and boasts 7 recent State championships. Click here to learn more.