"Providing academic excellence in a Christ-centered environment" is the opening phrase of the Mount Paran Christian School mission statement. While we do strive to provide the most academically challenging education in Atlanta, it is our commitment to become a strong, diverse, and inclusive environment that reflects the richness of what a Christ-centered environment is and how that sets us apart. In keeping with this core truth, MPCS has come together to initiate CommUNITY.


Defining CommUNITY
Our students are entering a world in which diversity is quickly changing. According to data from the Census Bureau and the US Department of Labor, by 2050, non-hispanic whites, who made up 67% of the population in 2005, will be 47% in 2050. From 2010 to 2050, people of Hispanic origin are projected to account for about 80% of the total growth of the labor force. As an educational institution, Mount Paran Christian School is committed to prepare our students to be leaders in a diverse world. Given the changing demographics, being aware of cultural differences, sensitive to cultural issues, and valuing cultural perspectives are 21st-century skills that our students must possess in order to lead and navigate society as esponsible citizens and loving followers of Christ.

As a Christian organization with a Christ-focused mission, it is our obligation to lead our students in modeling all that Jesus has commanded. We must equip our students to be a light in a world where the issue of race can be a difficult topic. We believe all ethnic groups represented at MPCS deserve focused attention to the unique experiences, perspectives, challenges, and triumphs they hold. The mission of CommUNITY is to instill in our students an understanding that their neighbors are not only those who they share commonalities with, but also those with completely different backgrounds. There is no greater way for children to display their faith in Christ than by being engaged in loving relationships with all people.
The Purpose of the CTF
The CommUNITY Task Force (CTF) consists of MPCS faculty and staff members who represent the various disciplines and departments within the total school community. We support the continued effort to increase cultural diversity awareness within our school family. The CTF has been committed to addressing unification of cultural, physical, and learning differences, as well as intentionality to understanding the challenges of our students. The CTF will nurture unity among all of God's children that are brought into this educational, Christ-centered environment.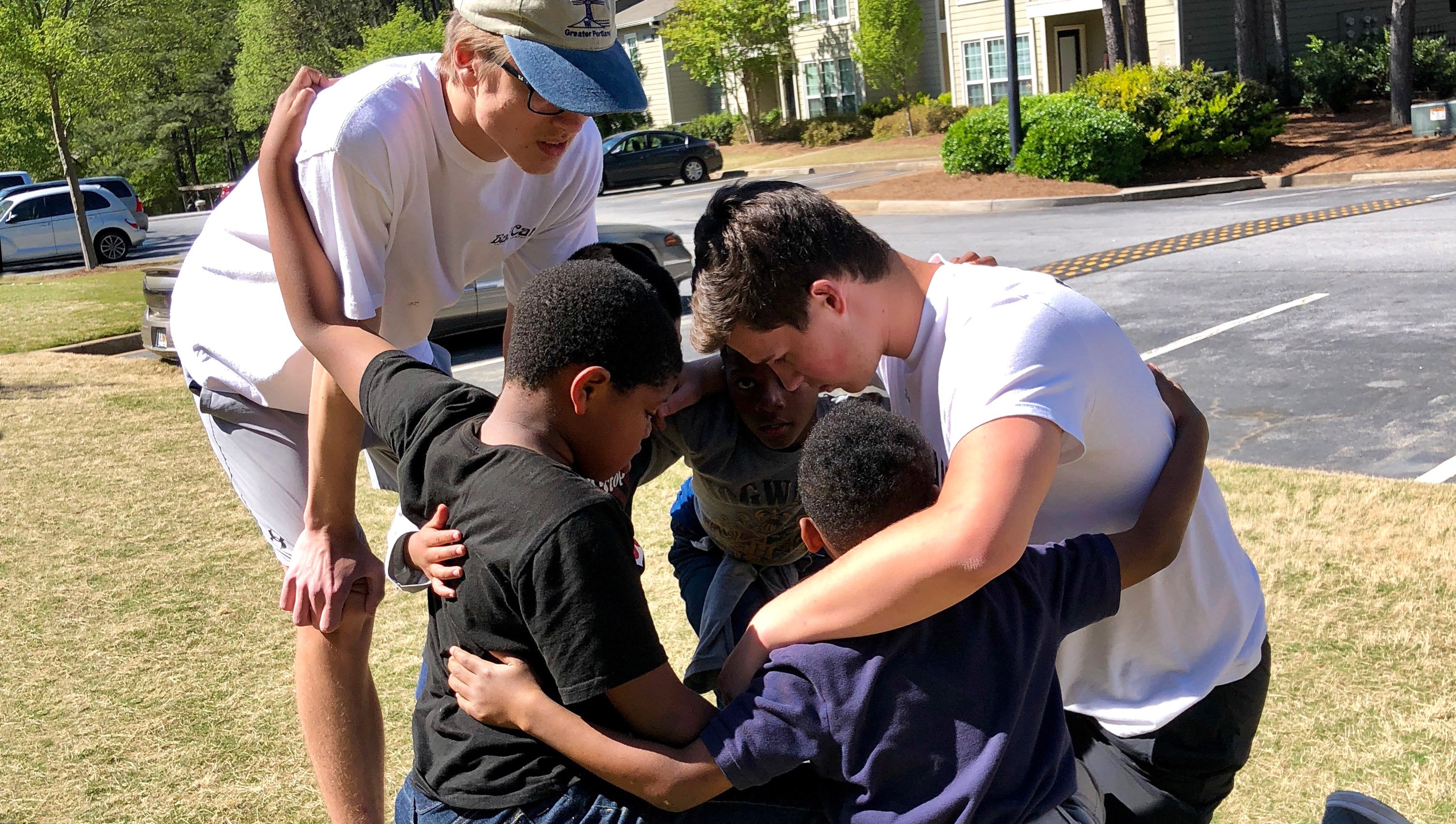 The CTF has developed a multiphase plan that focuses on ensuring that our school community is united as it seeks to represent the body of Christ which has not one but many parts:
Just as a body, though one, has many parts, but all its many parts form one body, so it is with Christ. For we were all baptized by one Spirit so as to form one body—whether Jews or Gentiles, slave or free—and we were all given the one Spirit to drink. Even so the body is not made up of one part but of many. — 1 Corinthians 12:12-14
The CTF multiphase plan consists of:
Collecting data from the MPCS community to identify opportunities to strengthen cultural unity
Evaluating institutional practices, policies, curriculum, and traditions to ensure they are welcoming and inclusive with no unintentional bias
Identifying and implementing ongoing training to equip faculty, staff, and other constituencies
Formulating messages which value cultural differences
Goals to Engage in CommUNITY
The CTF plan is a continuous process that we seek to embed into our school activity norms. It is our belief that these action steps will strengthen our commitment to becoming a diverse and inclusive environment that reflects God's Kingdom. Through this multiphase plan, MPCS staff have already began engaging in the following:
Co-hosting diversity workshops for Christian schools throughout the country
Forming a partnership with Kennesaw State University's Career and Development office to create a teacher of color pipeline
Participating in implicit bias workshops
Participating in race awareness workshops
Increasing hiring of diverse leadership and staff to guide school efforts
Engaging a consultant research group to gather and analyze community data
Collaborating with other schools about diversity and inclusion
Developing culturally relevant field trips
Investing taskforce time in researching purpose-driven literature and films
Raising student awareness of the international student experience in our school culture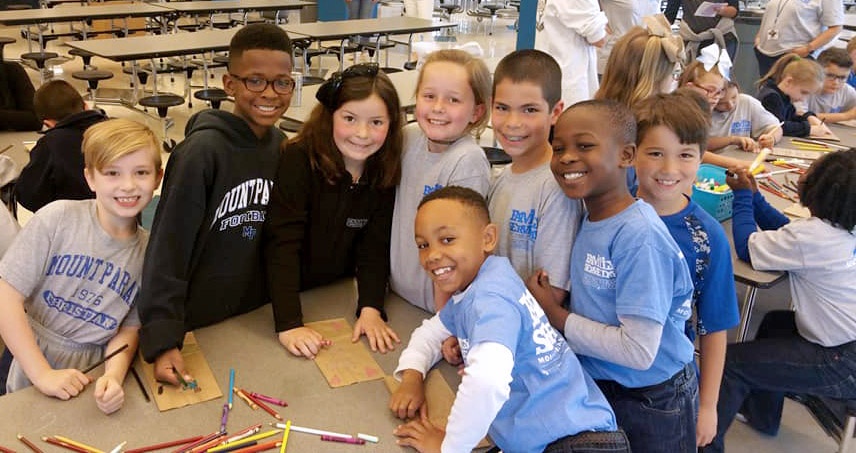 Looking to the future, MPCS will utilize the partnerships formed to help with educational programming, parent engagement, community outreach, culturally relevant field trips, and hiring. The CTF is also developing faculty and student opportunities for cultural education and awareness in relevant ways. As a Christian community, It is our hope that these efforts will continue to foster a stronger school CommUNITY, rooted in biblical principles, that embraces the individual differences that God has created in each of us.
---
Joel Hazard is the Dean of Students and Director of Diversity at Mount Paran Christian School. Click here to learn more about CommUNITY at MPCS.
To find out how a diverse, Christian education could benefit your child(ren), please click here.