Recent Posts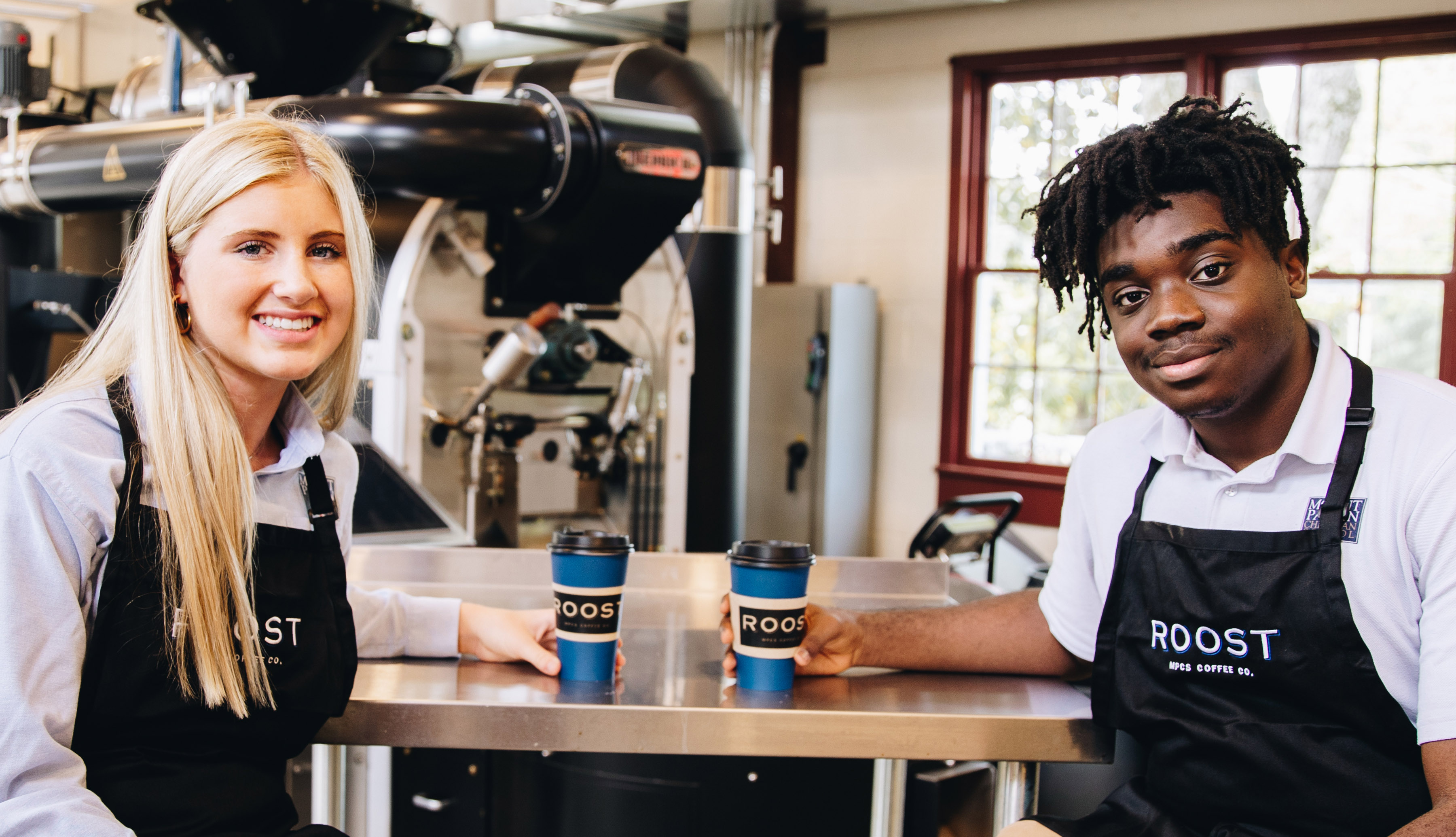 Innovation may be the buzzword du jour, but, for forward-thinking schools, innovation is ingrained within curriculum, allowing for the exploration, creation, and implementation...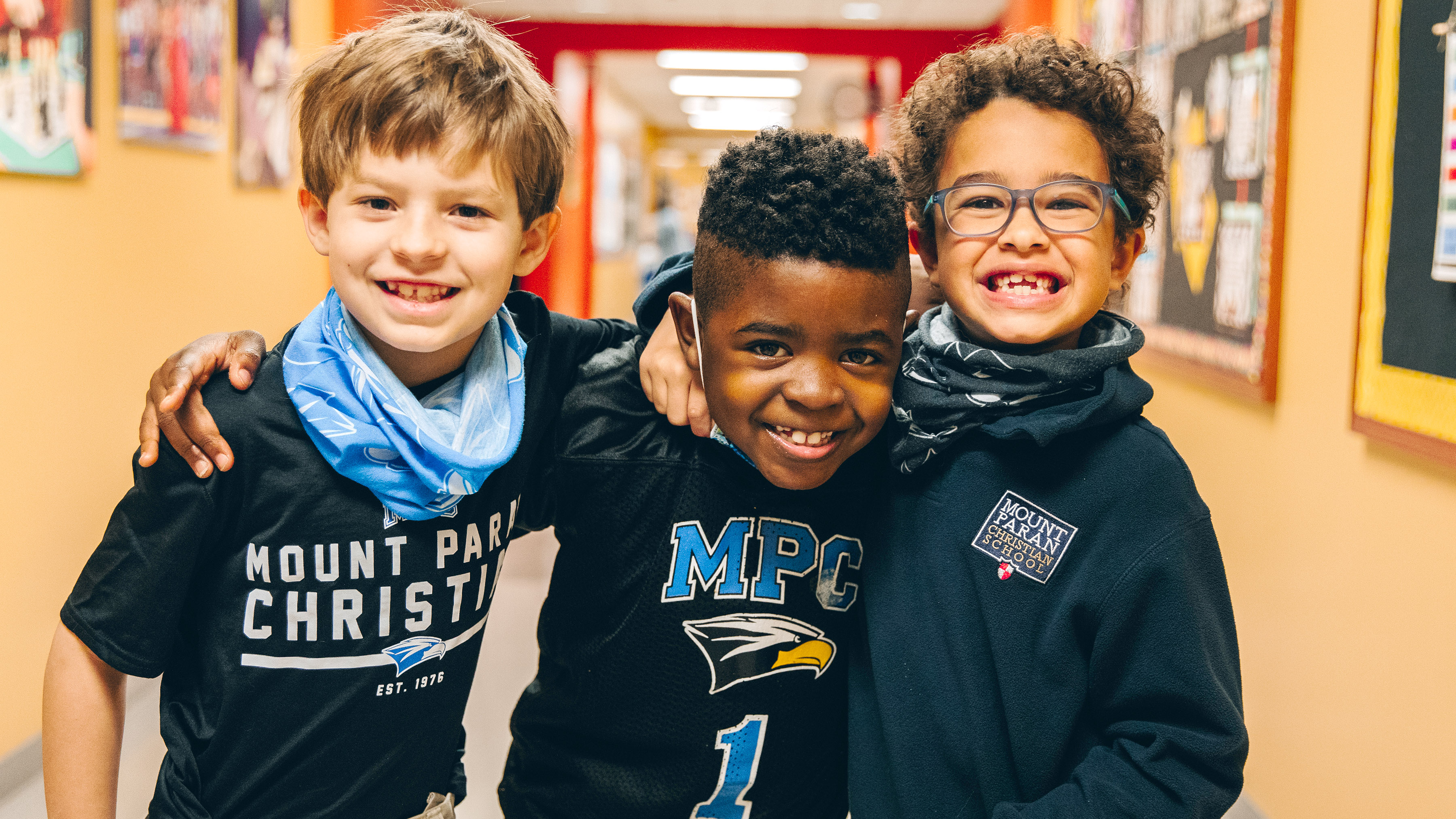 "The beauty of genuine brotherhood and peace is more precious than diamonds or silver or gold."
What is this collective friction we are feeling? Why do we find ourselves caught...