Many parents and high school students feel overwhelmed and uninformed when it comes to planning for college. Some may feel that college is too far away to worry about, but the college application process is not as simple as it once was. Long gone are the days of simply filling out the application and paying the deposit. With colleges and universities increasing their entry requirements and costs annually, it is important to begin planning now. It is never too early to begin investigating what is needed to be accepted into your top college choices and research scholarship opportunities.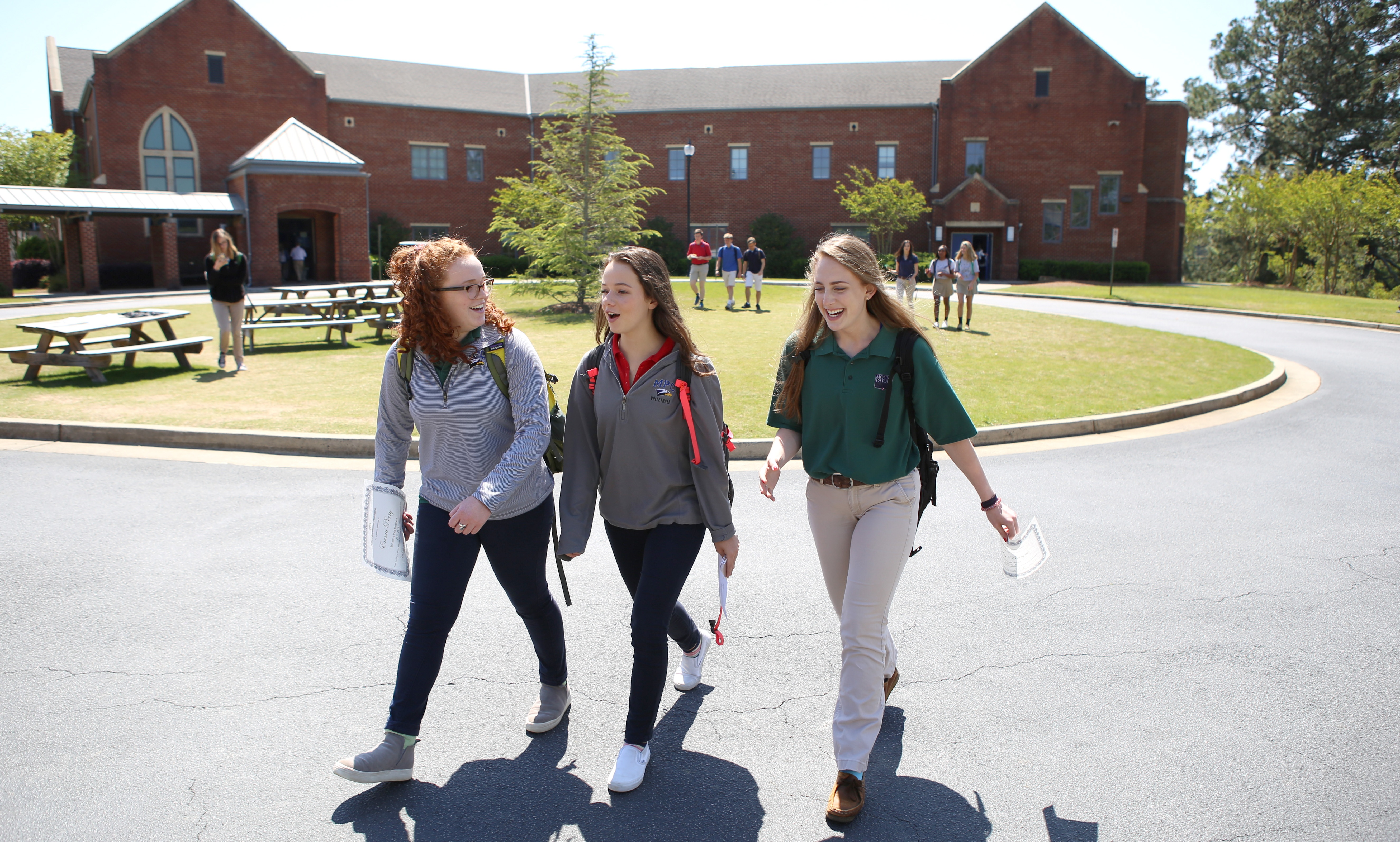 College Planner
Mount Paran Christian School has created a college planning guide to help through each year of high school to keep you moving forward in the process. Our purpose is to equip students and parents with relevant information they will need to ensure a successful career in high school and beyond. From tracking academic progress to investigating college requirements, MPCS helps navigate the college selection and application process. Below are some of the essentials from this go-to guide for graduation success.
Freshman Year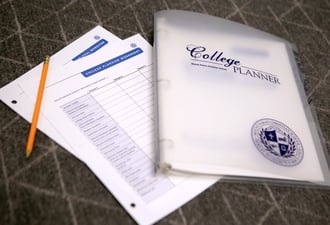 As a freshman, everything starts to "count" towards your final high school GPA. High school activities, honors, and awards should be listed on college and scholarship applications. Begin maintaining your college resumé in an electronic document now.
Ninth-graders should also tackle this list:
Build strong academic, language, mathematical, and critical thinking skills by taking challenging courses, such as honors and AP, when appropriate. Meet with your college counselors in the fall to review your entire high school path.

Participate in a variety of extracurricular activities such as sports, clubs, community service projects, and/or fine arts activities. Choosing several types of activities shows well-roundedness and strengthens a college application and resumé.

If you want to play sports in college, familiarize yourself with NCAA requirements.

Go ahead and browse through college profiles to find schools that may be of interest to you and learn which high school courses they require for admission.


Sophomore Year
Sophomore year should be one of personal growth. In addition to working hard in school and being involved in activities, you need to identify and develop your personal abilities, aptitudes, and interests. Continue to look for ways to further develop your talents in order to build your resumé.
Tenth-graders should be sure to:
Make sure you are "on top" of your academic work and challenge yourself with rigorous courses.

Take mock PSAT an mock ACT tests if offered.

Begin to schedule college visits during the summer to help you choose your ideal college.

Start researching scholarships and financial aid opportunities. Pay close attention to requirements for merit-based scholarships. If you plan to attend a college in the state of Georgia, begin tracking your Hope GPA by creating your GA Futures account (www.gafutures.org).

Take the opportunity to meet with college representatives when they visit and begin attending college fairs.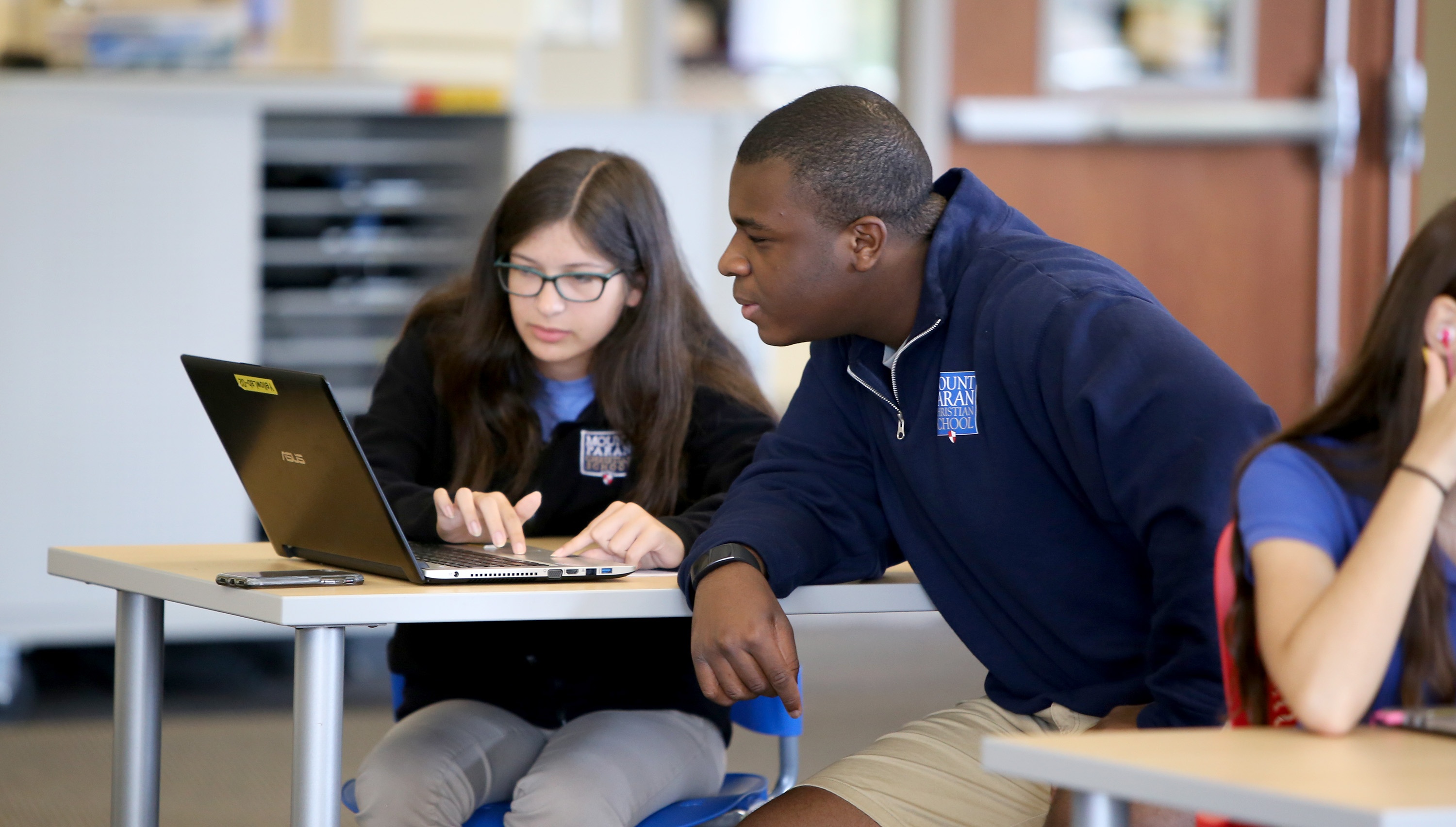 Junior Year
Your third year of high school is the time to seriously consider your post-secondary options. This is the year to take the PSAT/NMSQT, begin taking the SAT and ACT, make college visits, and start scholarship searches. Learn as much as you can about the college application process.
Follow this to-do list:
Meet with your guidance counselor this year to review your courses and plan your senior year schedule.

Continue to build your extracurricular activities record and add these to your resumé.

Put in the effort and keep your grades up! Junior year grades are extremely important to determine scholarships and grants for which you may be eligible.

Make a preliminary list of colleges you would like to investigate further as your "safety, probable, and reach" schools (see "8 Tips for Choosing Your Ideal College.")

No later than spring, request admission literature and financial aid information from the colleges on your list.

Register for the SAT and the ACT. Students should take each test once and then determine which test is the best fit. Students should take the one chosen at least two more times. Colleges and universities will typically take either score when considering admission. Know the requirements and expectations of the schools to which you are applying.

Apply for a summer job or apply for special summer academic or enrichment programs. Colleges like to see students using intellectual curiosity and developing their skills and interests.

Make summer college visits a family event. Involve your parents and siblings in every step of your application process. Choosing the right college is a tough decision; the opinions of those who know you best can provide helpful insight into which college is best for you.
Senior Year
The final year of high school is when you will begin applying to schools and finalize your college selections. Remember to be aware of college deadlines, take challenging courses, and stay involved in extracurricular activities. Keep track of your progress for testing, admissions, and financial aid.
Complete the action items below:
Register for a fall SAT or ACT test date if you need to improve your score.

Plan ahead, deadlines are crucial. Missing a deadline can cause you to miss out!

Request official test scores be sent to colleges on your list. Request required transcripts from your high school.

Complete all applications required for college admission and financial aid. Application and scholarship information will be on college websites.

Meet with your high school college counselor to be sure you have a balanced list of college choices you plan to apply for.

Ask your teachers, counselors, employers, coaches, etc. to write letters of recommendation and provide the required forms and information. Thank them with a handwritten note.

If applying for Early Decision or Early Action, send in your applications by the deadline.

Stay focused and keep studying – only a couple more months to go!

Review your college acceptances received and financial aid awards. Compare aid packages in your decision-making process. Notify those colleges that you definitely will not attend. If you know which college you will attend, send your tuition deposit and follow all other instructions for admitted students.

If your first-choice college places you on its waiting list, continue to stay positive. Students are admitted off waiting lists. Contact the college to let them know you are still interested.

Take final Advanced Placement (AP) examinations and request that your AP scores be sent to the college you will attend.

Request your final transcript be sent to the college you will attend and the NCAA if applicable. Notify the college of any private scholarships or grants you will be receiving.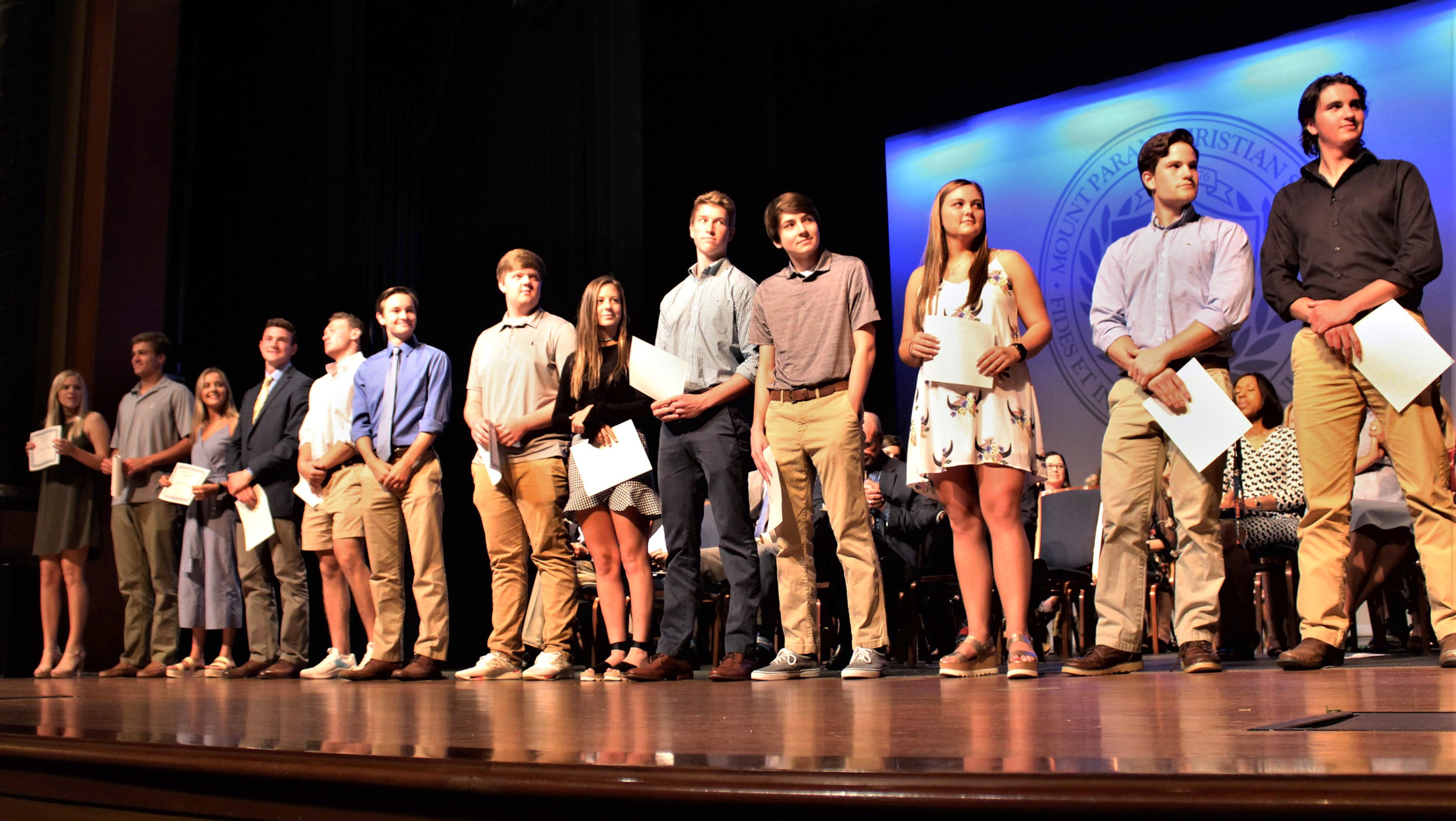 Once you've followed this step-by-step guide, you will likely be ready to graduate. Congratulations, you made it through high school! Enjoy commencement, senior celebrations, and look forward to continuing your education at your chosen university!
Tiffany Hicks serves as a the High School Registrar and Guidance and College Counseling Assistant at Mount Paran Christian School. The full-scale College Planner notebook is given to all freshmen enrolled at MPCS and gives in-depth checklists, websites, scholarships, and resumé-building information to guide parents and students every step of the way in the college-planning process. Click here for information on the MPCS college counseling program.
---
To learn more about how challenging academics offered in the MPCS high school can lead you to acceptance to your college choice, please click here.