Over the past sixteen months, the Mount Paran Christian School Board of Trustees and Executive Council have spent extensive time discussing the mission of the school, the culture of our community, and the direction we are going in the future. As we head into the winter and spring quarters of this school year, we will engage the entire community in the strategic planning process (my next blog post will explore this process). However, before we get there, we knew we would need to first examine the school's mission as it was written years ago and determine the core values that will help us consider and make decisions about every area of the school for the coming years.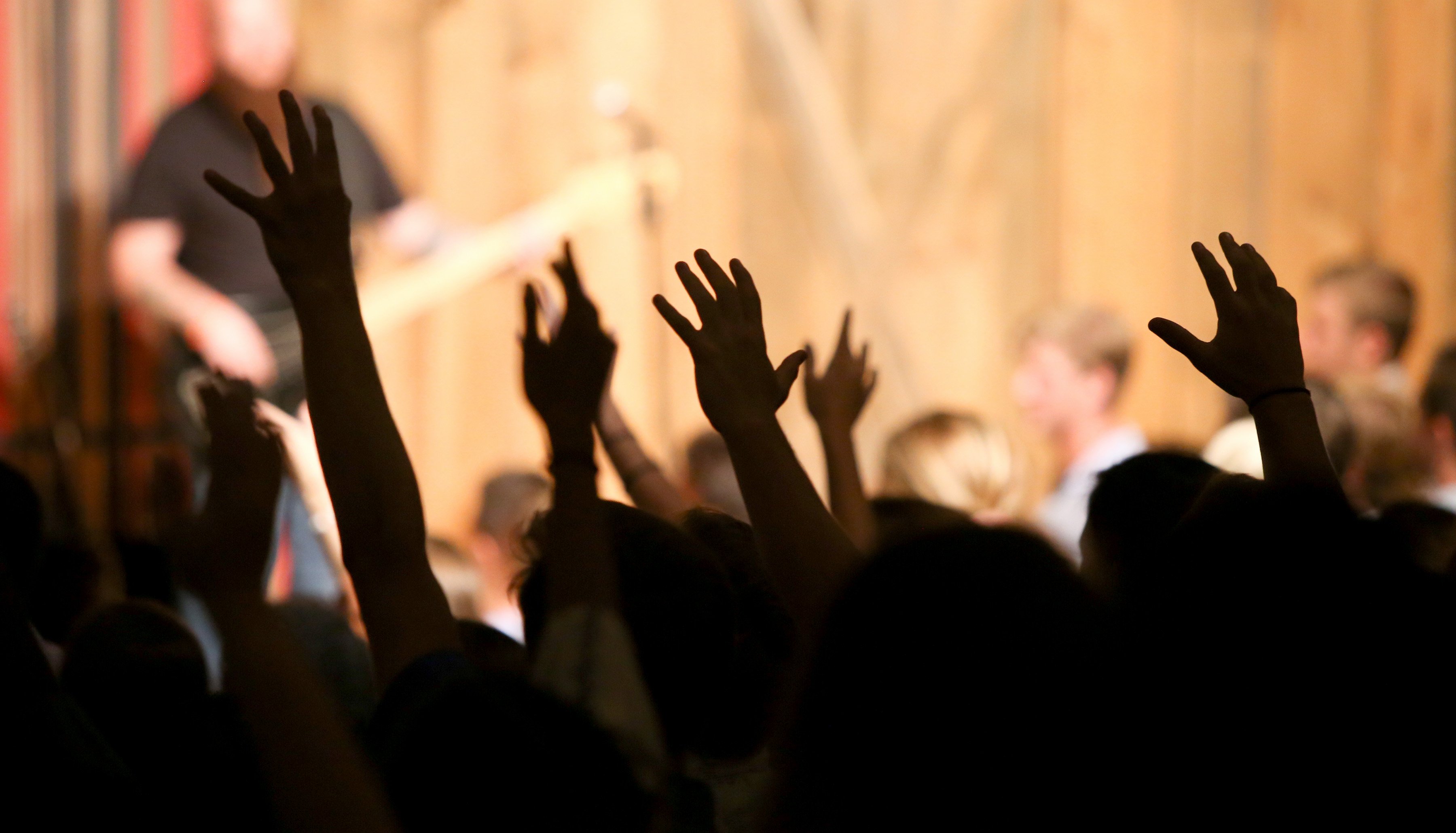 REAFFIRMING OUR MISSION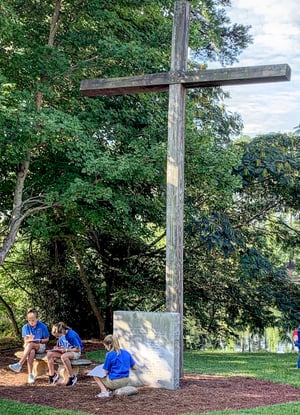 Our mission – Providing academic excellence in a Christ-centered environment, Mount Paran Christian School unites with home and church to prepare servant-leaders to honor God, love others, and walk in Truth – was developed to ensure that all we do is centered on our Christian beliefs, values, and goals. As we seek to prepare students to flourish in the world upon graduation, we know that keeping this mission as the foundation of all we do is central to our success as a school. As such, the Board of Trustees has reaffirmed that this mission, as written years ago, will be the mission of the school going forward. It truly does define what we do and why we do it.


As we considered how we will ensure we work this out on a daily and annual basis, we knew we needed to implement the core values that would help guide our strategic, as well as the pragmatic, work we do each day. The subsequent core values that emerged as a result of our deep dive into thinking strategically about the future are what have come from this initial process.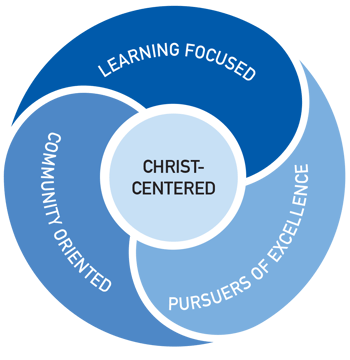 4 VALUES TO BUILD THE FUTURE
First, MPCS is a CHRIST-CENTERED school. We seek to embody a nurturing culture where a biblical worldview and deep faith are developed in the hearts and minds of students who seek to impact the world for Christ. This is the heart of all we do. Jesus Christ is literally the life-blood of our community.

MPCS recognizes that we are first and foremost a school. Parents send their children to us to be educated and to be prepared to emerge upon graduation ready to engage the world and to be lifelong learners. As such, the second core value is LEARNING-FOCUSED. We seek to enable students who will explore the world and think critically. We desire that they are creative and able to problem solve in numerous ways. Likewise, by providing meaningful learning experiences, we seek to send our graduates into the world as confident and curious leaders.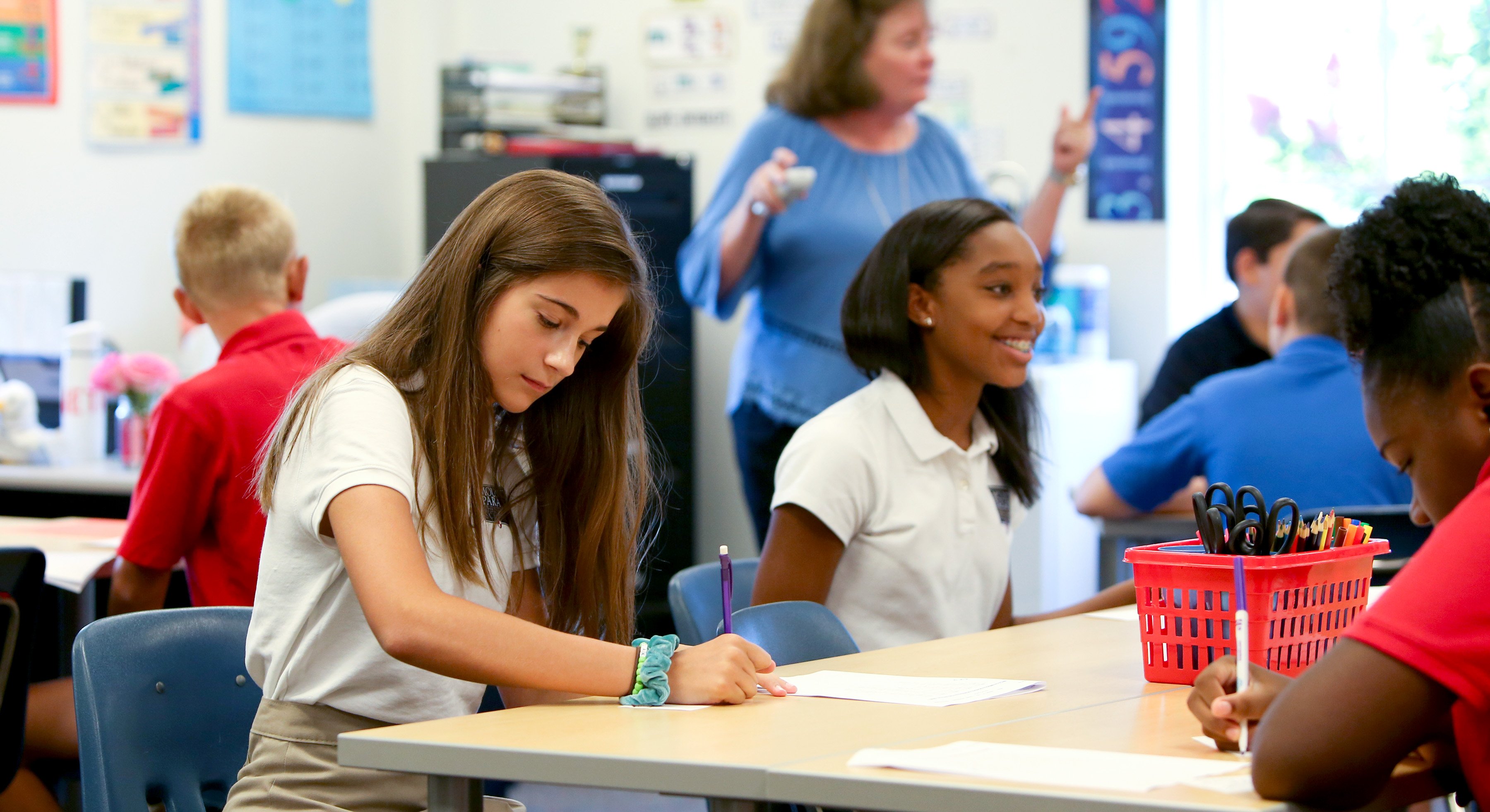 In so doing, we know that in all we do, we must be PURSUERS OF EXCELLENCE. If we are to do all as if unto Christ (Colossians 3:23), shouldn't it all be done in an excellent manner? Shouldn't we be the leaders and seek to have other schools and individuals within the local and national community asking what makes us so different? We seek to provide the highest standard of education and learning experiences, while at the same time understanding that balance is essential for both the student and the family throughout their experience at MPCS.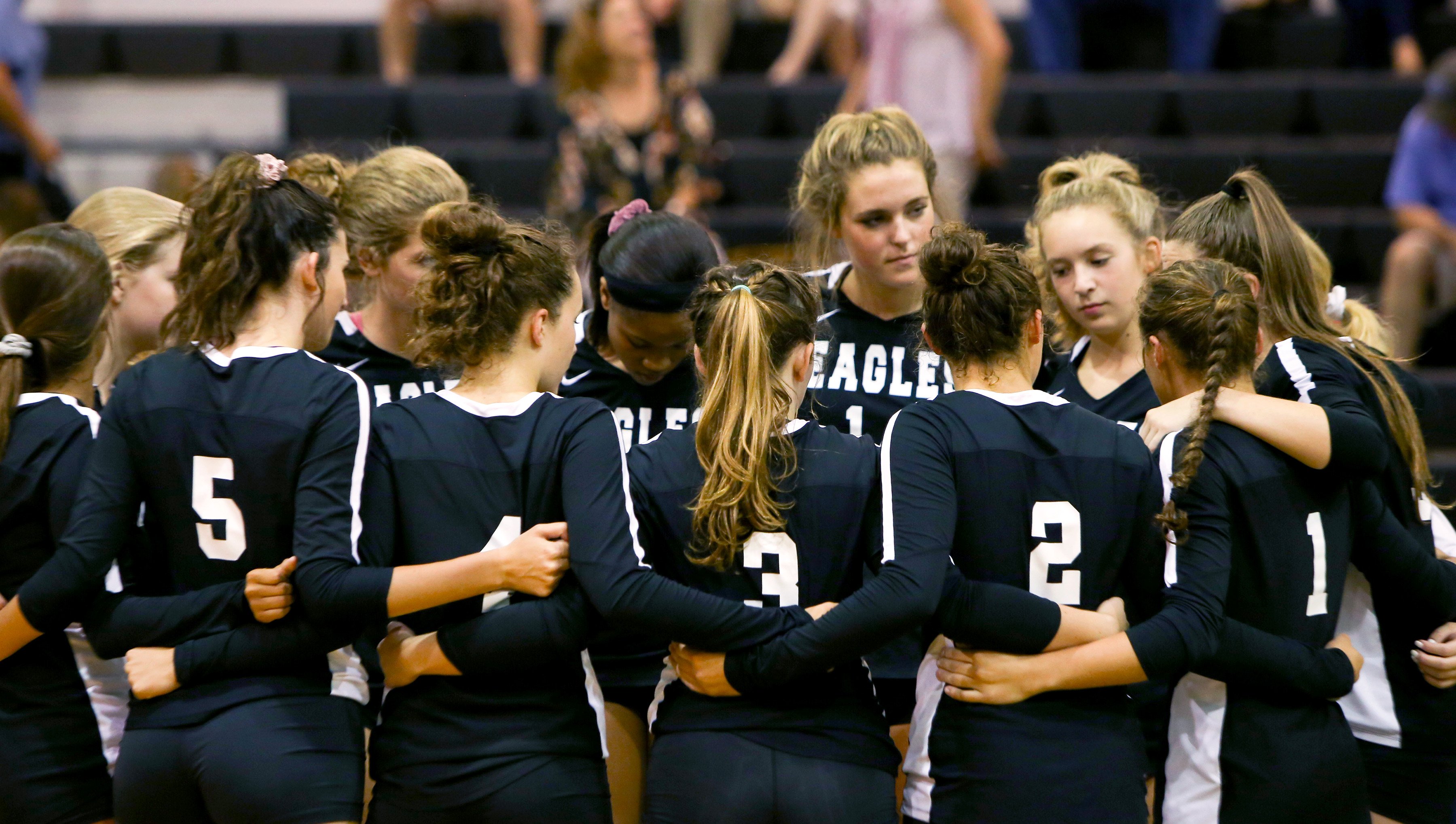 Finally, the fourth core value revolves around the fact that Mount Paran Christian School is a family. We are COMMUNITY-ORIENTED. We will nurture community through relationships, service to one another, and by developing family connections within the family that is MPCS. Developing servant-leadership is a pillar of our mission and a priority as we nurture the hearts and minds of our students to be others-focused and make an impact for Christ.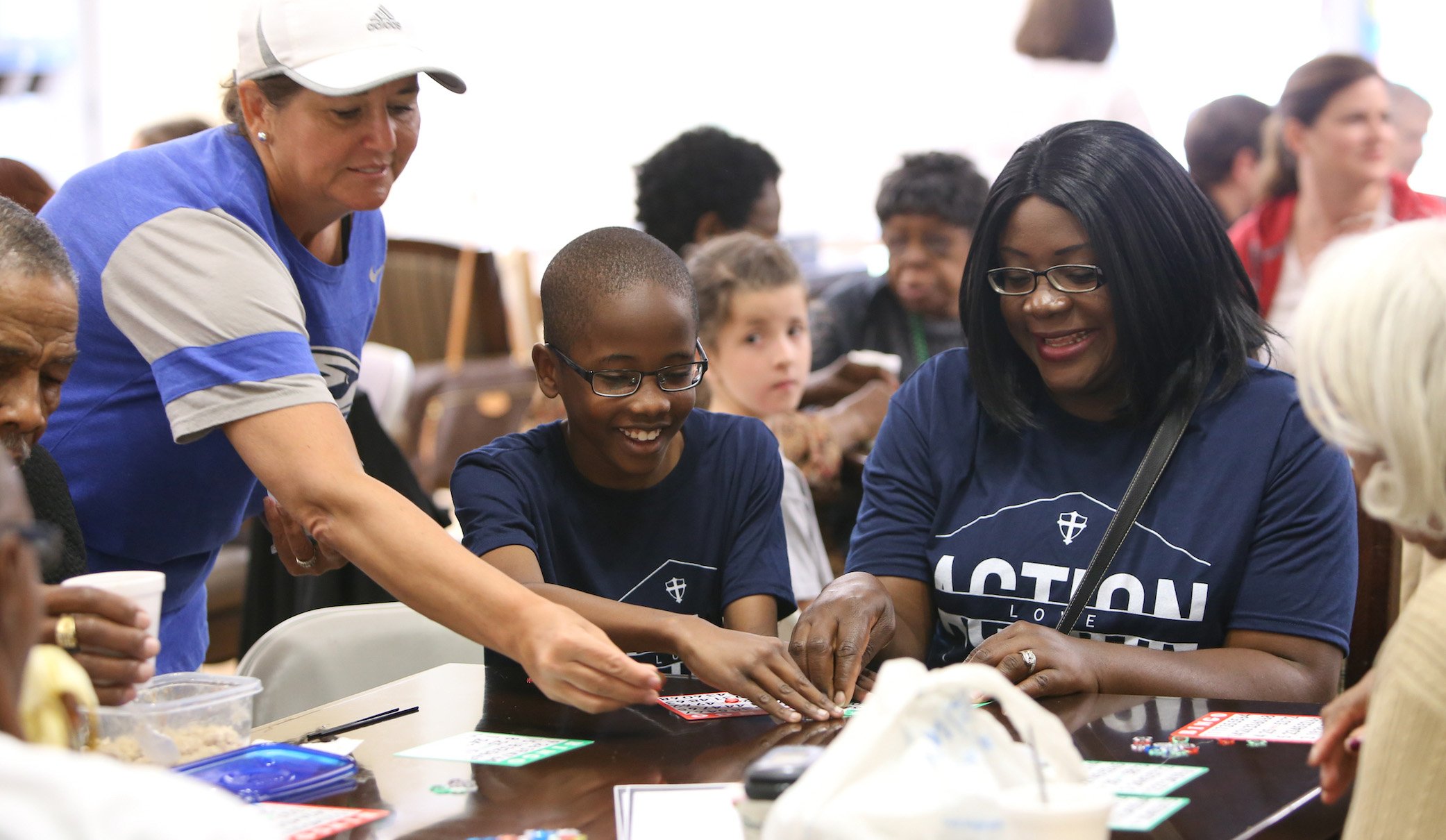 A STRONG DIRECTION
These four core values are essential to all that we do. When building programs, examining curriculum, competing on the athletic field, and performing on stage, we understand that all that we do must embody these four core values. They are meant to ensure we strive to glorify our God in all we do. They are meant to ensure we provide the best that education has to offer. They are meant to enable us to do all that we do better tomorrow than we do it today.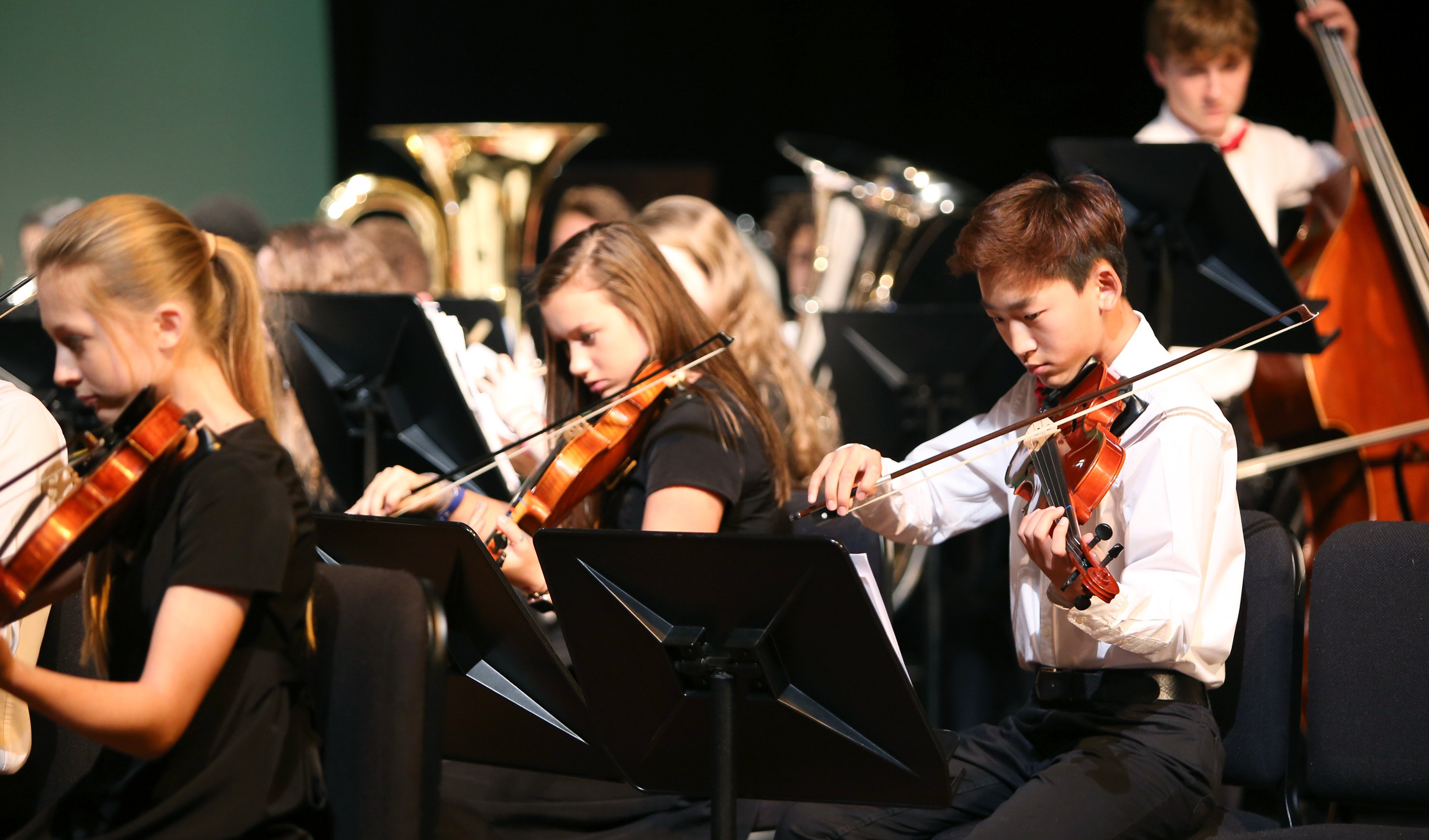 As we head into the future, I am excited to think about all that lies ahead for our school community. I also believe that with the four new core values in mind, we will set a strong direction for all that is to come.
---
Timothy Wiens, Ed.D, serves as the Head of School at Mount Paran Christian School. Dr. Wiens earned his B.A. and M.Ed. from Bethel University and doctorate in Organizational Leadership from Saint Mary's University of Minnesota. He also has completed his MBA from the University of Oxford.


Click here to watch the video and learn more about who we are at Mount Paran Christian School and what it means to learn in a missional community.