You've made some big decisions. You've narrowed down your list of desired colleges and you think you'll be a great fit. You've worked hard in high school to get good grades, be involved in clubs or teams, and demonstrate your leadership abilities. As senior year approaches, deadlines for college applications will be looming. So how do you make sure you get noticed on your college application?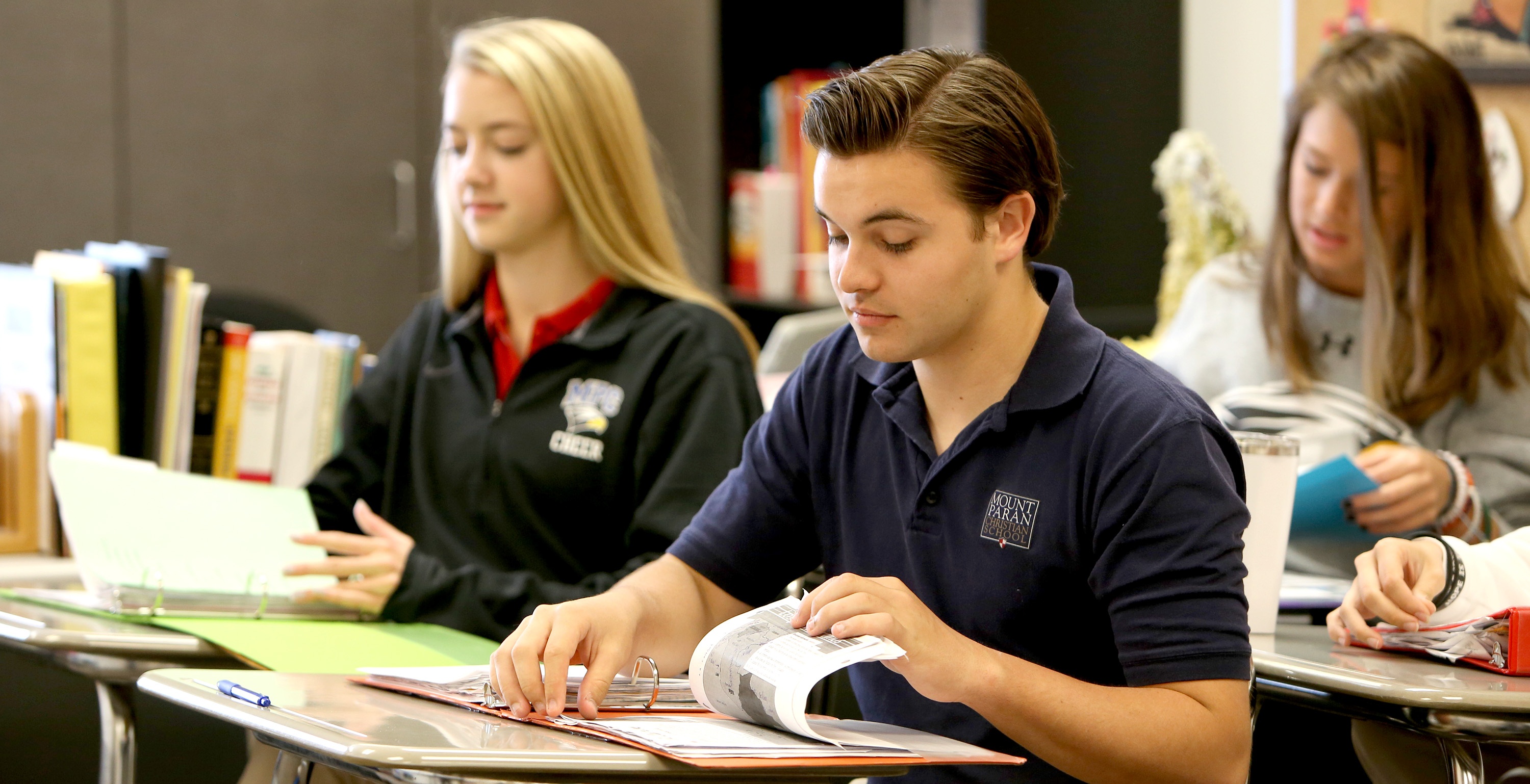 Application Prep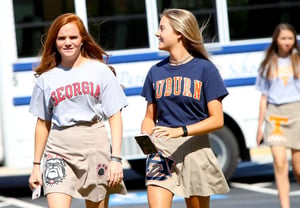 By now you have taken the SAT or ACT, made your college visits, and begun scholarship searches for financial aid. Plan to attend college fairs, financial aid seminars, or general information sessions to learn as much as you can about the college application process.
Keep your grades up, take challenging courses, and stay involved in extracurricular activities. It is important to note that when you initially apply to schools in the fall of your senior year, colleges will only see grades received through your junior year. Do not wait until your senior year to do your best work. Once you begin applying to schools (usually done online), remember to keep track of college deadlines.
Essay Etiquette Counts
Building an authentic and engaging college application should make a connection of academics, extracurricular interest, and goals. In addition, your college essay is your most important opportunity to reveal your best qualities and to show an admission committee what makes you stand out from other applicants. Take a creative angle on your subject choice. Ask parents and counselors for advice to help you formulate and review this important piece of the application. When all else is equal between competing applicants, perhaps a compelling essay could make the difference.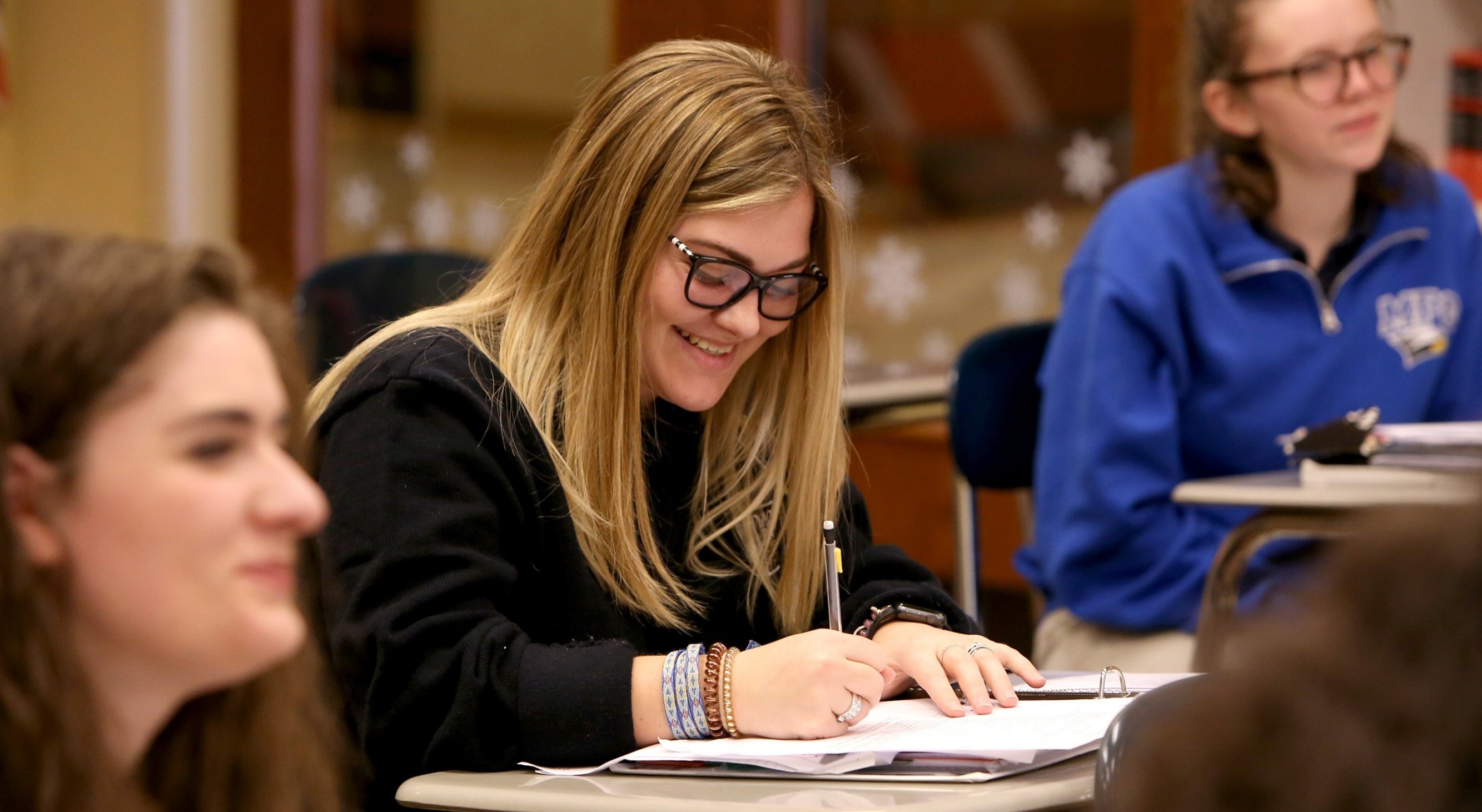 Create a Wow-Factor
What credentials should you mention on your college application? Are there additional activities that might bolster your resumé?
Use these tips to build an application that shines:
Get involved in a positive club/activity or part-time job you enjoy and be sure to include it on your application.

Create a resumé. There are many online tools for building a great resumé. Some schools accept the Common App.

Include your high school academic accomplishments, honors, and awards up and above your academic transcript.

Tout your extracurricular, service, and volunteer activities, and your work experience of merit.

Write a powerful essay that is genuine – be yourself and start early generating ideas. Remember, this is your opportunity to tell your story in your own powerful words.

Include stellar teacher recommendations when required. Allow a few weeks for the teacher to complete the recommendation, provide them with needed forms, and follow-up with a thank you.

"Who's Who Among American High School Students" and other similar "awards" are not considered by colleges/universities to be legitimate.

Skip the abbreviations. Spell out National Honor Society (NHS), Student Government Association (SGA), etc.

Don't turn your application resumé into a novel. Remember, this is a resumé, not your essay. It should be no more than two pages.

Inconsistency can make your resumé difficult to read. Don't bold one heading and not the next. Be consistent with punctuation. Don't use multiple fonts. Keep a block of text for a particular activity on the same page.

Take time to edit and revise your resumé as well as your essay. Make updates as they occur during your senior year.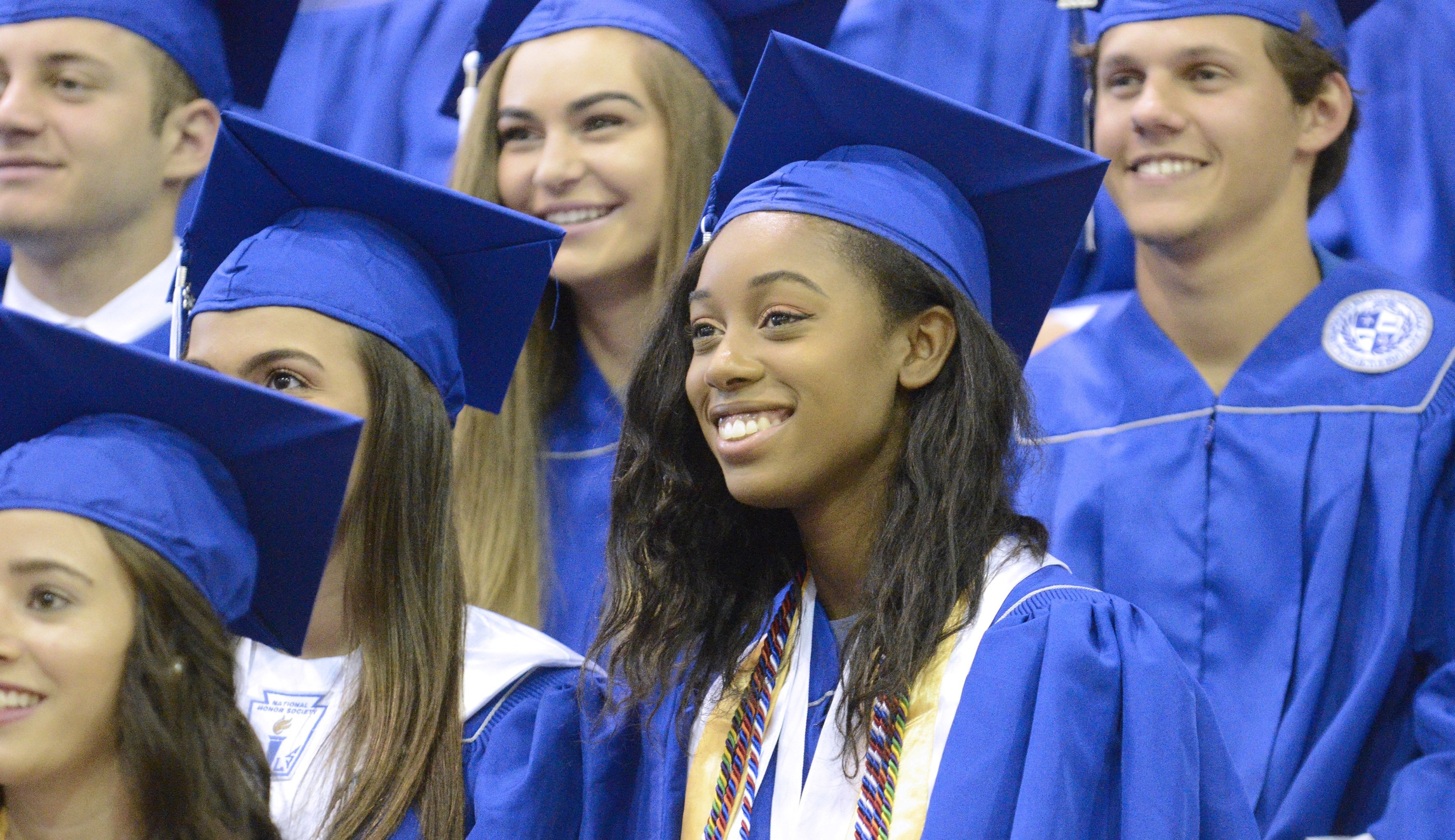 Note: Don't forget to carefully review your personal social media digital footprint and online presence. It is wise to keep your content appropriate and privacy settings in check as more colleges and universities are taking notice.
Use these tips to produce an outstanding application, resumé, and essay. Take time to finesse every detail which will draw attention to your exceptional talents and qualities and to highlight what you will bring to the university. The earlier you organize and plan for your best application, the easier the college application process will be!
---
The MPCS classes of 2017 and 2018 used this checklist to earn acceptance into 99 of the finest colleges and universities including:
Appointments to: United States Air Force Academy, United States Military Academy at West Point, and the United States Naval Academy.
Auburn University, Berry College, Belmont University, Clemson University, Covenant College, Baylor University, Emory University, Florida State University, George Washington University, Georgia Tech, Georgetown University, Gordon College, Ohio State University, Pepperdine University, Purdue University, RISD, Samford University, University of Alabama, University of California - Berkeley, University of Florida, University of Georgia (ave. 19% of classes), University of Kentucky, University of Notre Dame, University of North Carolina, University of Miami, University of Missouri, University of Pittsburgh, Vanderbilt University, Wake Forest University, Virginia Tech, and Xavier University.
Dr. Trici Holmes serves as a the Director of College Counseling in high school, providing personal college-planning support for students at Mount Paran Christian School. Click here for information on the MPCS college counseling program.
---
To learn more about how rigorous academics offered in the MPCS high school lead our graduates to schools such as MIT, Georgia Tech, Cornell, UC Berkeley, and George Washington University, please click here.