Picture yourself on a Saturday afternoon in September. Where are you? Sanford Stadium? Bobby Dodd Stadium? Your friend's living room with three TV's hooked up for all the big games? How about the month of March. Are you constantly checking scores on your lunch break to see which team will be "The Cinderella Story" on the way to the big dance? The same could be said for June as we are watching softball and baseball Championship Series being played or in July on an Olympic year. We all have a team that we are rooting for to win for a variety of reasons.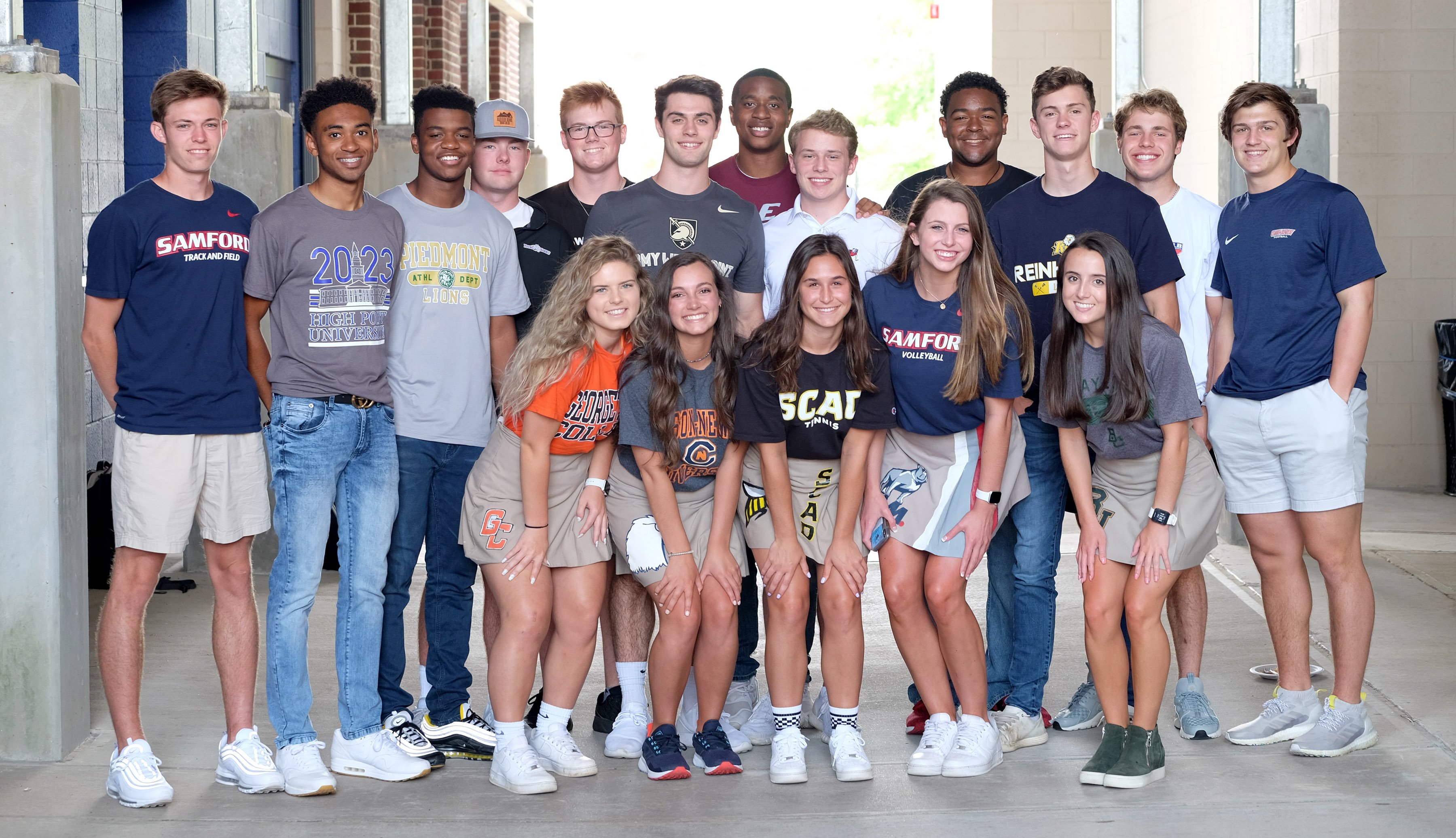 For some, their collegiate alma matter will always be number one in their hearts after walking the halls and campus for several years. Others will root for a school because of a parent or grandparent. For a lucky few, they will cheer for a team because they know what it means to put on that Alabama "A", or Wheaton "W", or be a Samford bulldog. There is a small percentage — around 8% across the US that will be a fan because they have sacrificed and worked and achieved a level of athletic ability that gives them the honor of representing their school on the athletic field. But how do they get there? How do they achieve that level of success?
PROCESS BEGINS EARLY
For Mount Paran Christian School athletes, the process of playing at the next level is achieved by those who are not only willing to put in the time and effort on the athletic field, but in the classroom as well. Many athletes began their training as young children and continue to play club sports into high school.
Beginning as early as freshman year for some, students that are interested in continuing to the next level athletically begin working with their high school coach on how to best achieve that dream. Students are encouraged to develop a course load that is conducive for high achievement in the classroom while also maximizing practice and game time requirements. Students continue to develop the concept of being a "student-athlete" and work through time-management skills for both their schoolwork and practices.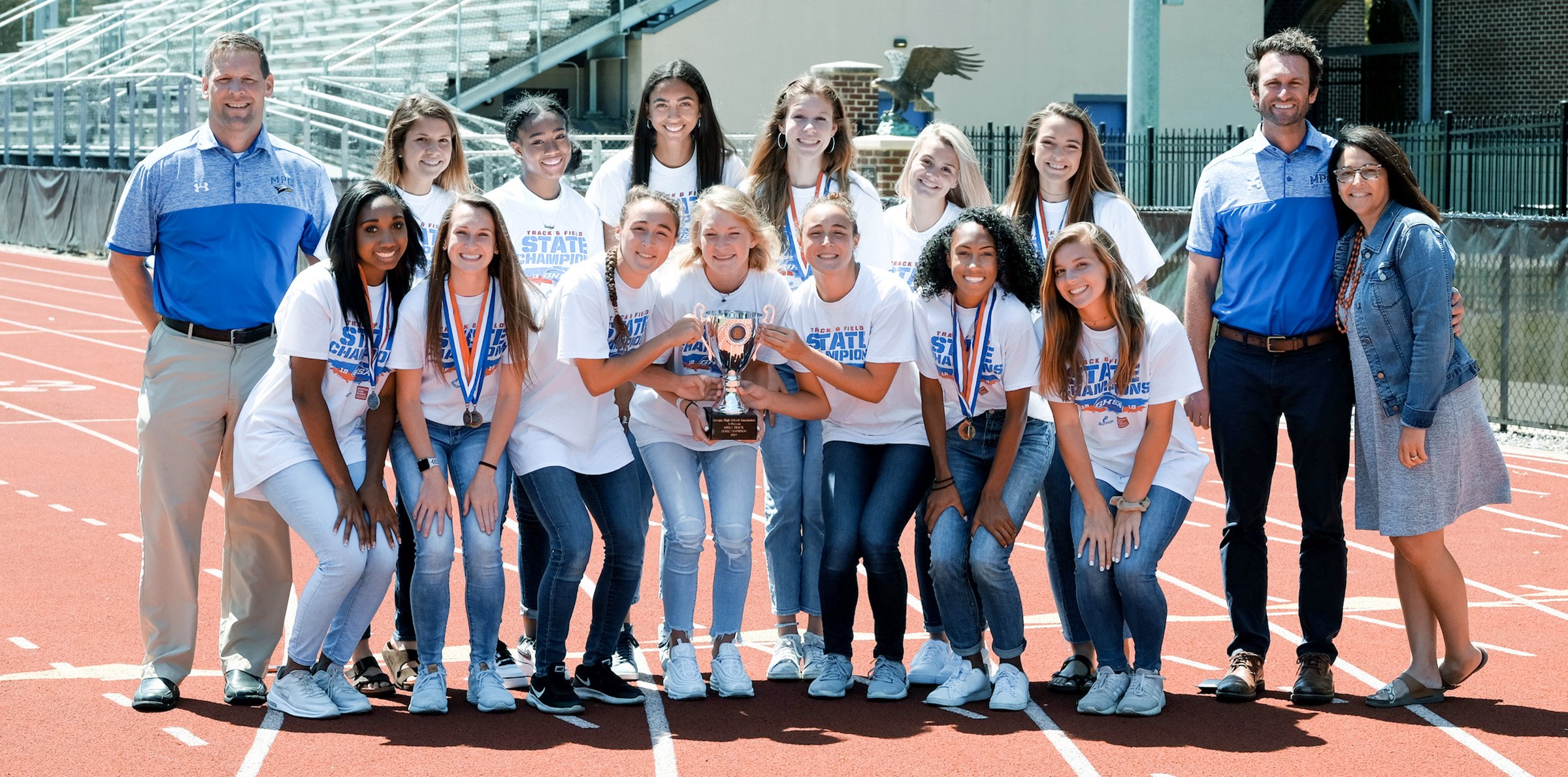 Students may also begin the process of reaching out to coaches and expressing a desire to play at the next level. Volleyball State Champion, Sarah Hayes Farley '19, will be attending Samford University in the fall to play volleyball. She says, "I had to email coaches, make phone calls, and attend showcases for face-to-face interactions. Coaches are always being contacted by players so I needed to stand out in any way possible." Athletes are encouraged to look at a variety of schools from big to small, east coast to west coast, and consider all the options while continuing to play and improve throughout high school.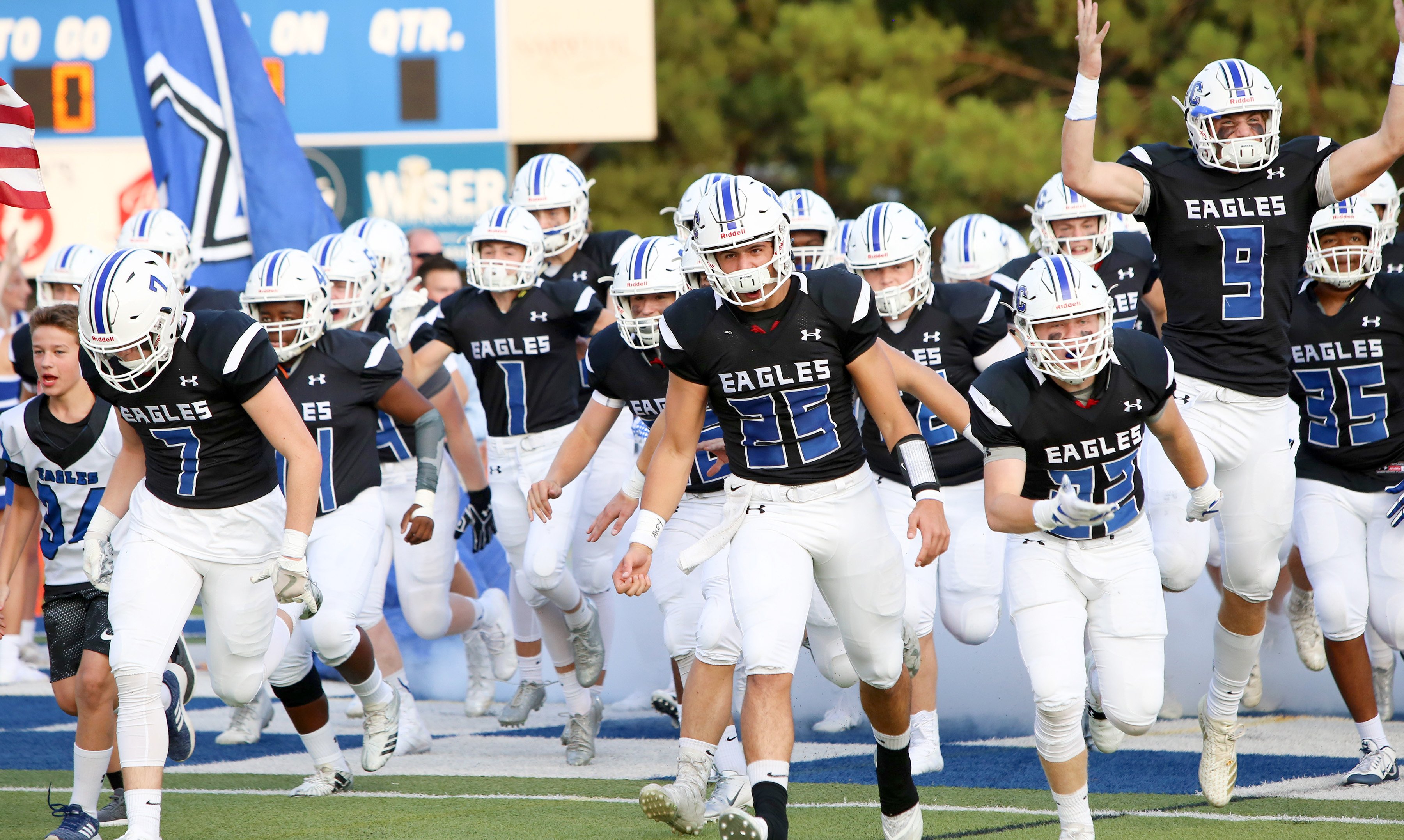 WHAT IT TAKES
College Counselor, Dr. Trici Holmes offers some advice to athletes: "One of the great things that I love about Mount Paran Christian School is that we've tailored high school graduation course requirements to include a wide selection of courses that meet athletes' eligibility requirements not only for HOPE and selective colleges, but for athletics as well. Essentially, students and parents are encouraged to navigate their college planning experience through the lens of "self exploration" and "BEST FIT."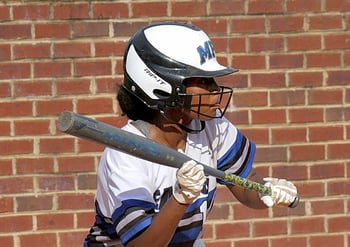 Our High School Guidance Counselor and College Counselor provide college planning support throughout student-athlete's four-year high school experience as grade point average and course requirements vary by division and college. Also, student-athletes who are preparing for college sports will need to understand the Athletic Eligibility Center requirements.

The National Collegiate Athletic Association (NCAA) Eligibility Center is where student athletes can register and upload all their high school transcripts and tests scores, as well as athletic history to prove amateur status. Therefore, it is recommended that students/families familiarize themselves with the athletic eligibility requirements to play at the Division-I, Division-II, or Division-III level. See the useful links below to assist athletes who wish to get started with the process.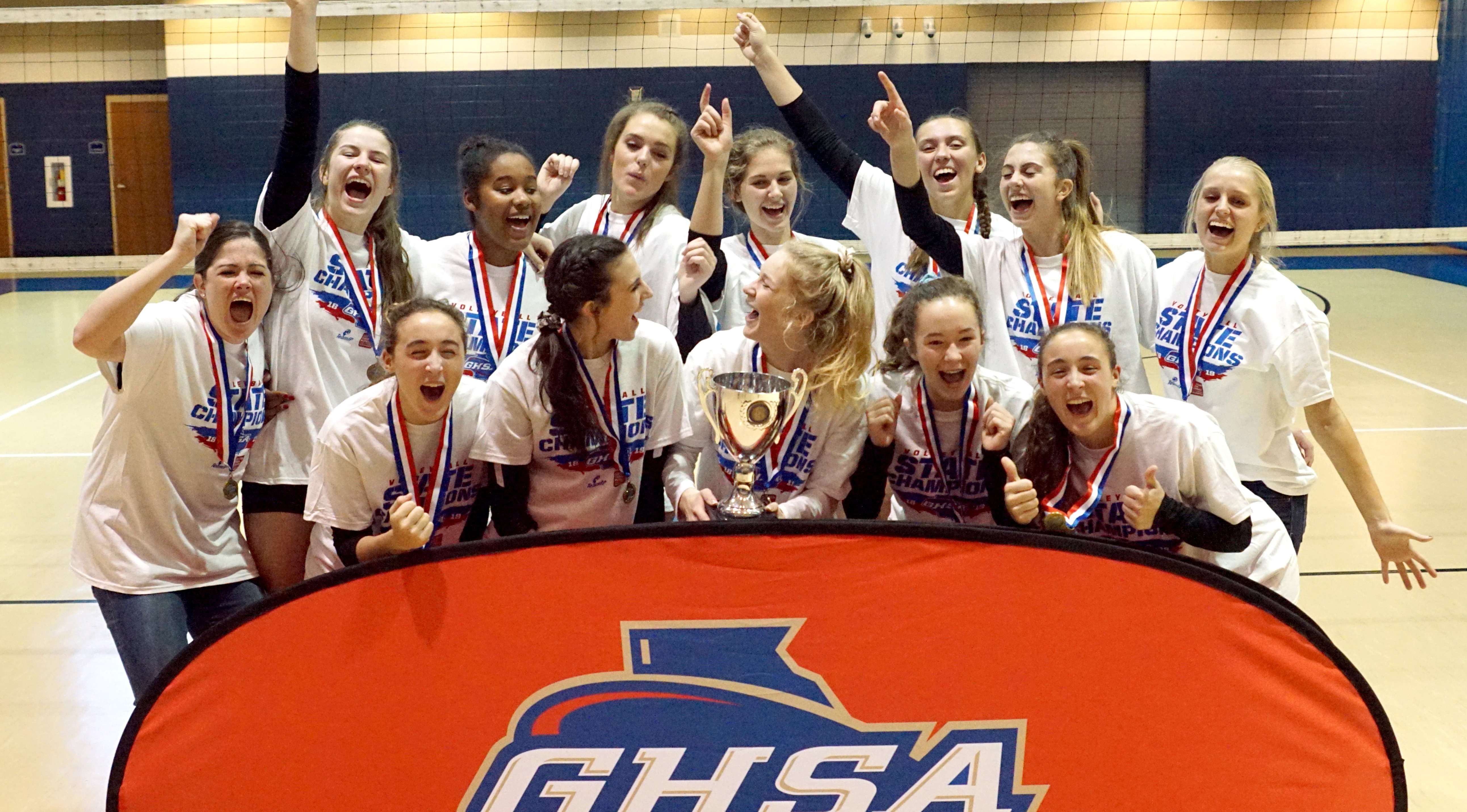 When senior year rolls around, most athletes have narrowed down their college choices to schools that fit their athletic ability, future career goals, and culture-fit. Student-athletes are encouraged to not only love the sport they play, but the atmosphere that surrounds them as athletes in that collegiate environment. Farley says, "The best part about deciding where to continue my college career was that I loved my team and the community it came with." Trust the process, trust your coaches, and most importantly trust God to lead you to the school where you need to play.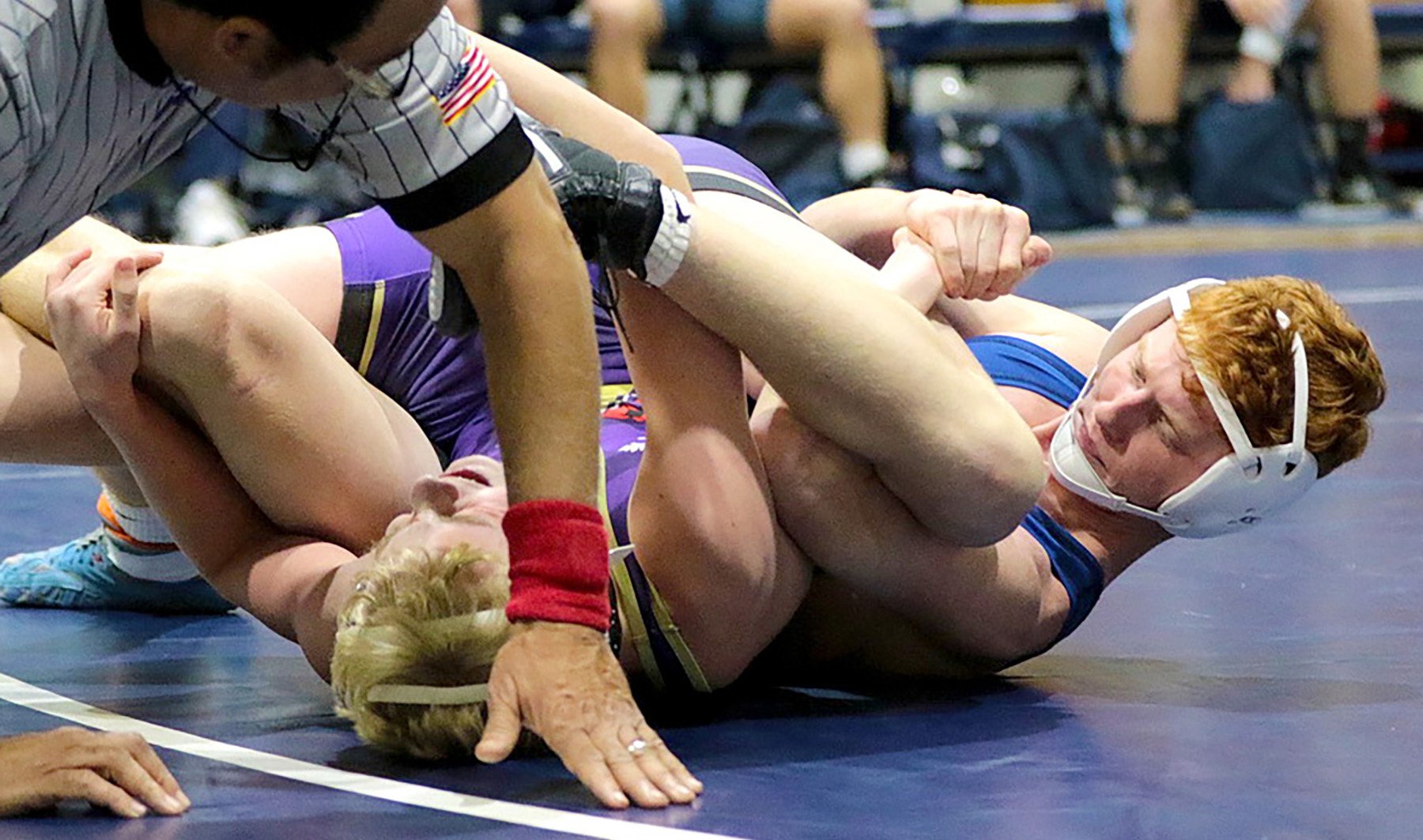 Resources:
http://www.ncaa.org/student-athletes/future/core-courses
Caroline Bradford '03 has served as Lower School P.E. Teacher and Varsity Girls Tennis Coach for 9 years. She will continue to serve MPCS as the Assistant Athletic Director in communications.
---

Mount Paran Christian athletics offers 54 teams in 16 different sports and boasts 14 recent State championships. Click here to learn more.