Recent Posts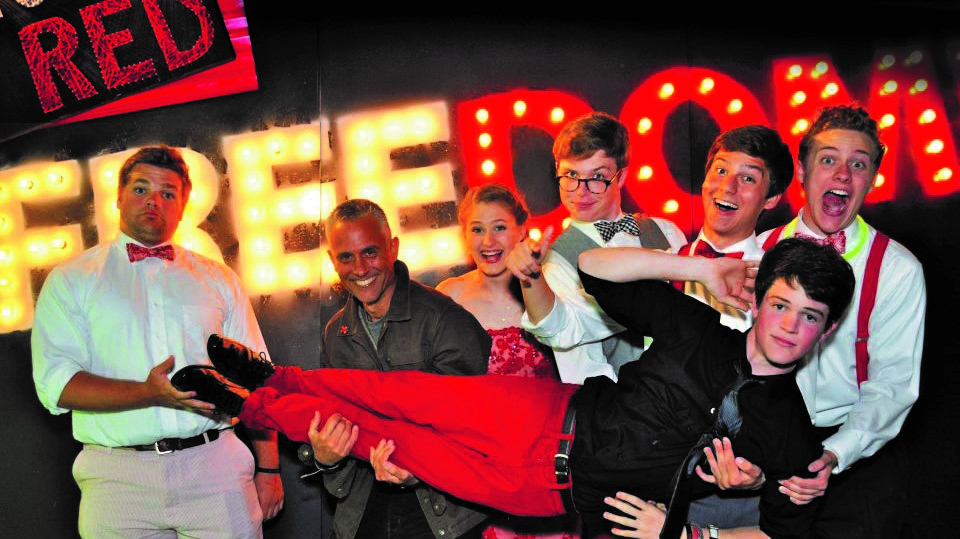 TUCK ALFORD '13 AND SLATON SMITH '22
Prom. It's one of the most anticipated rites of passage for high school juniors and seniors. The word itself conjures images of sequined...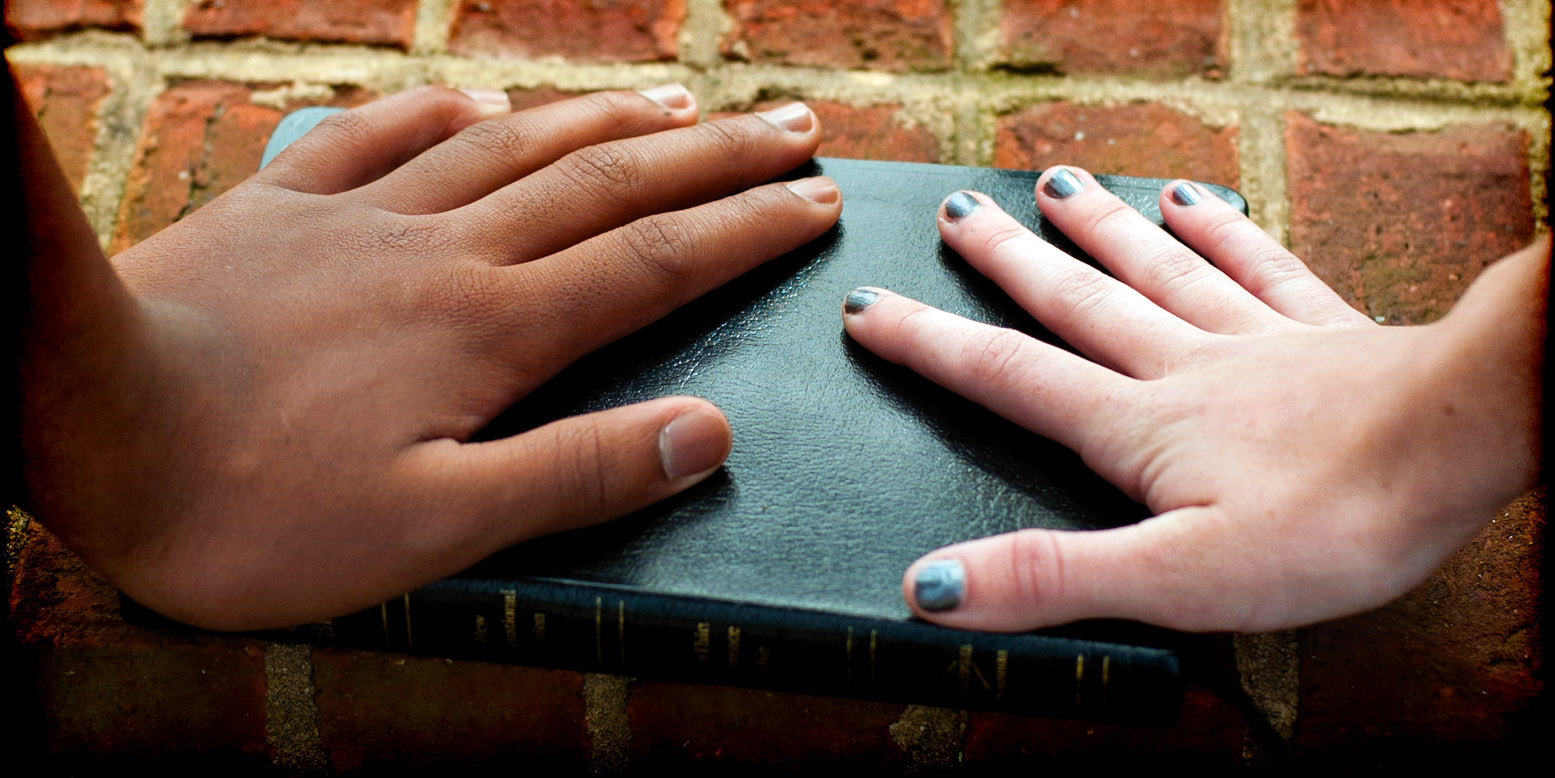 ANNA FARLEY '21 AND RAPHAEL PARENT '21
In these trying times, when we continually find ourselves asking, "Why, God?", it is prudent to take a step back and dive into the Word for...