Recent Posts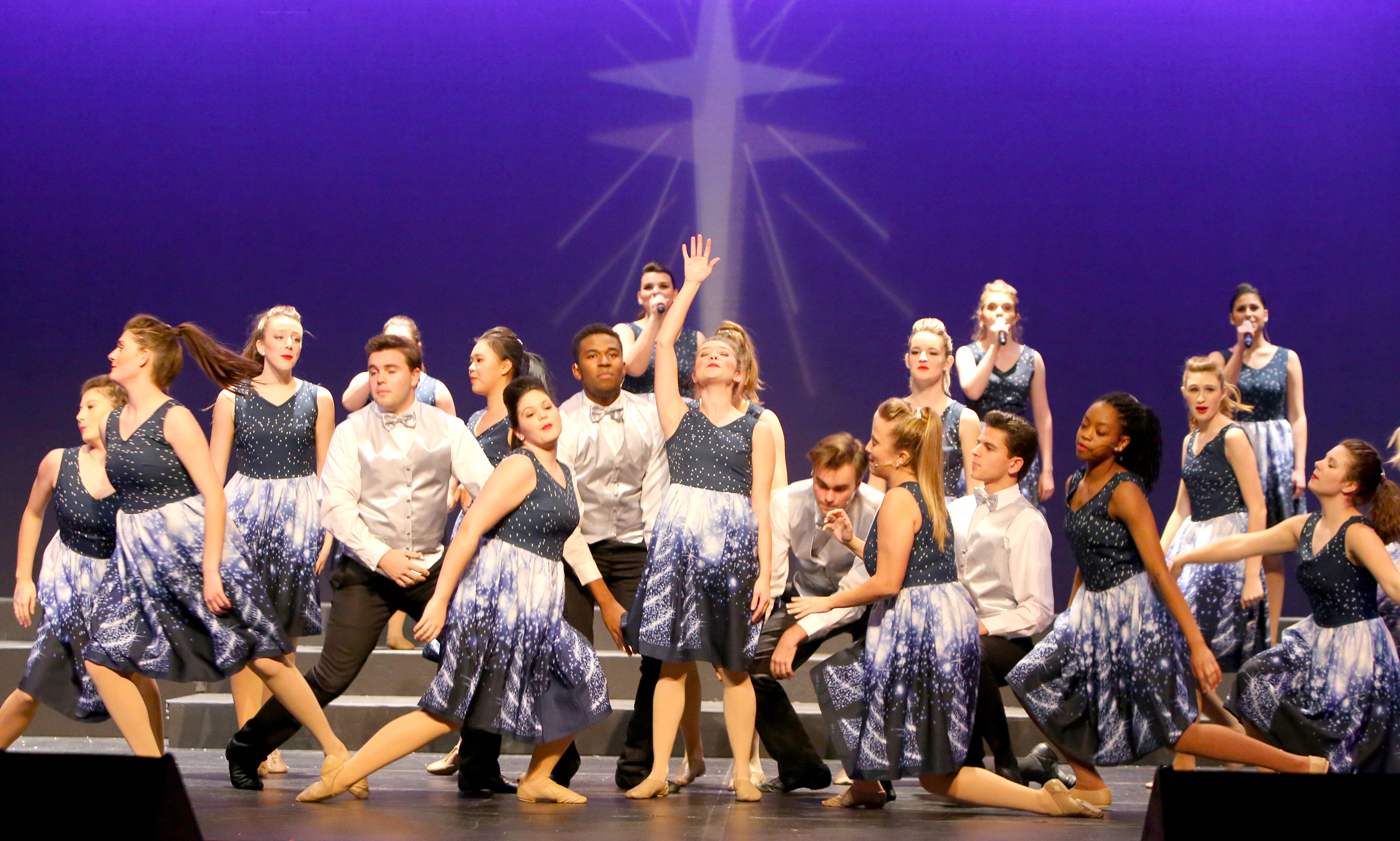 "For I know the plans I have for you," declares the Lord, "plans to prosper you and not to harm you, plans to give you hope and a future."
Jeremiah 29:11 (NIV)
Hope. A four-letter...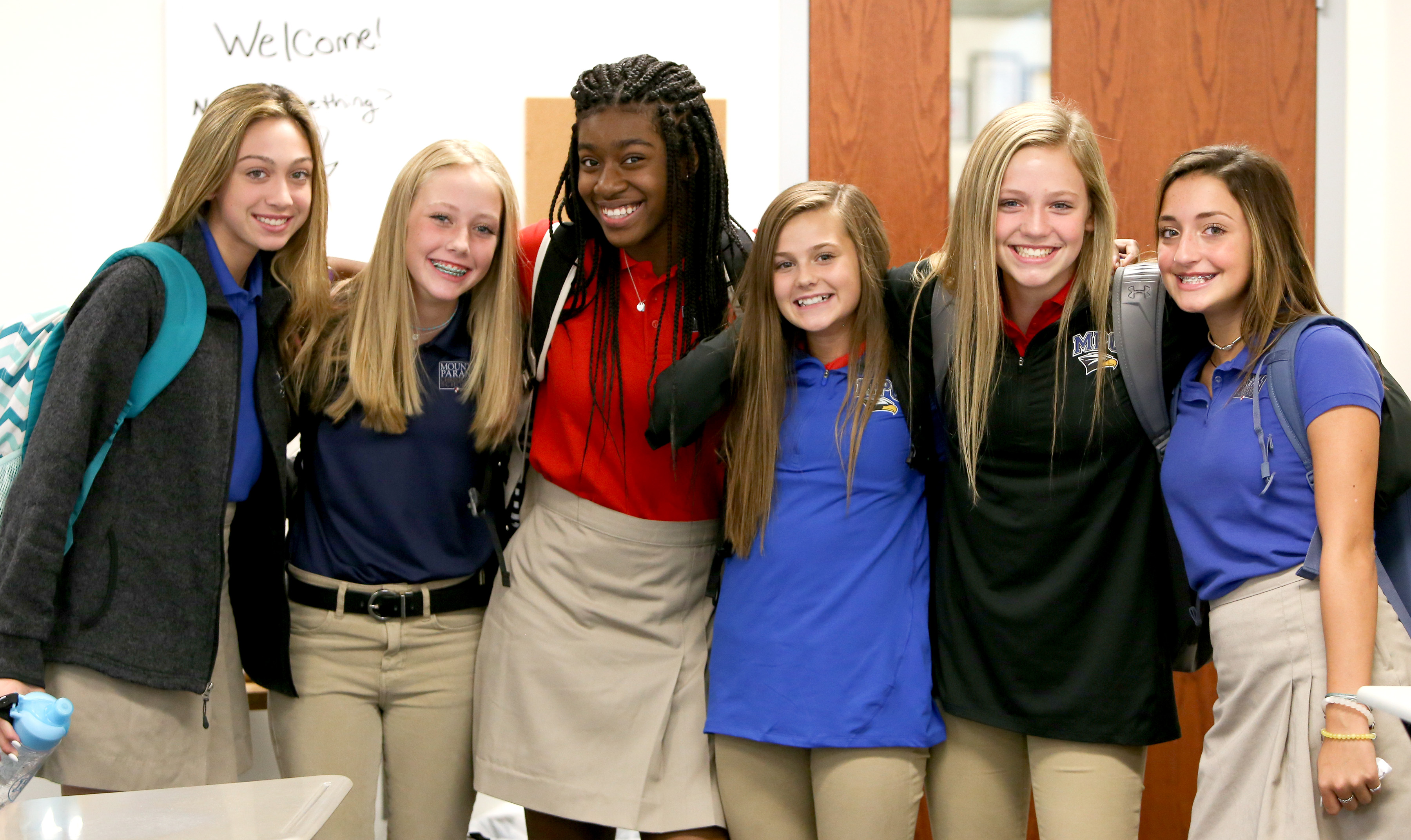 UNITY: the state of being united or joined as a whole. What a powerful act… when put into practice.
In thinking about what unity looks like in a person, or someone who promotes...