For children today, social media is not a passing phase — it is part of their daily lives. What can parents do to protect their children in the new social media culture? In order to help protect our kids, we need to remain current in an area that is constantly changing. Here are some resources that parents may find helpful in learning how to best keep teens and pre-teens safe while navigating the online world.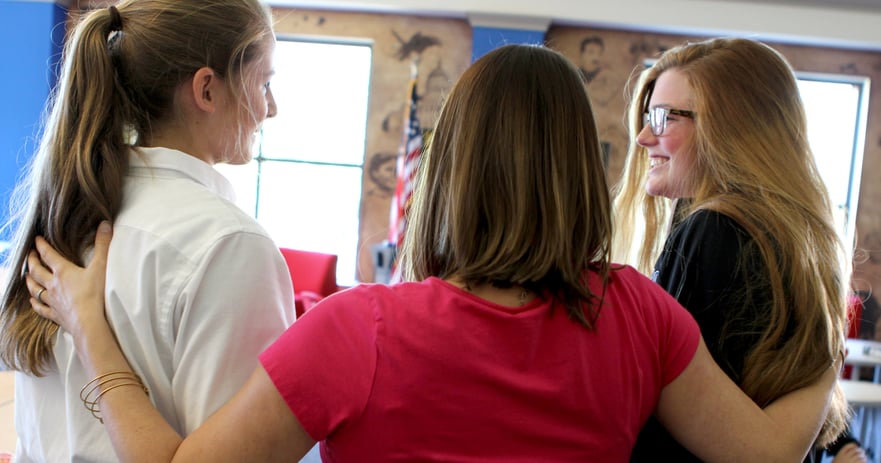 Websites
Common Sense Media is one of the best parent resources found online. It is frequently updated to help parents learn about the newest trends in just about everything digital. This site provides parents with reviews and ratings regarding the age-appropriateness of movies, video games, apps, websites, TV shows, books, and music. It also has an entire section devoted to a wide variety of parent concerns related to technology.


Plugged In is a Focus on the Family website and app giving families tools needed to navigate the popular entertainment culture. Parents can search for detailed information with a Christian-outlook about subject matter in movies, videos, TV, songs, games, and books giving specific content descriptions and appropriate feedback.


This site provides many useful tips for parents along with information on cyberbullying and internet addiction.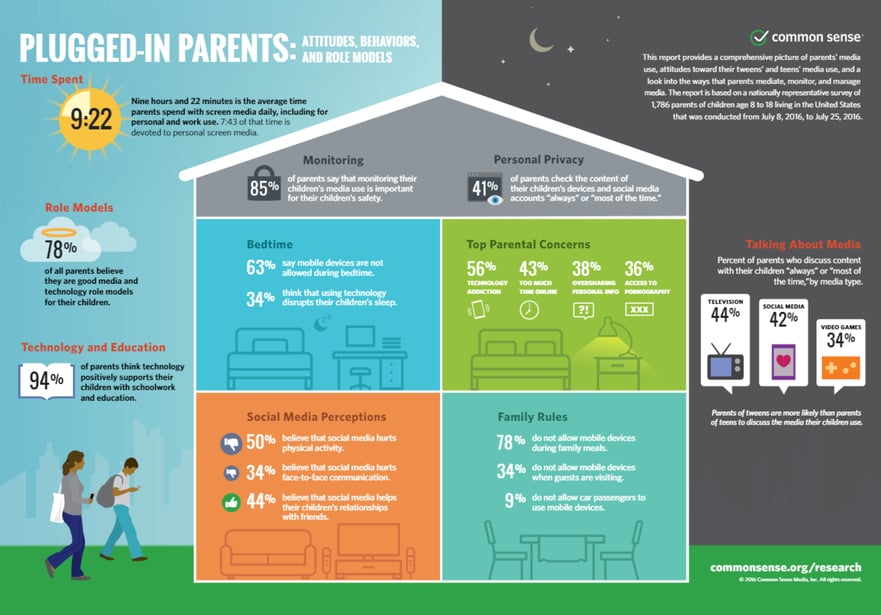 Articles
While many online authors and bloggers are continually adding to the conversation about parent and teen social media use guidelines, MPCS understands it is our parents that have the freedom and wisdom to address these topics with their children for their well-being. There are countless pros and cons to all types of social media. MPCS desires to partner with our community in educating us all on the many aspects, good and bad, of social media. These resources may not directly reflect the school's stance, yet are provided to help parents make wise choices for themselves. We hope you find these helpful in staying in-the-know with your children's online use!


"Should Parents Post Photos of their Children on Social Media?"
"Why Social Media Shouldn't Define Your Teen"
(article written by Dannah Gresh found on the Focus on the Family website at www.focusonthefamily.com)
Plugged in Parents of Tweens and Teens 2016
How does parent media uses compare to tween and teen usage?
Karen Leonard, Ed.S serves as the Academic Technology Specialist at Mount Paran Christian School in northwest Atlanta, GA.
---

Are you looking for a safe, Christian environment for your child's education? Click here to learn more about the mission of MPCS.