When a student serves on a mission trip, he or she will often get a glimpse into the heart of God. We serve a big God that has amazing plans for his people and the nations. While on a short-term mission trip, students sense God's amazing compassion for "every tribe and tongue and people and nation" (Revelation 5:9). Once one grasps the compassion of God, it becomes easier to engage in Kingdom-building. The Great Commission, as outlined in Matthew 28, is not a suggestion; it is a command. We must be willing to accept the calling that God has placed on our lives.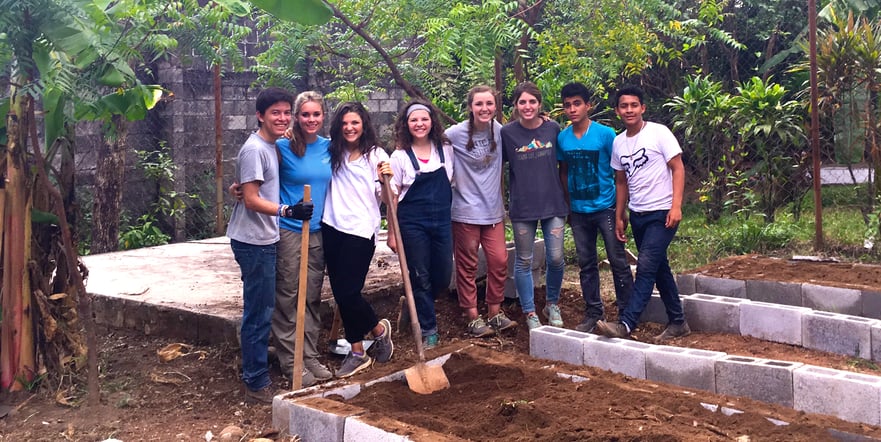 A Testimony to Impact
Abbey Baird, Mount Paran Christian School senior, had this to say about her first mission trip:
"Last summer, I had the amazing opportunity to go on a mission trip with Mount Paran Christian School. We went to the Appalachian Mountains in Tennessee to work with Appalachia Service Project (ASP). ASP provides home repairs for low income families. My team and I worked on a house that belongs to a 97 year-old man. I never thought that a stranger could teach me so much in such a short amount of time. Although he was a man of few words, his encouragement meant more to me than he would ever know. His consistent smile reminded me that he would be forever grateful for us repairing his house. Within a week, I learned to care and love a person that was a complete stranger. This feeling was something that I had never experienced before, and it gave me a new glimpse of how Christ loves us each and every day."
Many students who return from short-term trips share this sentiment. Abbey adds: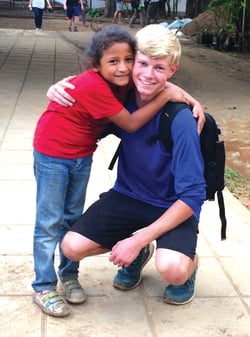 "This mission trip had a huge impact on my life. The Lord had placed on my heart to go and be the hands and feet of His ministry. He taught me so many incredible things along the way. After the trip I soon realized that the Lord continues to grow a passion for missions in me daily. Before we left, one of the leaders said to me, 'After one mission trip you will have the missions bug and you will want to go on more and more trips.' Sure enough, she was right! I now have the missions bug!"

Action Outside of the Comfort Zone
Mount Paran Christian School believes mission trips play an important role in the development of students. We often talk about preparing servant-leaders. One of the ways we put this into action is by providing mission opportunities for our students to serve others outside of their normal comfort zone. Sophomore, Alexander Barton explained, "The trip we took to Guatemala was by far the best experience of my life. I saw God work in amazing ways. It was an incredible week and we all got to see God at work through us to provide for the people of Guatemala." Students are empowered by making a difference in others' lives.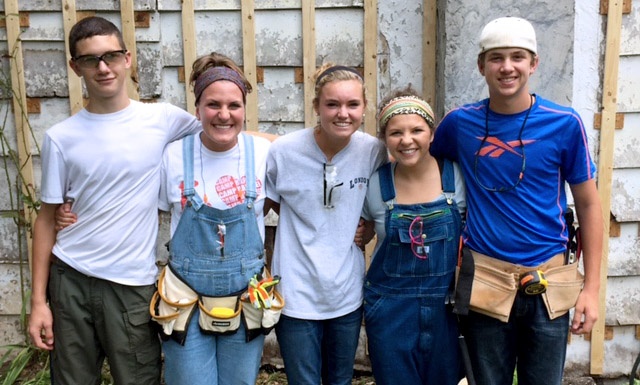 The Lord used students like Abbey and Alexander to further His Kingdom while simultaneously instilling in them a sense of compassion and grace. These teens will be forever changed by their experiences while obediently serving. Our prayer is that everyone who hears about the fulfillment gained through missions will have the same opportunity to serve and be impacted for a lifetime.
---
To learn more about how a christ-centered focus in school may benefit your child, please click here.