People of all ages enjoy sharing photos and life updates via social media. It is a platform to communicate with family and friends about our daily lives. Many social media users post activities every day, not always thinking about who might be watching. Privacy settings may give a false sense of safety. There may be more at stake with every post.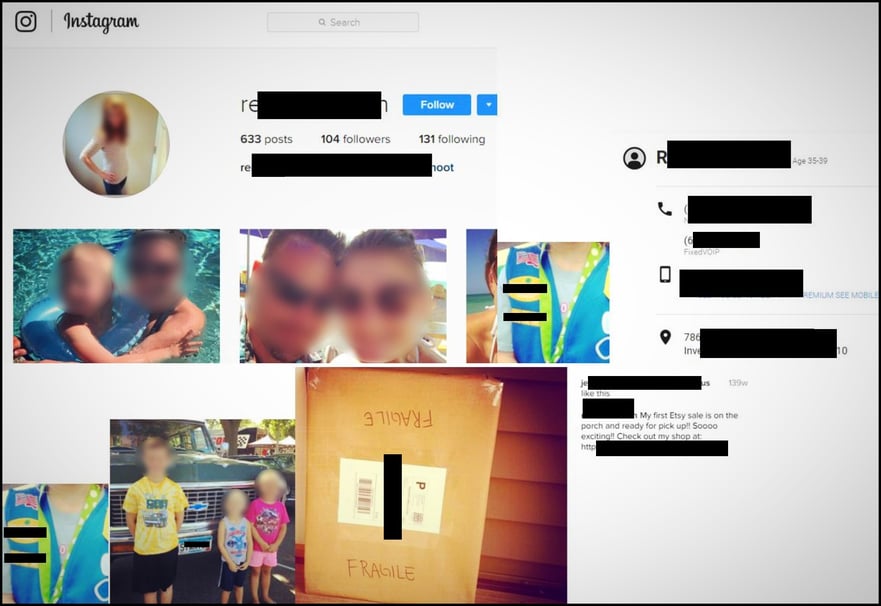 What's the big deal about posting on social media?
In most cases, it doesn't occur to social media users to think about how much information others can collect from their photos and posts. From one little hashtag, it is possible for someone else to determine large amounts of information about someone. Below is the information found on a family based upon searching for the hashtag #SpringBreak. This mom (photo above) did not have a private account on Instagram and shared large amounts of personal information which included: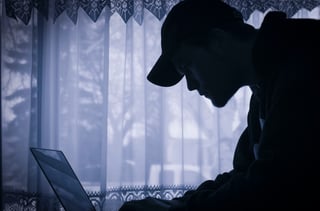 Name

Phone number

Home address

Images of vehicles driven, including license plate number

Names and pictures of all three children

Daughter's Brownie troop number

Children's elementary school name

Name and breed of dog

Etsy account name and e-mail address
What's the real risk?

While you or your child might think you are sharing information with friends, strangers may be gleaning your personal information and learning your habits. To illustrate this example, an outsider could use this information to potentially travel to the child's elementary school, wait outside for one of the children, and ask him/her to help find their dog, Bentley. They could easily strike up a conversation about the Pinewood Derby or the activities related to the Girl Scout cookie sale for troop #4##, or could talk with the children about grandma's birthday last week at Outback Steakhouse and their spring break camping trip to a specific campgroup. Wow! That is a lot of personal information that could be used to entice a child. Not to mention, this kind of information may also be enough to commit identity theft.
How can we protect ourselves online?
When posting on social media, the following things should be remembered:

Never post personal information such as addresses and phone numbers. Even information such as upcoming sporting events, combined with pictures of the person in a team uniform, could help someone online determine where a person lives or goes to school.
Consider posting vacation photos AFTER your trip to prevent unwanted guests to your home.

Everything posted online is online FOREVER, even if the person who posted the information removes it from their social media page. Digital traces are left behind or others could have taken screenshots of the information and could share it with others.

Information posted online can affect many people. Even if a person or student does not have a social media account or keeps their accounts "'clean," a friend or family member could post pictures or comments that could negatively affect someone else's online reputation.

Location services should be turned off so that people are not able to find someone via their posting location.

Keep your password completely confidential.

Set your accounts to private. (We will explore how to do this in our next blog series post.)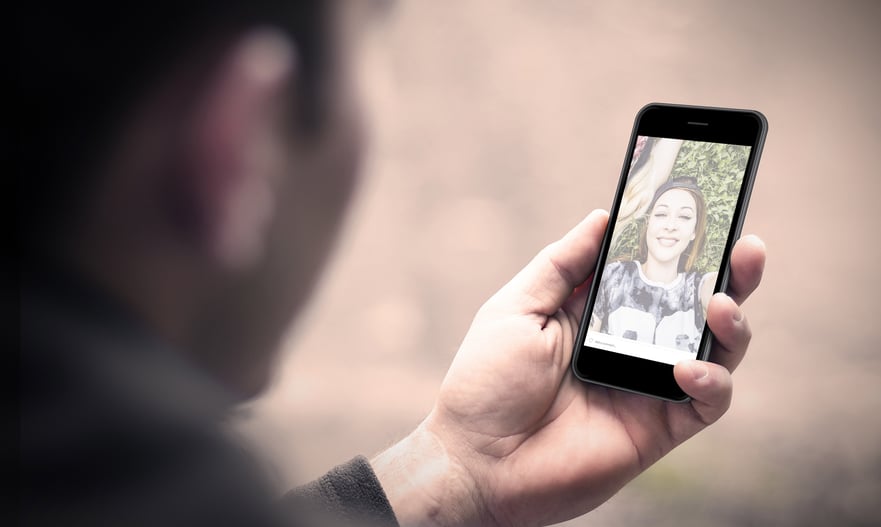 These guidelines are helpful for all social media users no matter if accounts are public or private. It's a good idea to share these tips with your children and friends and create good habits for online usage. It will help protect your identity as well as your safety. Continue to follow WingTips for the next post in our Digital Citizenship series.


Karen Leonard, Ed.S serves as the Academic Technology Specialist at Mount Paran Christian School in northwest Atlanta, GA.
---

Mount Paran Christian School offers a safe and secure environment for children to learn and thrive. To explore campus and learn more about all that MPCS has to offer, please click here.