the past
For well over a decade, one of the greatest days each year at Mount Paran Christian School has been our day of service. It was on this day that the entire staff and students would stop their normal routine of teaching and classes and spend the day serving our community. Through that annual experience, we have formed great partnerships with ministries in our community, exposed our students to the needs of those around us, and were able to focus on one of the things we want most for our kids — teaching them to show God's love through serving others.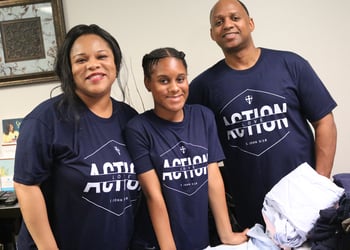 Fast forward…
Out of times of prayer and discussion a few years ago came the idea of changing the experience from just student and staff participation to a full family endeavor. This simple shift made it not just a great day for only our staff and students, but a time for families to serve together on what has now become Family Serve Day. The portion of our school mission to partner with home comes to fruition through opportunities like this where teachers, parents, and children unite as the hands and feet of Jesus.
1 John 3:18, our Family Serve Day theme verse, tells us: "Dear children, let us not love with words or speech but with actions and in truth." This is the directive God gives us to demonstrate His love through service to his people. Love IN action. Our school community embraces this directive through plans made for service on this designated day and throughout the year. The goal of this day has always been for our students to experience the true joy of serving others and to become servant-leaders, developing a desire to serve in different ways on a regular basis.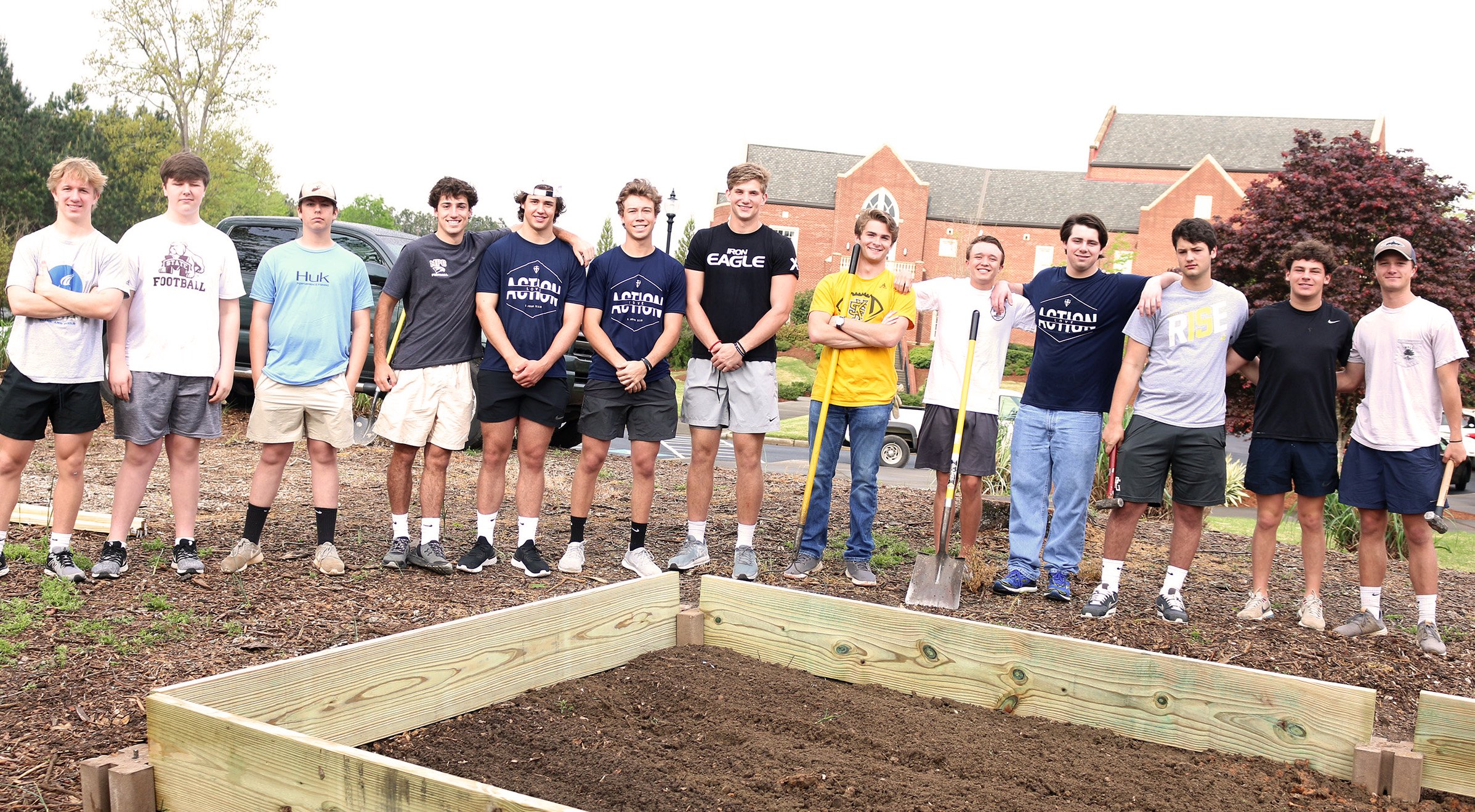 THE PRESENT
This year, the mission continued with new sites, new families, and new opportunities. Like the last few years, within hours of opening registration, 80% of our families had registered. A week later, 1,300 students, parents, and staff had signed up to serve at more than 40 different ministry sites throughout our community! Our youngest students in PreK through second grades served alongside teachers and parents on campus, providing food and supplies for MUST ministries and the Kennestone Hospital NICU as well as singing for visitors from an assisted living community. Larger groups served at ministry partner site locations such as Calvary Children's Home, Feed My Lambs, Blue Skies Ministries, Gaines Park Assisted Living, Camp Gideon, Walton Adventure Centers, local churches, and shelters etc.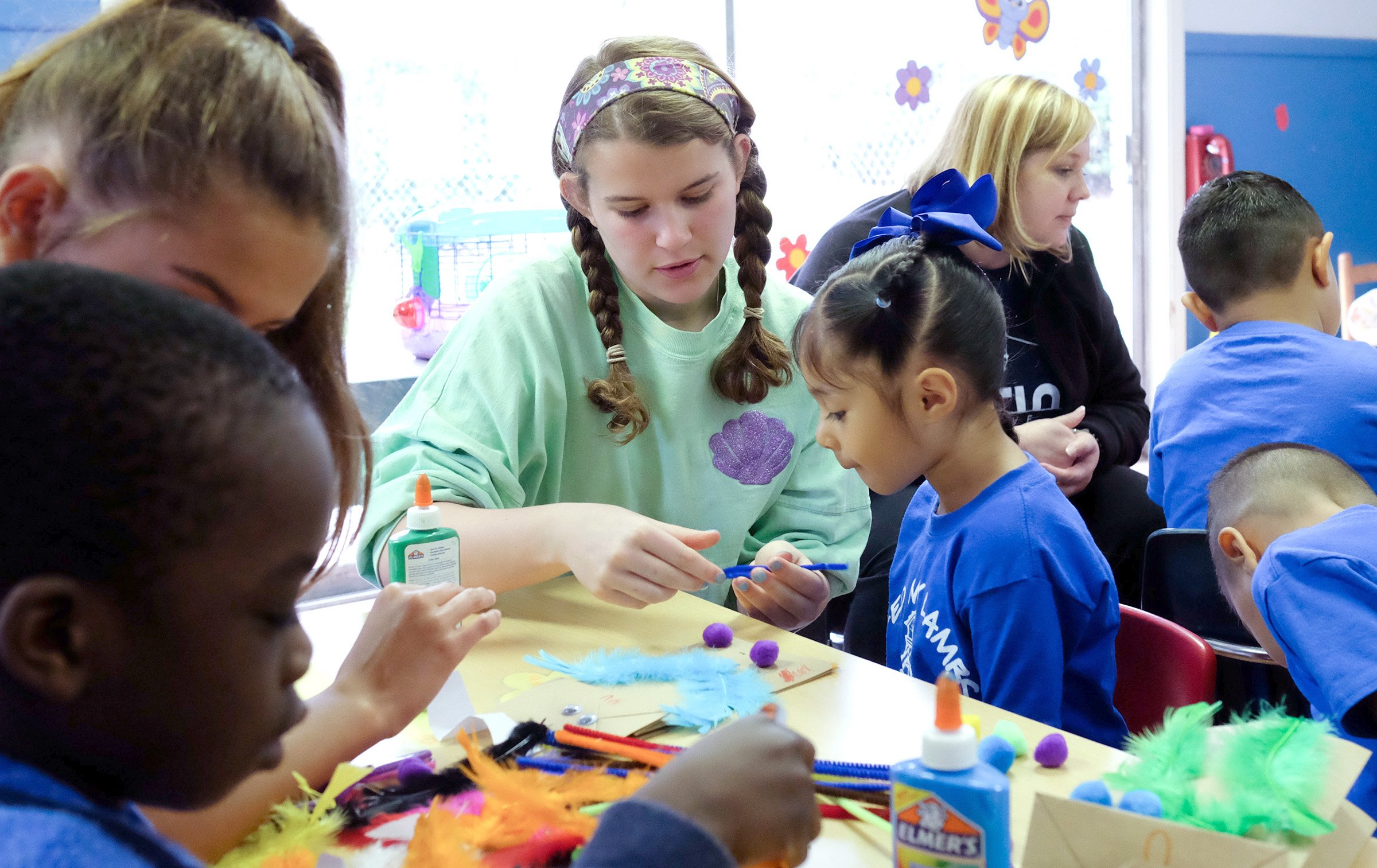 Our whole MPCS family again came together with hearts to serve our surrounding community. Parent, Shannon Galbreath remarked, "It was such a privilege to serve alongside my children, but an even greater privilege to watch them put their own needs and wants aside for a day and humbly focus on the needs of others. We were undoubtedly blessed by the reward of being the hands and feet of Christ, and my kids have a better understanding of just how impactful a few hours of service can be for someone else."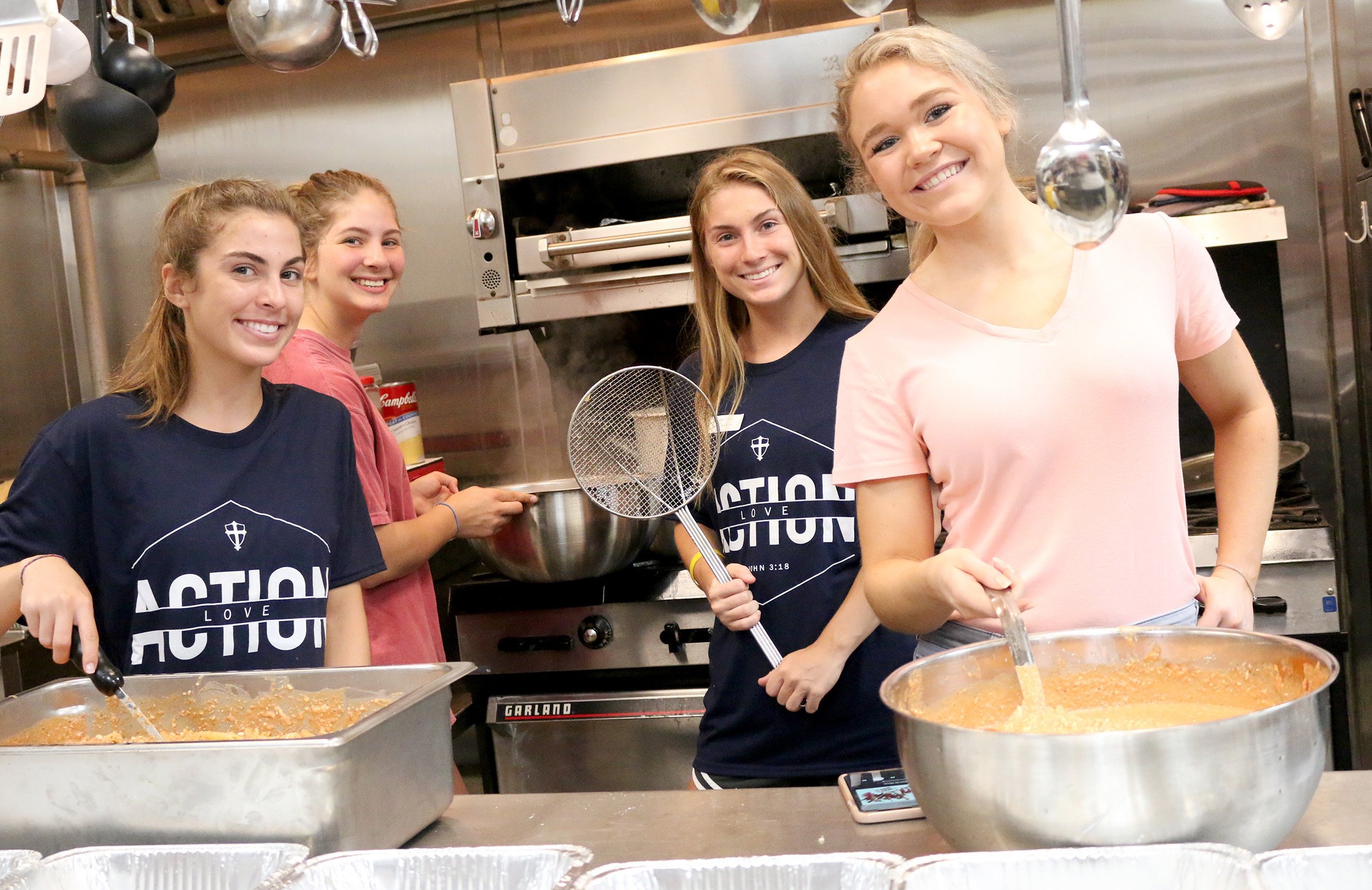 THE FUTURE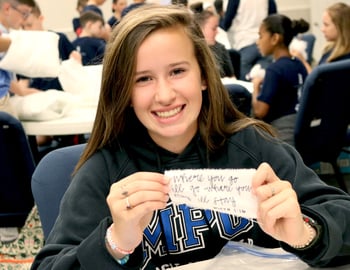 Our families again answered the call and Family Serve Day has truly become a blessing for our school community, families, and ministry partners. Testimonies of love and gratitude were shared by those we served and by those that put in the work. One ministry noted, "Thank you so much for your help at the Cartersville Homeless Home! What an excellent example of service you are to the larger community. May God reward you all abundantly." This tradition will certainly continue long in to the future.
But God is not finished with us yet. New seeds for service have been planted within the hearts of our school community. We are exploring different ways for students and parents to engage in service in meaningful ways throughout the school year. Stay tuned for more opportunities where we will continue to live out His truth through "love in action."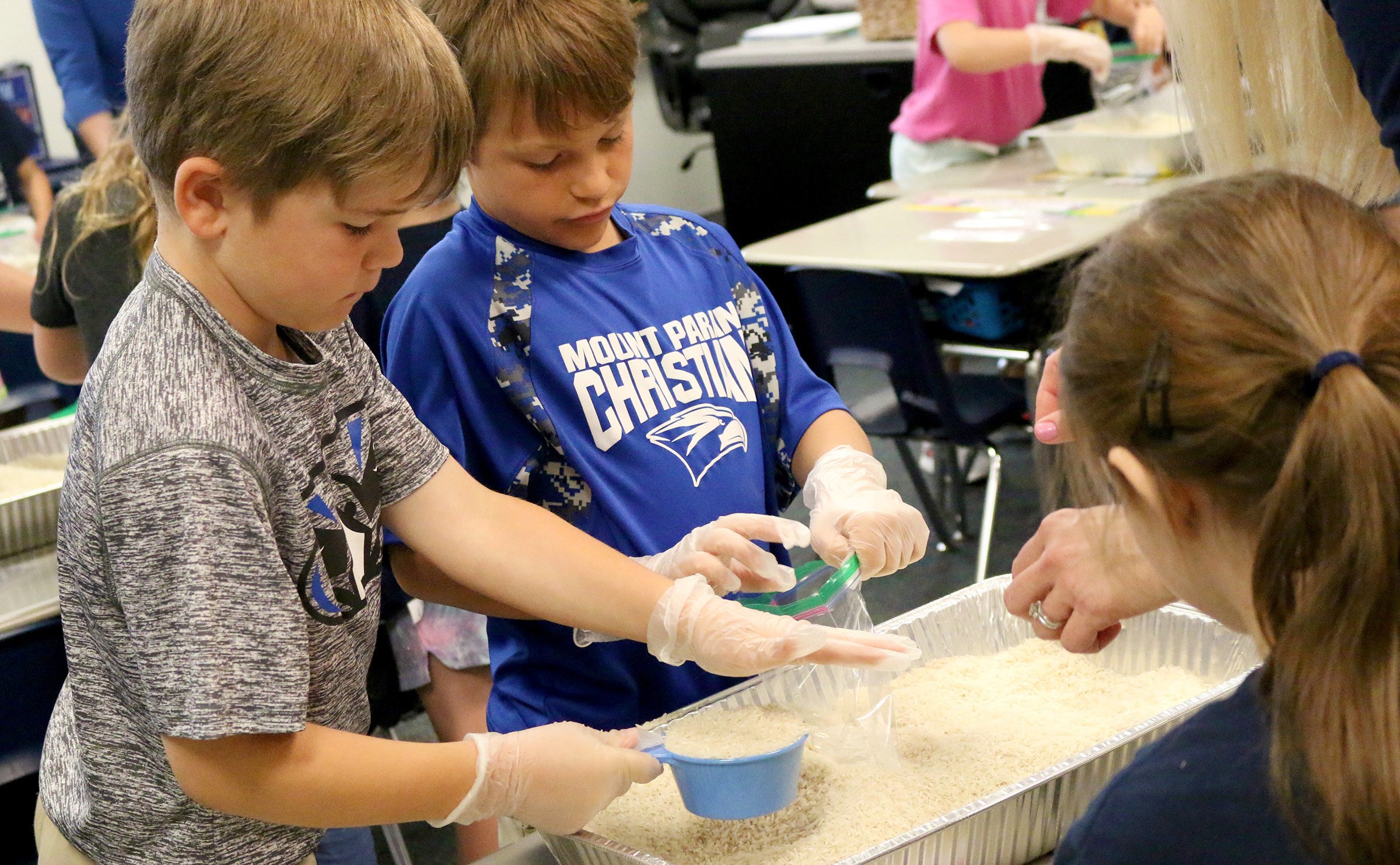 ---
Steve Kyle serves as the Director of Christian Life and Bible Department Chair at Mount Paran Christian School in northwest metro Atlanta.
Click here to learn more about Christian Life and it's impact on the whole-student experience.
View the photo gallery below: