Today we will experience a once-in-a-lifetime phenomenon... the eclipse! Solar eclipses are an amazing phenomenon. As the moon slides between the earth and the sun, the sun's brilliance gradually fades. Its light grows dim as if there's a layer of dust on everything you see. The effect is most dramatic on a bright cloudless day. While the eclipse is in full force, it's easy to forget that the sun is still there in all its force and glory.



The Meaning of Light
As amazing as a solar eclipse may be, more amazing is the fact that as followers of Jesus, we often live with Christ eclipsed in our hearts. We live in such a way that the light of His glory is diminished. And His glory often fades in the light of the lure of lesser stuff here on earth.
Christ is often eclipsed in our hearts by the glitter of worldly praise and distractions. It's easy to think we can enjoy life by stacking up all that we think will make us happy and comfortable. We get so focused on accumulating things, popularity, status, accolades — all the things that we hope will bring happiness or satisfaction. We are only to find that the initial thrill of it all quickly wears off as we disappointingly discover that there is no contentment in such things.


Let Your Light Shine
Scripture says in Matthew 5:16:
In the same way, let your light shine before others, so that they may see your good works and give glory to your Father who is in heaven.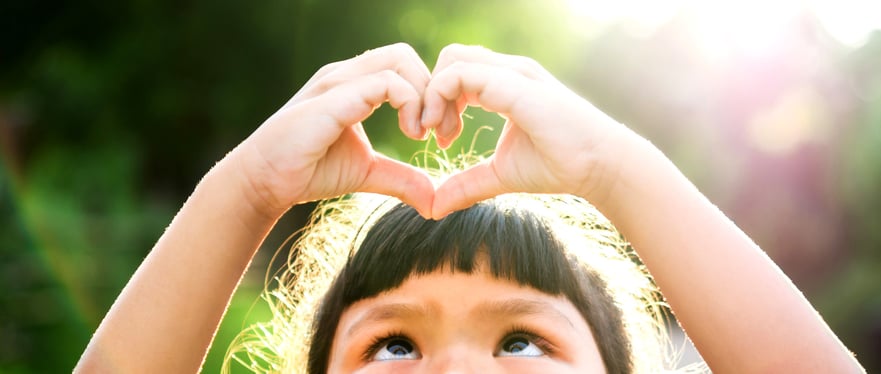 So let us each day let our light shine in a way that brings Him glory. Let us be careful to not allow the things of this world to eclipse Christ's light in our lives. Let's shine bright that others may see our lives and not praise us... but praise Him. So today, as you enjoy the marvelous eclipse in God's great creation... let us be reminded to never allow His glory to be eclipsed with things of this world. De-eclipse Christ in your heart and live with something to look forward to, every single day!
---
Steve Kyle is the Director of Christian Life at Mount Paran Christian School.
To learn more about students are encouraged to be a light for Jesus, please click here.