School's out for summer! Now what? To help prevent the academic summer slide, parents can help their children retain the knowledge they've learned this school year with a slew of fun activities. Faculty and staff at Mount Paran Christian School offer their advice to help students of all ages combine learning and fun to maintain essential skills across all subjects. Read on for ideas to get you started.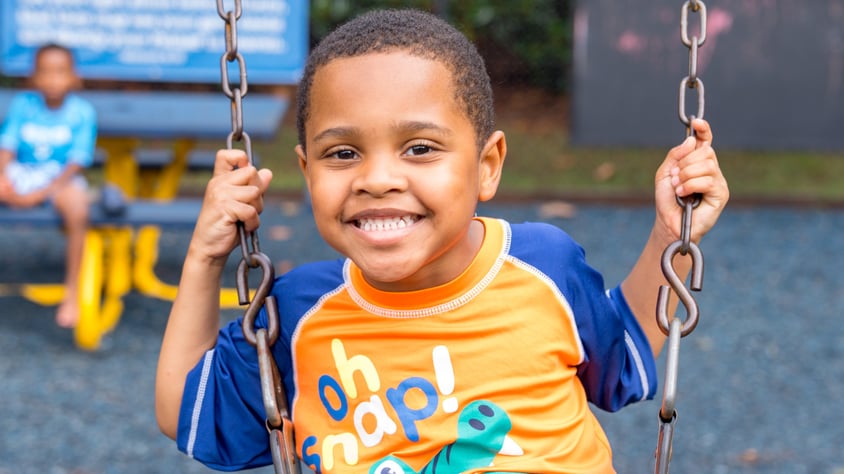 1. FEED YOUR SOUL
Continue to read the Bible every day! Take time, as individuals and families, to grow in your relationship with the Lord.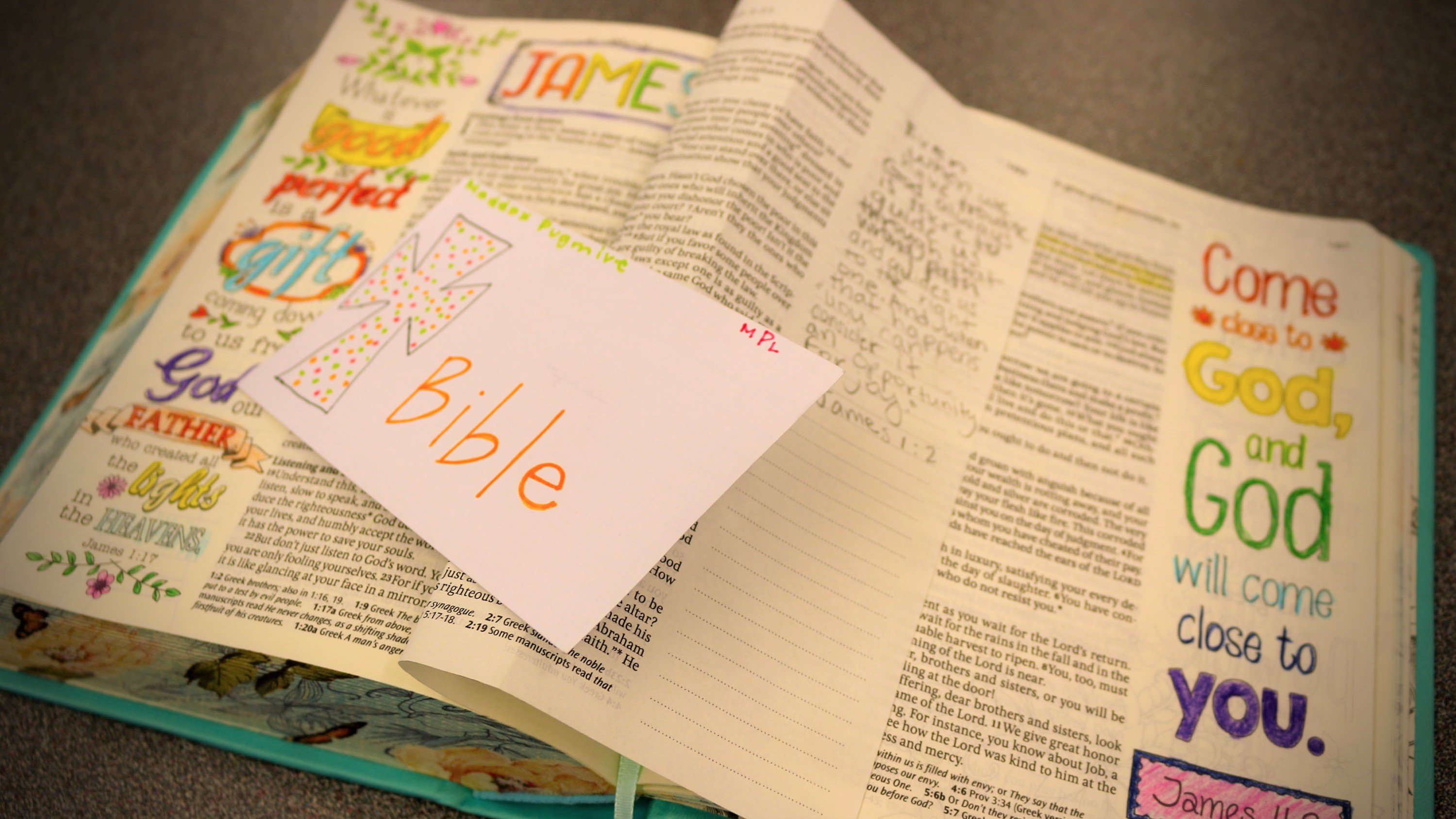 2. READ, READ, READ, AND THEN READ SOME MORE
Having your child read 15-20 minutes every day is unarguably the number one most important thing parents should encourage this summer. Reading to and with your child, along with allowing them time to read on their own is so important. The format doesn't matter, so welcome those hardcopy, Kindle, audiobooks, or graphic novels!
Ask your child's teacher or school librarian for suggestions based on your child's interests. Take a field trip to the local library or bookstore for story time and select a new book series or chapter book. Choose a book or Bible passage to read from daily while on summer vacation. For older children, consider starting a "family book club" and read the same books together, then compare your thoughts on the books.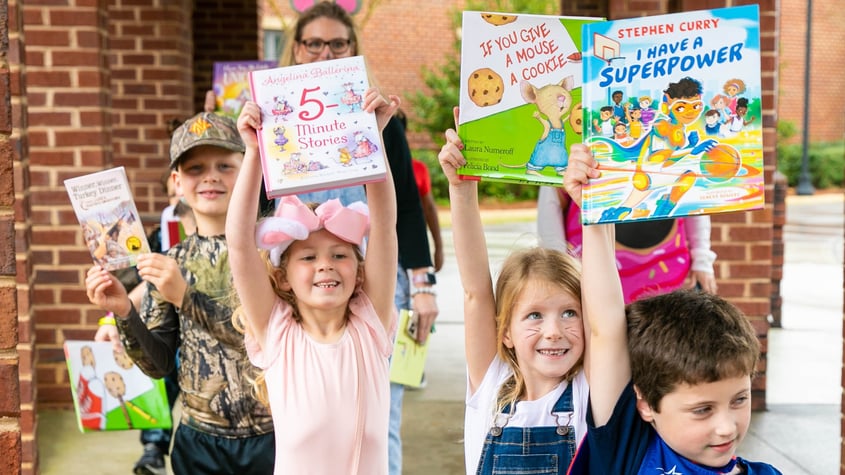 3. PRACTICE WORDPLAY
Write words with chalk on the driveway. Paint words on a surface using a large paintbrush and a bucket of water. Write spelling words in the sand. Pick a pattern and think of a variety of rhyming or multisyllable words for a challenge.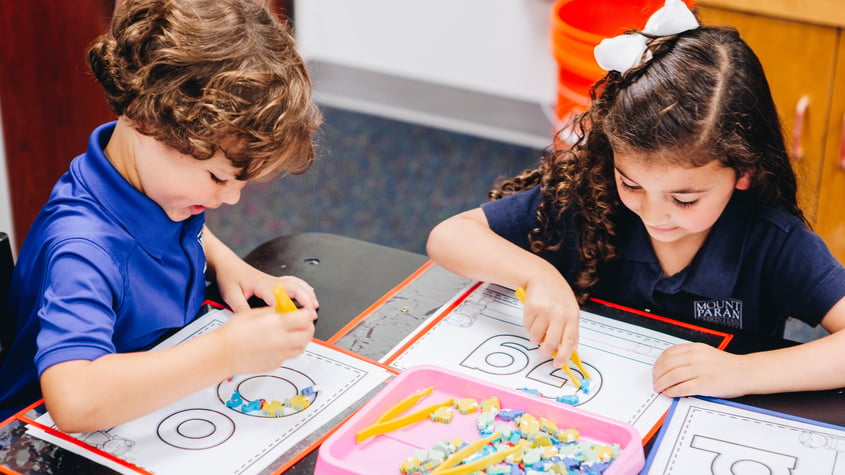 4. MAKE MATH FUN
Having students know math facts with automaticity is key to their success in grades 3 and older. This includes addition, subtraction, multiplication, and division. Avoid overwhelming your child with too much work. Instead, focus on short "bursts" of fundamentals - just 10 minutes a day will help them retain their math facts.
Mental math games are an excellent way to keep math skills sharp over the summer. Make practice fun by jumping in the pool and calling out addition, subtraction or multiplication memorized facts to answer before your feet hit the water. Recite math facts while jumping rope or bouncing on a trampoline.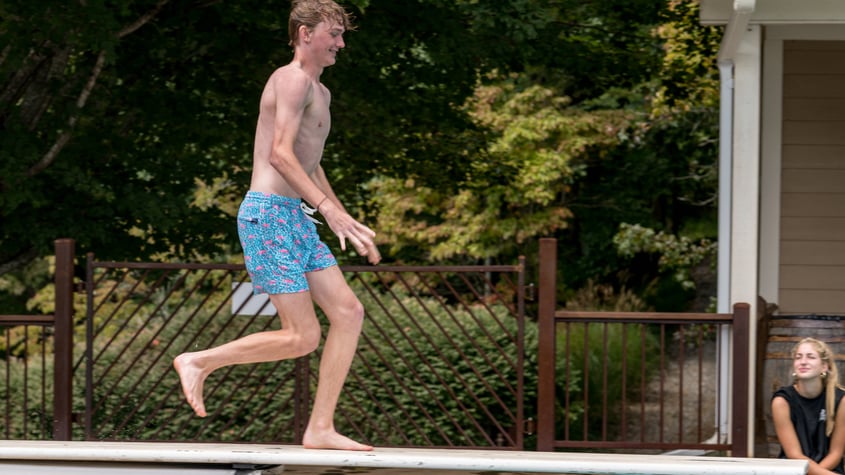 5. PLAY
Play fun trivia games online or enjoy old-school card games and board games together as a family. These games can encourage strategy, creativity, cooperation, and reinforce reading and math skills.

6. HIT THE ROAD
As your schedule allows, take your children on field trips. Visit museums and learn new vocabulary words. Write the most interesting topics on a notecard to research more information at home using sites such as Kidsinfobits.com or Reading A to Z.
For continued World Language practice, change the language of your students' favorite movie to another language. Eat in new restaurants that feature world cuisine, taking the time to read the menu in another language, trying a new dish, and learning about the staff's heritage. Listen to worship music in another language, making a mental note of words your child recognizes. Discuss the different styles of music and try to sing along. Label parts of your house in another language, making a game of placing labels around the house and keeping score on who uses the new words more. Older students can follow appropriate social media accounts from around the world.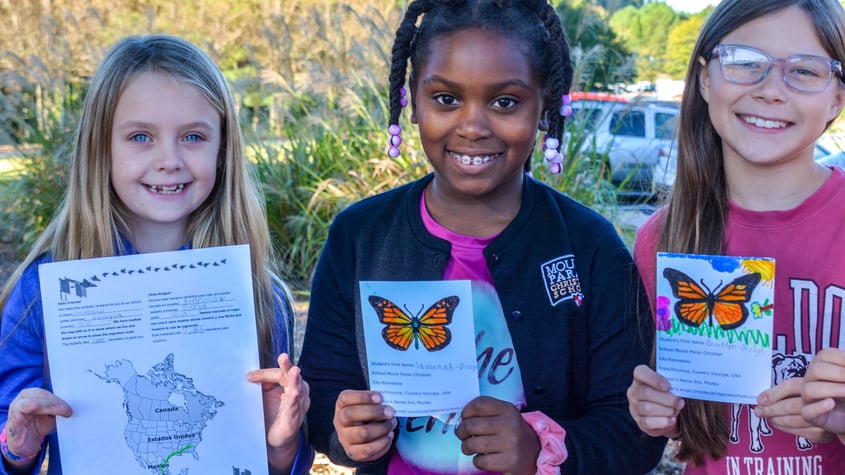 Secure a tutor or enroll in an educational summer camp such as those offered by MPCS, like the ACT/SAT Math Bootcamp, Rising Sixth-Grade Math Booster Camp, or Science Explorer Camp. These academic summer camps can be a fun way to keep material fresh in your child's mind. A grade-level appropriate Scholastic Summer Bridge Activities book (purchased at retailers such as School Box, Lakeshore Learning, or online) can help children practice their foundational skills.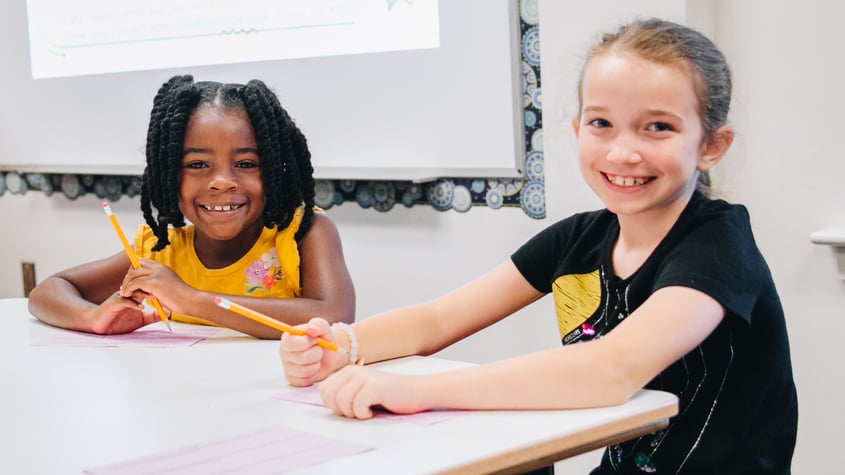 9. SET ASIDE SCREEN-FREE TIME
Designate a block of screen-free hours each day. Have kids use those hours for reading, playing strategy games, discussing current events, being active outside, or sharing family devotions. Helping out with projects around the house such as cooking, gardening, or repairing things allow kids to practice following directions, retain information, and use their hands.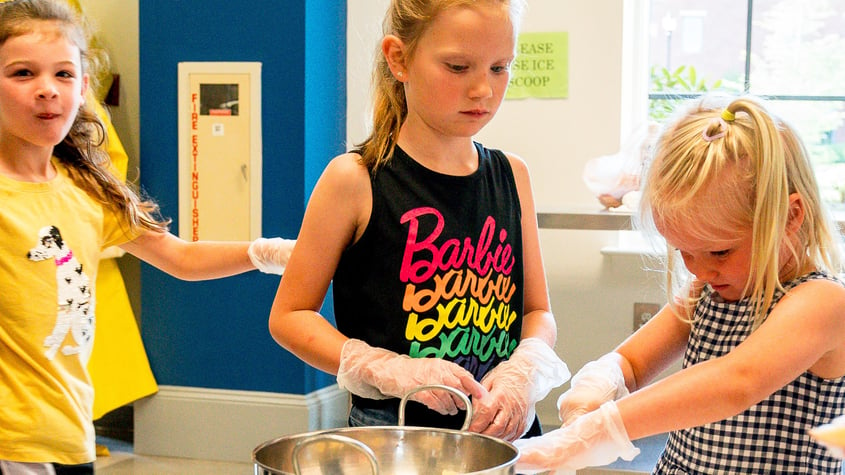 10. CREATE BOREDOM BUSTERS
Craft a special journal using stickers for story ideas. Be sure to include the characters, setting, problem, and solution. Draw a creative picture and enjoy reading the story aloud to everyone at dinnertime.

Create an activity jar with multiple options for your child to do. When they get "bored," children can pull an activity from the jar. Suggested activities include playing outside, riding a bike, playing a board game, reading, playing with LEGOS® or Play-Doh, doing a craft project, practicing math facts, building a fort, creating a sidewalk chalk game, cleaning your room, choosing a household chore, writing a story, writing a letter to a friend, playing a card game, baking a favorite dessert, taking a walk with a parent, calling a grandparent, or making a card for someone.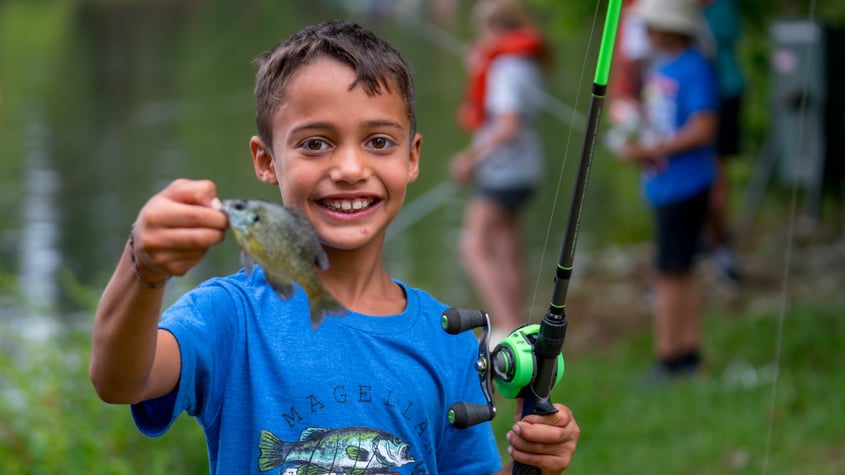 11. COMPLETE SUMMER ASSIGNMENTS
Many schools require summer reading and other assignments, so allow time to complete those projects. By focusing for at least 20 minutes a day on the assignments, students complete the requirements without the anxiety of rushing to complete the packet in the days leading up to the start of school.
But, spend less time trying to push children to do what will be taught in their rising grade and instead offer fun and engaging ways to continue practicing what they've already mastered. For example, your child has learned to read, so turn on the TV closed-captioning and turn down the volume while watching their favorite show.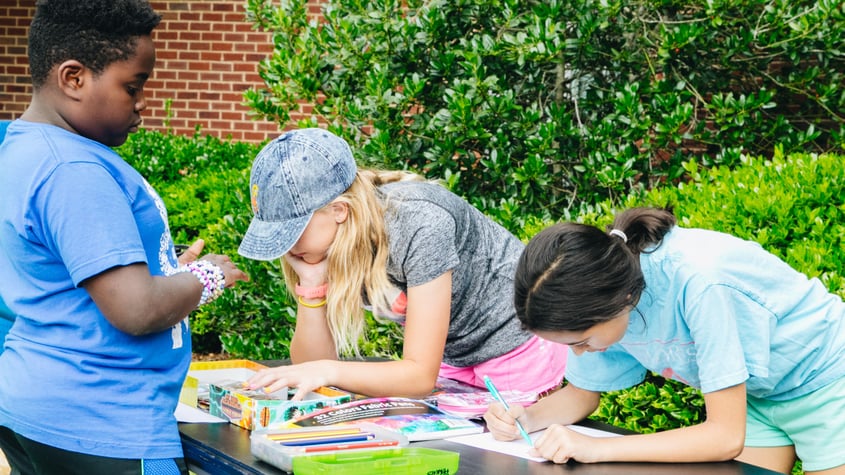 Keep up your skills at home by working in an online program such as IXL a few minutes a day. By practicing multiplication facts and reading, students will keep the content fresh in their brains! The summer break is also a good time for musicians to take their instruments to a music repair shop for annual maintenance and cleaning. Then, these performers should continue regular practice throughout the summer, which helps to boost brain activity and aids in the establishment of good time management habits.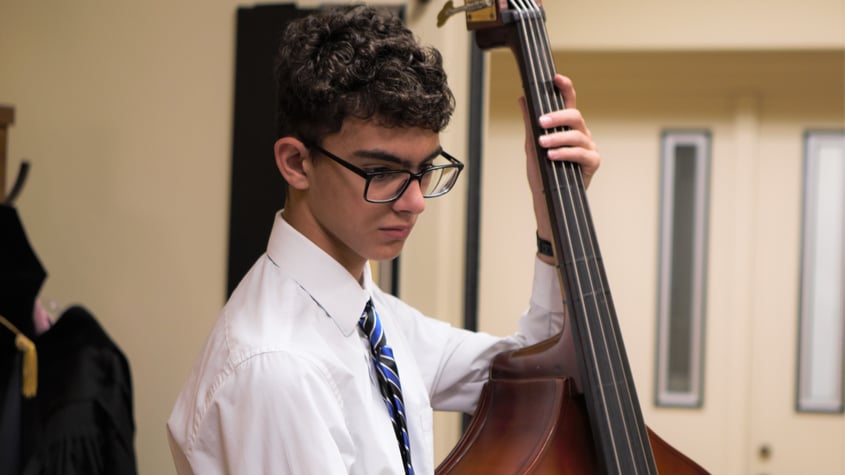 ---
The following MPCS faculty and staff shared their expertise for this article: Jessica Brown, Tina Cantwell, Deborah Davis, Billy Flood, Penny Harrison, Octavia Ivy, Jordan Kier, Erica Lemons, Ashley Lovato, Viola Lussier, Derek McCloud, Kelly Moss, Claire Mozley, Jessica Robbins, Tawanna Rusk, Richard Searle, Lisa Shoch, Victoria Todd, and Greta Zefo.
MPCS Communications Content Manager Amber Irizarry contributed to this post.

Looking for additional ideas for summer activities? Check out the summer reading packets by grade level provided by MPCS.