A new school year is underway, and with it comes the overwhelming piles of papers, endless events, homework assignments, and school projects. Families inevitably find themselves searching for the right rhythm to balance the demands of school, alongside extracurriculars, church, and social activities. While the days are long, the years are short, leaving parents and students undoubtedly wanting to make the most of foundational educational experiences. To help set children up for success, consider these 10 tips for a great school year.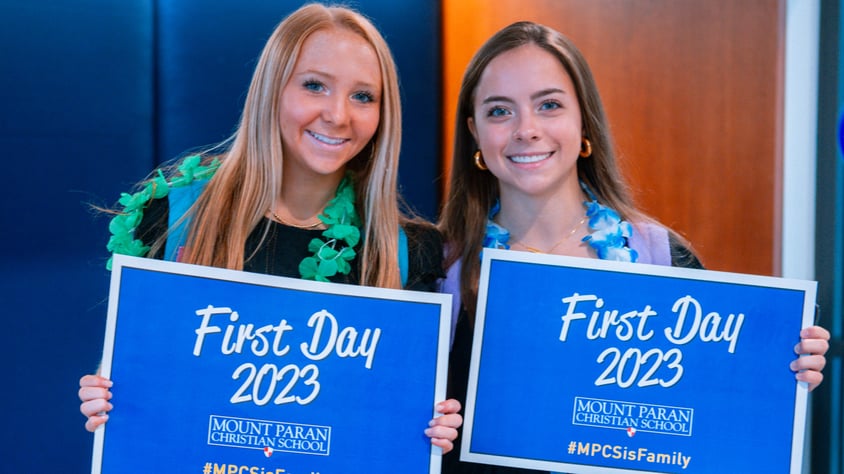 1. ESTABLISH A POSITIVE ROUTINE
Set a consistent daily routine that includes ample sleep, healthy meals, and dedicated study time. A well-rested and nourished child is ready to conquer the day!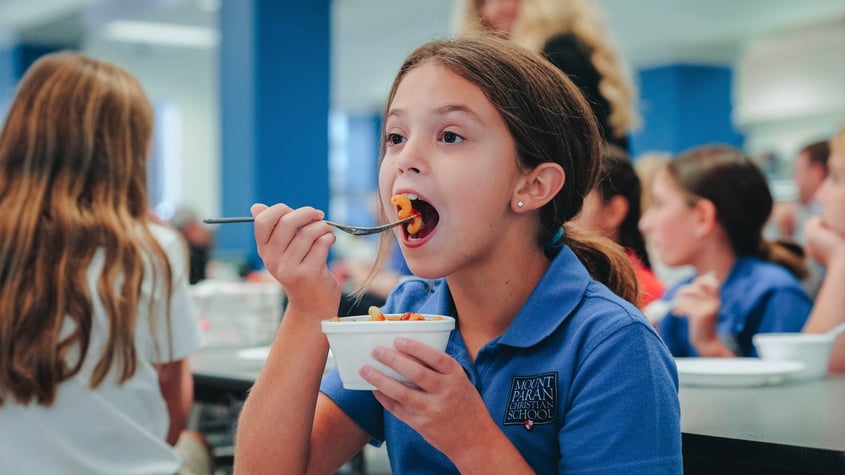 2. CREATE A HOMEWORK-FRIENDLY SPACE
Designate a quiet and organized space at home for your child to complete assignments and engage in reading. A clutter-free workspace can boost focus and productivity.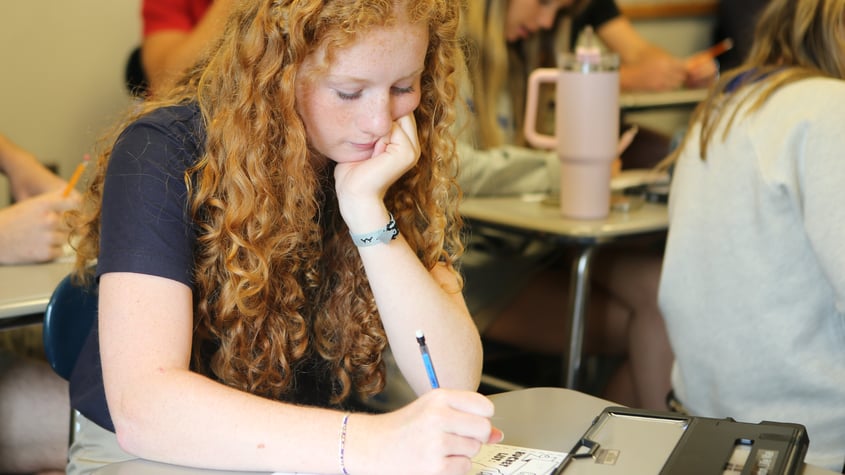 3. LIMIT SCREEN TIME
While technology has its benefits, ensure a balanced approach by setting limits on screen time. Encourage outdoor play, creative activities, and quality family time.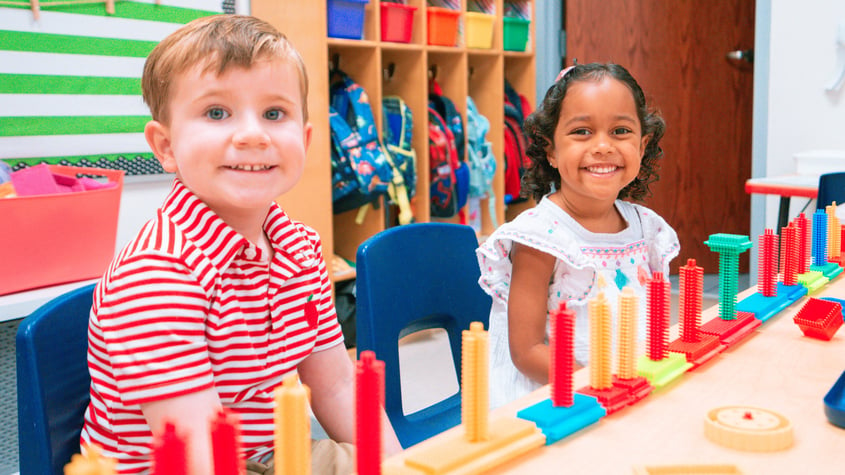 4. ENCOURAGE A LOVE FOR READING
Reading is the foundation of all learning. Spend time reading together as a family routine. Model reading for your children so they see you reading books!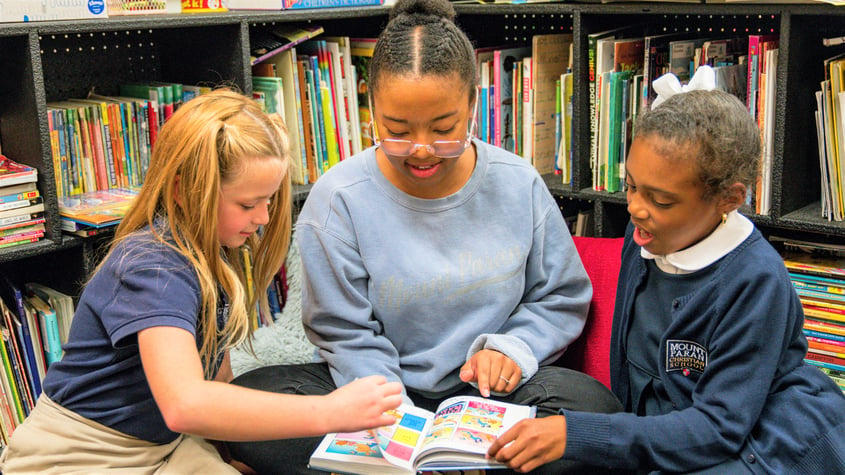 5. PRACTICE PATIENCE
Adjusting to a new school year might take time. Be patient and provide encouragement as your child settles into new routines and friendships.

6. CELEBRATE SMALL WINS
Acknowledge and celebrate your child's achievements, no matter how big or small. Your encouragement boosts their confidence and motivation.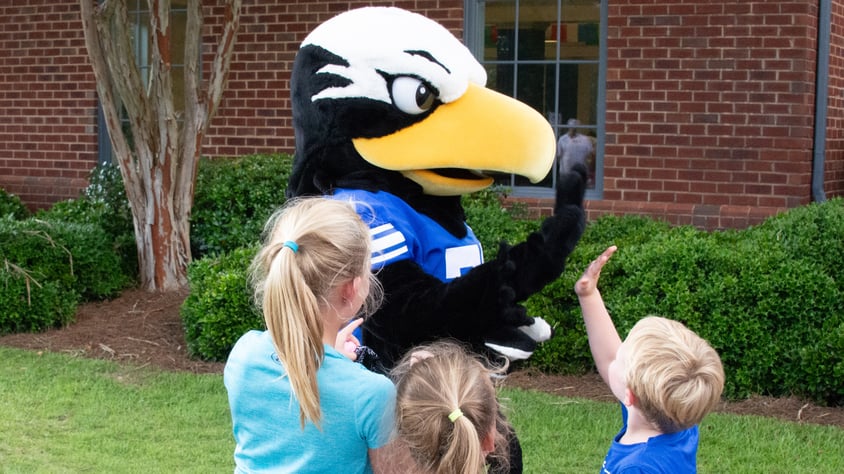 7. SUPPORT EMOTIONAL WELL-BEING
Help your child navigate emotions and challenges by fostering open conversations. Encourage resilience, problem-solving, and empathy. Your school counselor is a valuable resource for your family.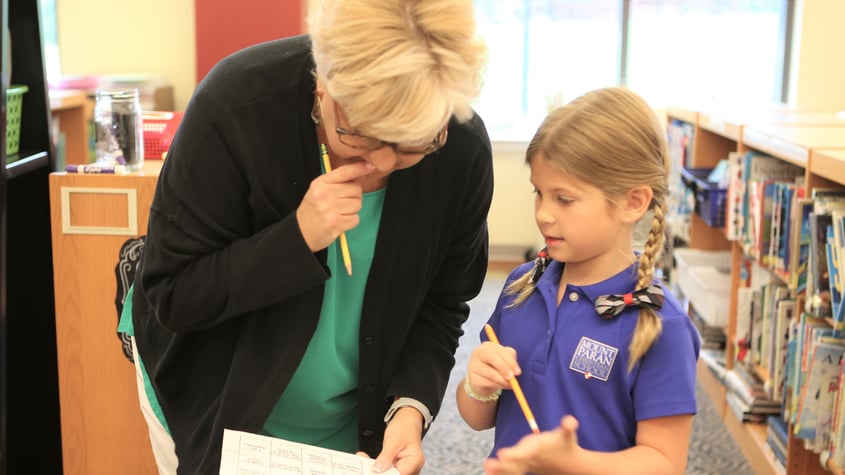 Show enthusiasm for your child's discoveries and accomplishments. Ask about their day, projects, and interests.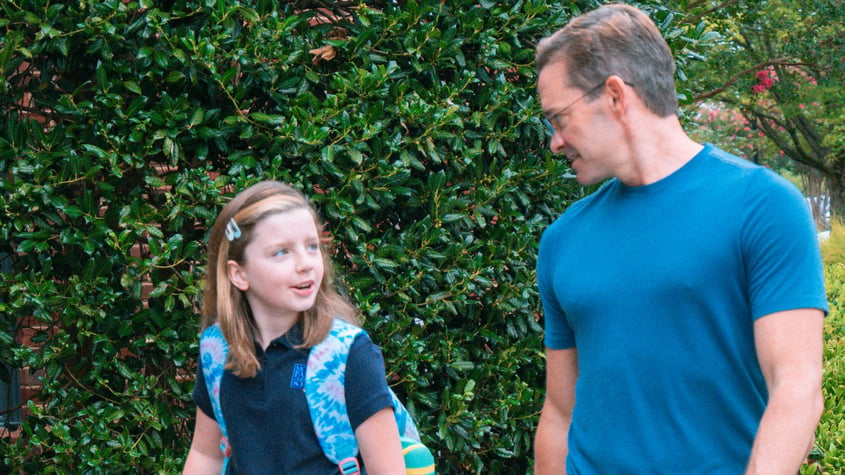 9. OPEN LINES OF COMMUNICATION
Stay in the loop with our teachers. Regularly check for communication through emails, newsletters, and the school website to stay informed about upcoming events and important updates.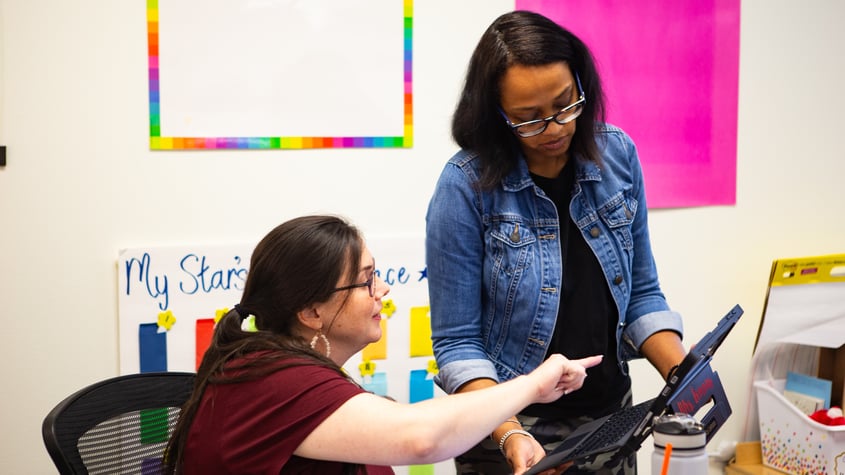 Attend parent-teacher meetings, workshops, and school events. Your presence demonstrates your commitment to your child's education and fosters a strong school community.
By adjusting your family routine, even if it's simply adding one of these suggested actions at a time, parents can help their children make the most of their school experience, with the ultimate goal of developing students into young people who love learning.
---
Mrs. Tina Baker is the head of lower school at Mount Paran Christian School. She previously served as the MPCS assistant head of lower school and has taught in both public and private schools. Mrs. Baker has also served as an instructional support teacher within the MPCS Directed Studies program and led the academic technology initiatives for the lower school. She is an integral member of the Academic Council, developing the lower school Project Lead the Way® and STEAM initiatives. Mrs. Baker holds a bachelor's degree in elementary education from Florida International University and a Master's degree in elementary education from Nova Southeastern University. She also holds her specialist's degree in technology management and administration from Nova Southeastern University.

Looking for more? Check out the way MPCS approaches lower school education.